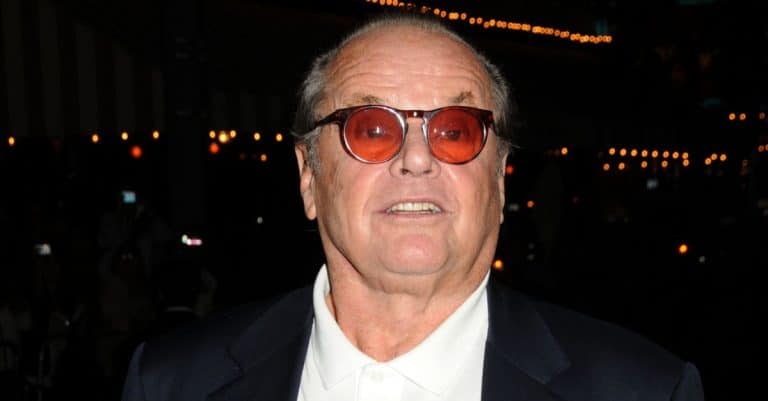 It has been over a year since Jack appeared publicly, earlier in April, he was first sighted on the balcony of his Mulholland Drive property in Beverly Hills.
Recently, the 85-year-old Lakers superfan Jack Nicholson was at the playoff game with his 31-year-old son, Ray. The father-son duo sat side by side on the Lakers courtside at the Crypto.com arena in downtown LA looking all gleeful and healthy as he cheered on his favorite team at the Western Conference Final.
Jack enjoys basketball games with his son, Ray
Jack Nicholson's Son Ray, 31, Looks Identical To Dad, 85, As Both Sit Courtside At Lakers Game: Photos https://t.co/tN2PhVqWPq pic.twitter.com/FY0R7XqGyq

— Breaking Celebrity News (@BreakingCN) May 21, 2023
Jack kept it simple at the Saturday game sporting a navy tee, black jacket, and pants. Ray, who is a spitting image of his dad, wore a black shirt, a plaid jacket, and jeans for the game. Sadly, the Lakers lost to the Denver Nuggets on Saturday; however, they will be back for the series' fourth game on Monday.
Jack and Ray were also present at the previous game between the Lakers and the Golden State Warriors in April. The crowd cheered the Hollywood icon and his son as the jumbotron displayed clips of Jack in The Shining and as The Joker in Tim Burton's Batman before cutting him on his seat. Famous attendees stopped by their seats to say hello to Jack.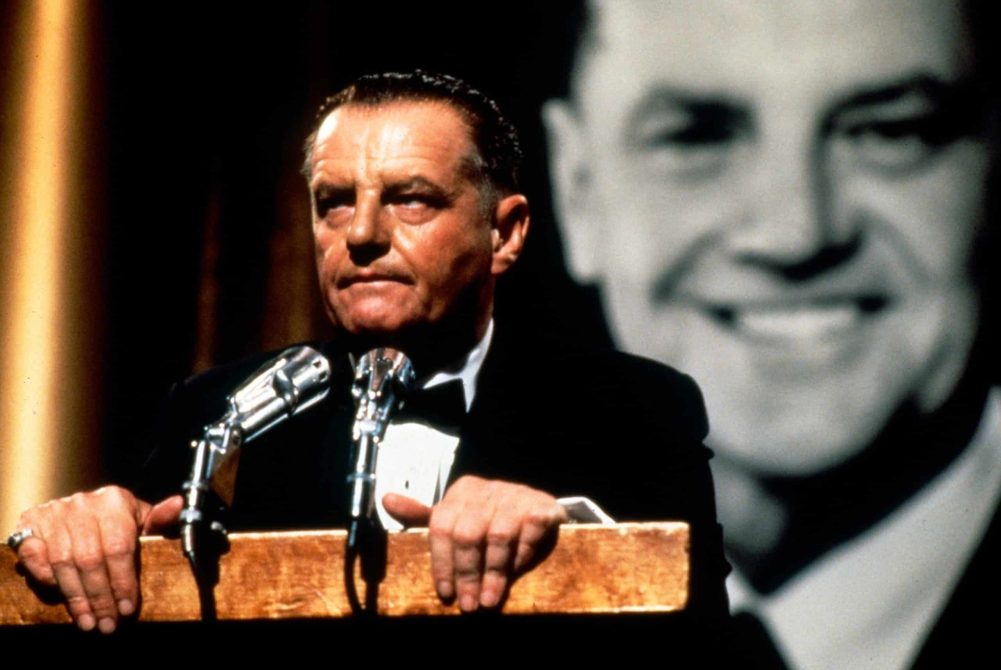 He prefers to stay private
Jack, who hasn't appeared in any more movies since 2010's How Do You Know, prefers to lead a private life. The actor told Deseret News in 1993 of his preference to keep his personal life from the public. "It's not that you want to do or not do something. It's just a little bit out of your control. Acting people don't like to feel self-conscious, they really don't," Jack told the outlet at the time.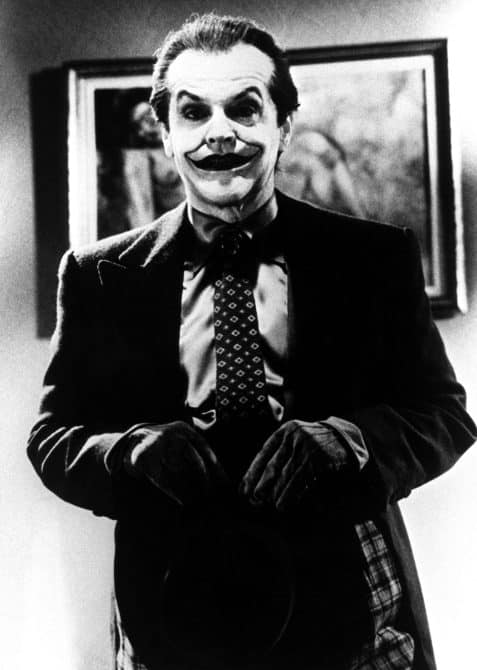 The father of six shares his children with four former partners, including his only ex-wife, Sandra Knight, who he married in 1962. Jack and Sandra divorced in 1968 after one child together, with Jack having four more children, including his last child, Ray, from his five-year relationship with Rebecca Broussard.