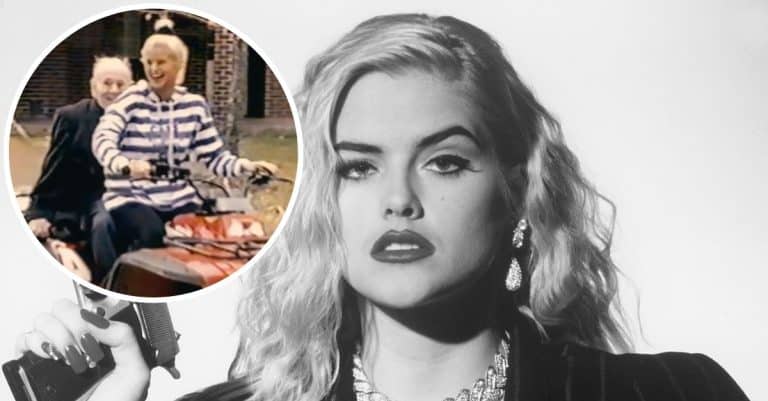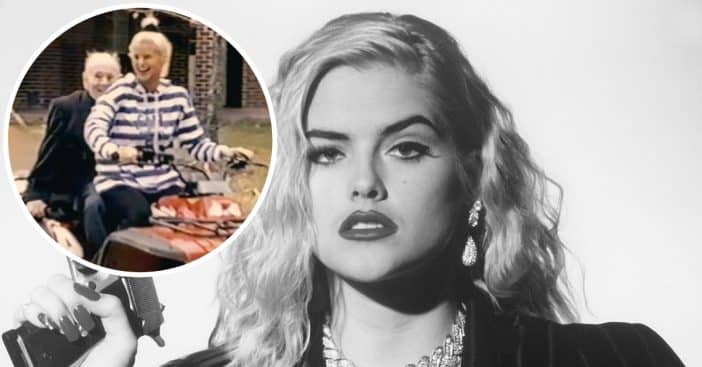 Anna Nicole Smith, who tragically passed away in February 2007, experienced two marriages during her lifetime, first to Billy Wayne Smith and then to oil tycoon J. Howard Marshall, the latter of which garnered significant attention. That 1994 marriage drew substantial criticism due to the 63-year age gap between them.
Recently, the trailer for the new Netflix documentary Anna Nicole Smith: You Don't Know Me explores the life of the late Playboy model, especially her controversial relationship with Marshall, who she met while performing at a Houston strip club in the late 1980s.
The Netflix documentary trailer
In the trailer, Missy Byrum, a close friend of the late model, disclosed that Nicole met Marshall while he was mourning the death of his lover. "Mr. Marshall's mistress had just died. [The dancer] went and had a cosmetic procedure done that was supposed to be a routine cosmetic procedure. But it killed her for whatever reason. Lady Walker was her name," she detailed. "Mr. Marshall was very despondent. So his driver took him into [the strip club] Legs, which is where Nicki was working at the time, and she met him. She could tell that he was despondent and everything."
She also stated that Nicole subsequently began an affair with the billionaire, but had to maintain discretion about it. "She would have lunch with him and stuff like that [at] Red Lobster," Byrum revealed, "but she was trying to keep him a secret from the press after she got her cover. She couldn't disclose him to Guess or anybody at Playboy."
Anna Nicole Smith loved J. Howard Marshall III
Byrum further explained that Marshall really took care of Anna and tried his best to help her live a comfortable life. "I believe she had already had her third boob job at this point. But Mr. Marshall paid for a fourth. They put two implants in each breast," she said. "That's why they were so big." Eventually, Marshall would buy Smith a car, diamonds, and a house in Houston where she and her son Daniel could live.
In the documentary, George Beall, Nicole's uncle, also claimed that contrary to people's assumption, Anna Nicole Smith was not a golddigger. "She really loved him! The way he took care of her and looked out for her. She cared about him a lot," he stated. "She didn't want people to think that she was after his money. Aunt Kay and I both said to Vickie Lynn, 'If you love him, to heck with what people think!"