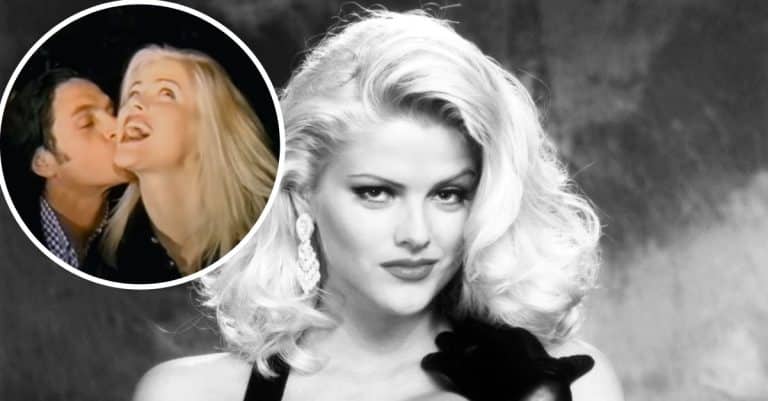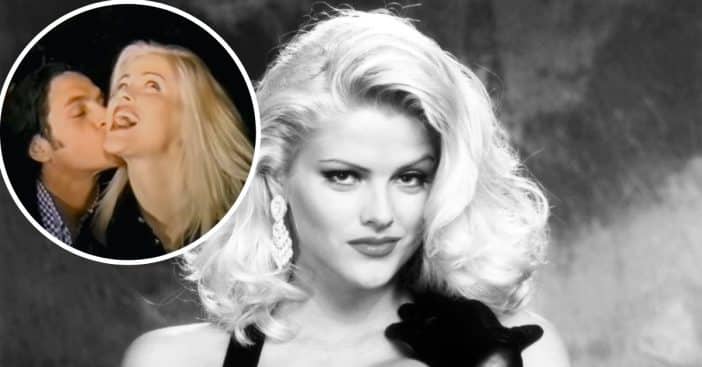 Netflix recently unveiled the trailer for its upcoming documentary on the late star Anna Nicole Smith, titled Anna Nicole Smith: You Don't Know Me. The teaser offers a glimpse into Smith's life, featuring exclusive footage, home videos, and interviews.
The documentary, which will premiere on May 16, will chronicle Nichole Smith's journey from her childhood in Houston to her eventual rise to fame. The actress achieved a great feat in the entertainment industry, appearing in Hollywood productions like the 1994 film, Naked Gun 33 1/3: The Final Insult and the E! series The Anna Nicole Show. She also graced the cover of Playboy magazine and modeled for Guess.
Ursula Macfarlane, the director of the documentary, speaks about Anna Nicole Smith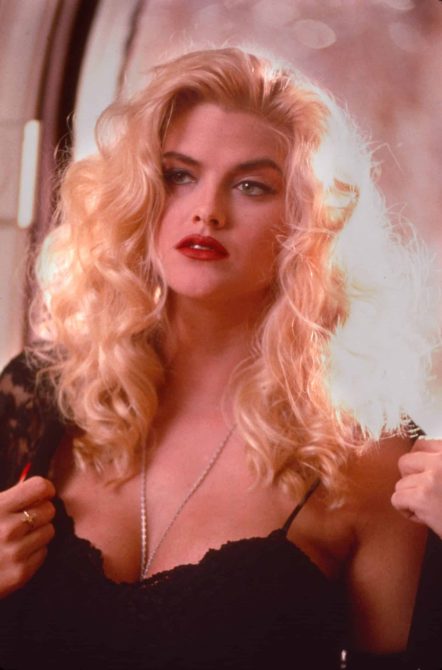 Ursula MacFarlane, who is popularly known for his work on The Lost Sons, and Untouchable, revealed on Netflix's Tudum website that he decided to embark on the project so as to change the narrative about the late actress.
"I feel like many previous books and films about Anna Nicole twisted her narrative, so I felt fortunate to have access to a wealth of audio and TV interviews, including personal phone calls that involved Anna Nicole," he wrote on the website. "I really feel like she is telling her own story in her own words. And with the contributions of people in her life who genuinely knew her, I feel that we've been able to get closer to her truth."
The director further told People that Nicole Smith's life was a very interesting one. "I've always been fascinated by Anna Nicole Smith. I think, like most people, I had a cursory knowledge of who Anna Nicole was," MacFarlane told the news outlet. "The more I dug into her story, the more I discovered that a lot of what I watched and read over the years provided a one-dimensional look at Anna Nicole. It's been 16 years since she died and it was time to dig beneath the surface. Society's perspective has shifted on women in the media spotlight who pursue fame — and we need to lift up female and female identifying survivors, instead of condemning them."
Ursula Macfarlane believes that the documentary would make people understand the life of Anna Nicole Smith
Nicole Smith caught the attention of tabloids when she tied the knot with J. Howard Marshall II, an 89-year-old oil tycoon. Before the marriage, the late actress worked as a dancer in a strip club, where she met Marshall. After the death of her husband on August 4, 1995, just thirteen months into their union, she was subjected to public scrutiny while fighting for her late husband's estate and facing paternity lawsuits. The death of her first child, Daniel, in 2006 added to her long list of woes.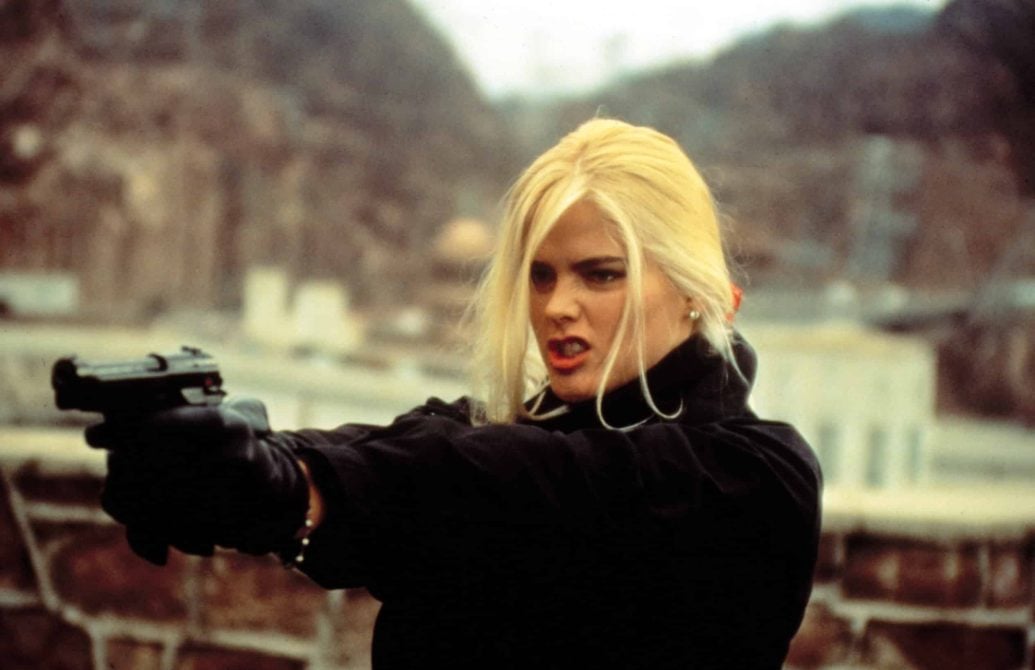 However, MacFarlane is of the opinion that the new documentary will allow people to see the late actress in a totally different light. "I hope that people will have more empathy for Anna Nicole after watching our film," the director said. "She was human, she was complicated, but she was always, truly, unapologetically herself. A funny, smart and kind free spirit who lived her life to the fullest. She was a woman who lived for her children and wanted more than anything to be a good mother and ensure they were always taken care of. She was a woman who was dealing with emotional and physical pain who had serious health issues and was trying to address them the best she could with the resources she had."