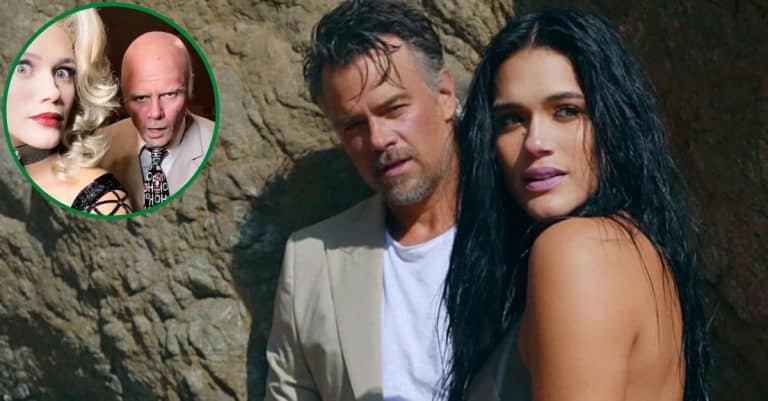 Josh Duhamel and his wife Audra crushed the Halloween costume contest they were recently a part of as they dressed as Anna Nicole Smith and J. Howard Marshall. The two played up their nearly 20-year age gap for the occasion, as his 28-year-old wife donned a blonde wig for her Anna Nicole getup, and he portrayed the late oil tycoon.
They also weren't the only stars to get into character at the event. Megan Fox and fiancé Machine Gun Kelly dressed up as former lovers Pamela Anderson and Tommy Lee. and Kaia Gerber went as Trinity from the Matrix movies.
Josh Duhamel and wife Audra nail the Halloween costume contest this year
View this post on Instagram
For Duhamel's costume, he wore a beige suit with a white button-down and tie, and walked into the partying using a walker. He was almost unrecognizable in the bald cap and grey facial hair he was sporting as well. Audra sported a dazzling black mini dress with silver pumps, looking gorgeous as ever. The two married back in September after getting engaged in January.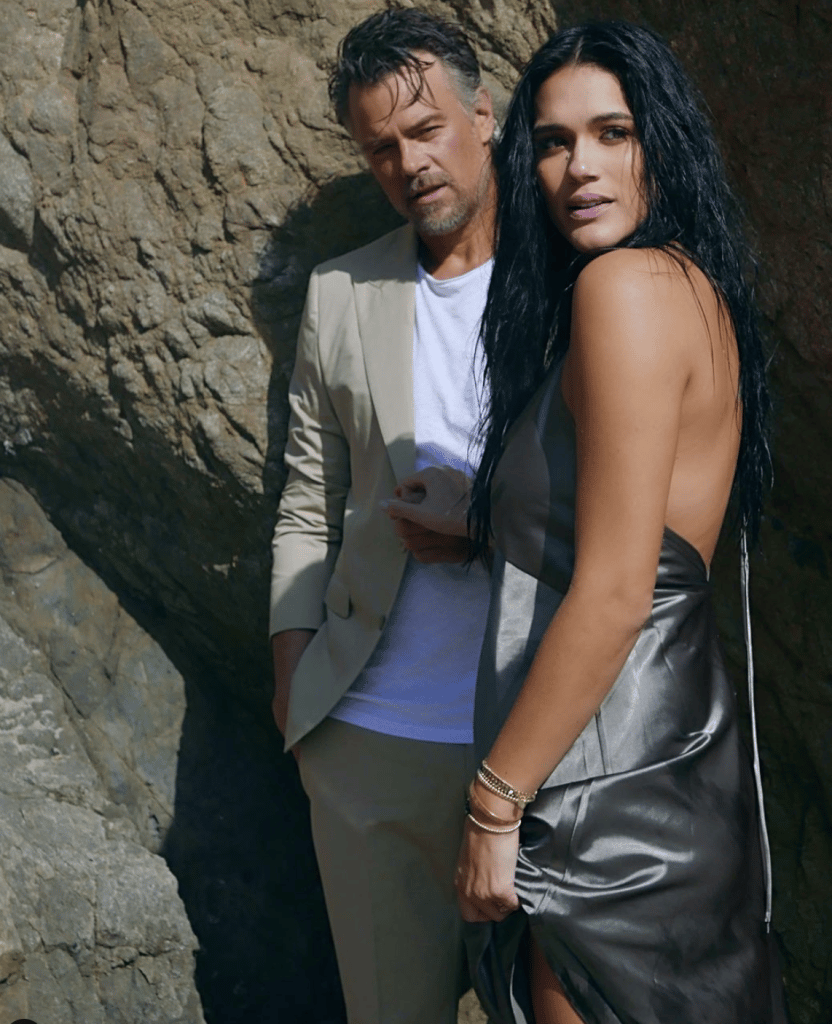 Aside from being married to the billionaire, Anna Nicole was most known for her body of work in Playboy and general acting. She was 26 years old when she married Marshall in 1994, a highly publicized event at the time. Sadly, Marshall died 14 months later and this began a messy legal battle over his $1.6 billion fortune since Anna Nicole was not included in his last will.
Anna Nicole was ultimately awarded $474 million by a federal bankruptcy court, but the case was subsequently thrown out by the US Court of Appeals for the Ninth Circuit. She died six months later.
View this post on Instagram