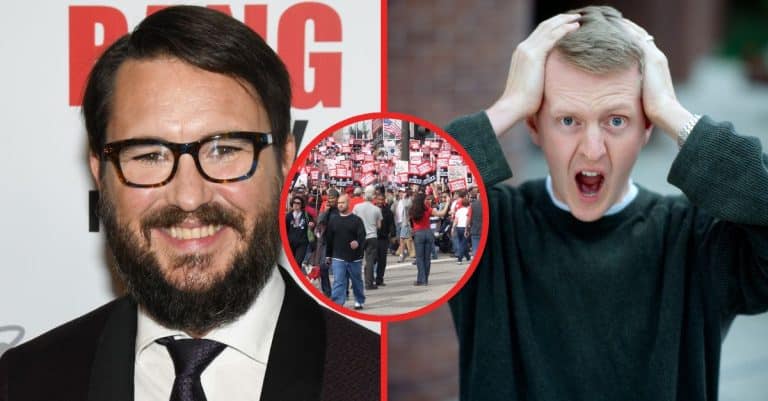 Early in May, members of the Writers Guild of America (WGA) went on strike. It involves a labor dispute between the WGA labor union, which has over 11,000 members, and the Alliance of Motion Picture and Television Producers (AMPTP). Several shows have undergone a change to their filming and production schedules, yet Jeopardy! is still filming and Ken Jennings is still hosting through the WGA strike, a move that has drawn condemnation from Big Bang Theory star Wil Wheaton.
Reportedly, Mayim Bialik, co-host of Jeopardy! and former Big Bang Theory colleague to Wheaton, backed out of hosting the game show in an act of solidarity with the WGA writers. Participating protesters are seeking better pay and working conditions, as some programs pause production in their absence. Wheaton slammed Jennings' continued presence on the show in a Facebook post that acts as a warning for the future.
Wil Wheaton criticizes Ken Jennings for continuing to work through the WGA strike
On April 11, The Daily Beast published a story headlined, "Ken Jennings Crosses the Picket Line to Keep 'Jeopardy!' Running." It details how Bialik is bowing out of the final week of the season on Jeopardy! but Jennings is still working, even though many ongoing shows have been disrupted from the WGA strike, as entertainment writers push for better conditions and rates. For protesters, the disruption is part of the whole point; cause a ripple to drive change. On May 14, Wheaton shared this story to Facebook with some firm words for Jennings.
"This is a VERY small town, Ken Jennings," he said, "and we will all remember this. Your privilege may protect you right now, but we will *never* forget. #WGAStrong."
The post went on to gain a lot of steam, accumulating by time of writing over 300 shares, 1.7k comments, and 6.8k emote reactions. Thumbs up lead the emote reactions, followed by angry faces in second place, and crying faces in third.
Jennings' actions in the context of the WGA strike, in the context of Hollywood writing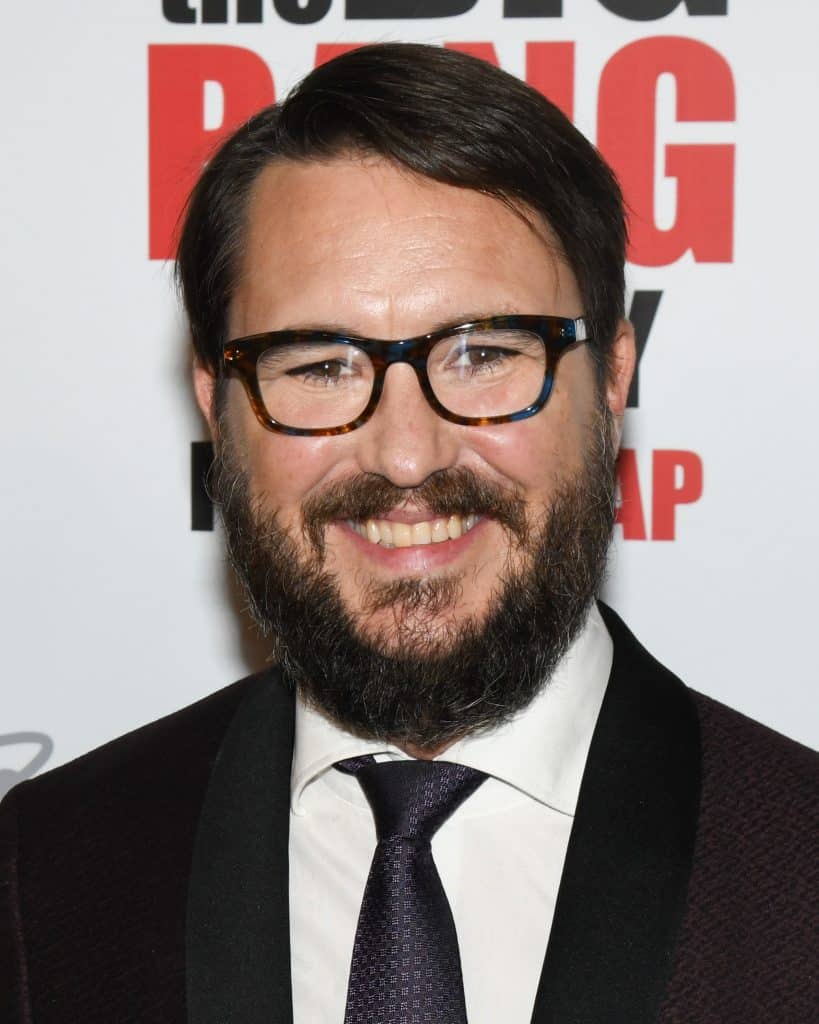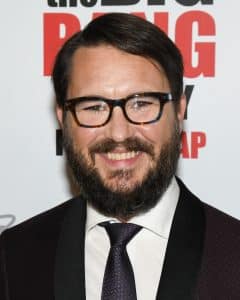 In light of the unprecedented attention Wheaton's post garnered, he added, "I don't want this to be about me being disappointed by a choice Ken Jennings made. I want attention and energy focused on supporting the writers who are fighting for their professional existence, opposed by billionaires who are keen to ruin my entire industry." What is the situation with the writer's guild? Why is it divisive for Jennings to still work while the strike continues?
One area of contention driving the strike involves residuals from streaming media, with the WGA claiming that AMPTP gets a share of such residuals that's so great, it's cut many writers' average incomes, especially compared to ten years ago. The WGA also wants each member of a writing team to receive their own pension and their own health care funds. The AMPTP rejected this demand and reportedly has not presented a counteroffer.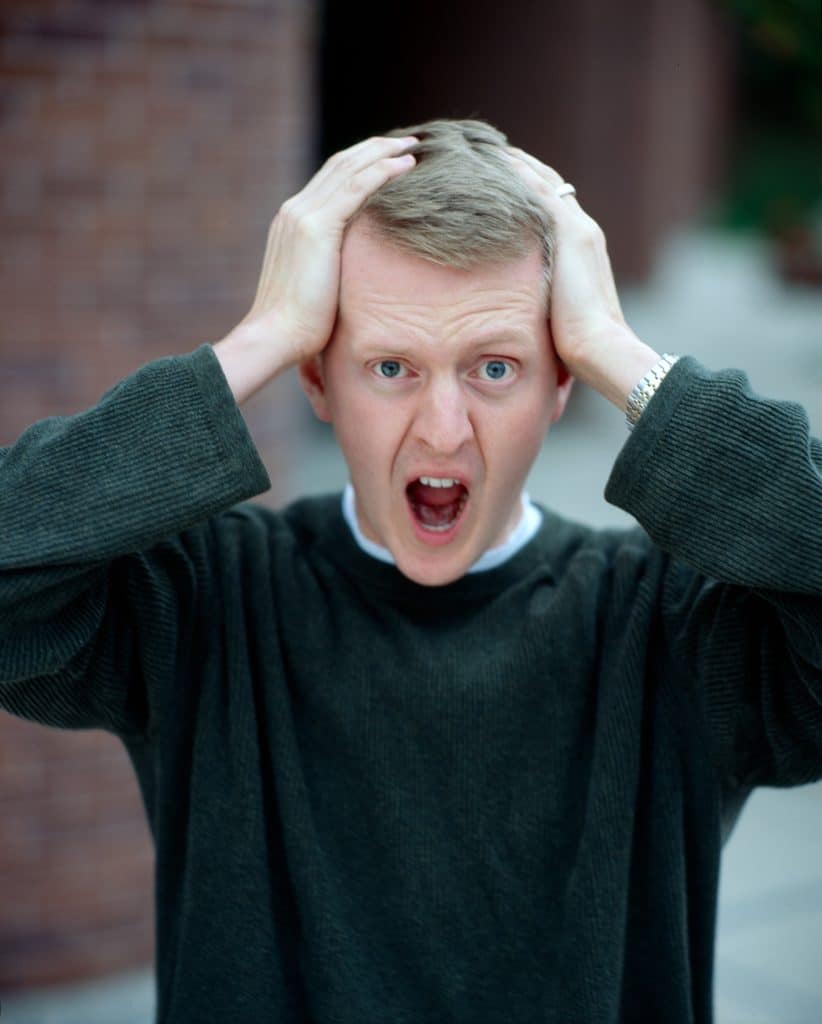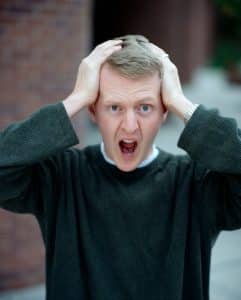 To drive change, WGA writers are on strike and any writers who fill the gap left by them is deemed a "scab," a worker filling in for someone campaigning for change. If they are not in the WGA, they are blacklisted and may never be accepted into the guild. With non-writer celebrities standing in solidarity, Jennings' continual Jeopardy! work can be seen as dismissive of their efforts.
Jeopardy! uses WGA writers, Deadline reports. Among those, Jim Rhine, Michele Loud, and Billy Wisse joined the picket line. Though, Deadline adds, each writer had already completed their respective duties for the show before the previously agreed-upon strike date.