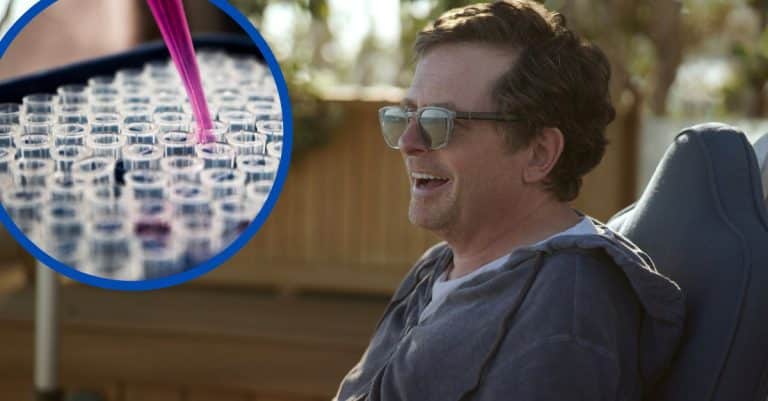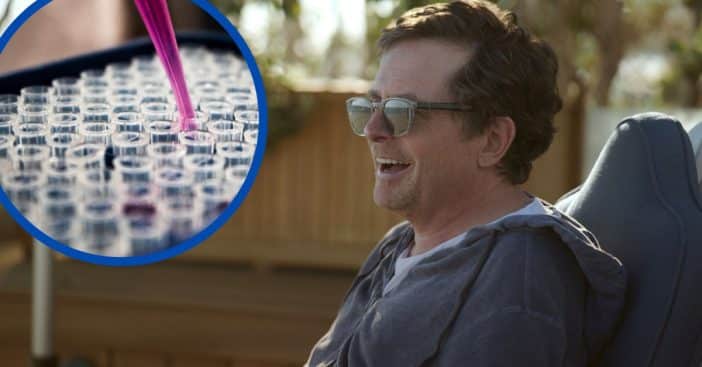 Michael J. Fox has become a driving force in the fight against Parkinson's, and in the search for a cure. Through the Michael J. Fox Foundation, he has raised millions for the cause. Recently, the foundation has also reached a breakthrough in Parkinson's treatment, all this just as Fox releases his documentary, STILL: A Michael J. Fox Movie.
Fox was first diagnosed with Parkinson's disease back in '91 but he did not go public until '98. Fox, known for his work in the Back to the Future franchise and Family Ties, continued to act, but also dedicated his time to advocating for those with the disease, both serving as a face for the disease and using his platform to drive change. Here are the latest milestones he and his foundation crossed.
Michael J. Fox releases 'STILL: A Michael J. Fox Movie'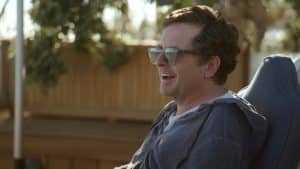 May 12 marked the release of Fox's documetnary, available on Apple TV+. According to its synopsis, it incorporates "documentary, archival and scripted elements" to share Fox's personal and professional journey, interwoven with his experiences with Parkinson's, which limited the amount of physical work he could take on in films and shows.
"I'm not pathetic," is an early declaration made by Fox in STILL. "Some people would view the news of my disease as an ending, but I was starting to sense that it was really a beginning." The documentary gives viewers an inside look into just how right Fox was thanks to "unprecedented access to Fox and his family." It also boasts "a mix of adventure and romance, comedy and drama," making viewers liken it not just to a documentary but to a Michael J. Fox movie.
Professional and personal breakthroughs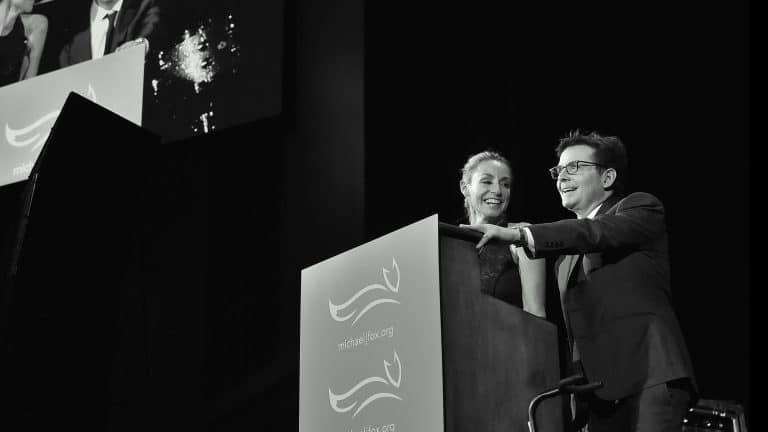 Around the same time the documentary released, the foundation Fox created in 2000 reached an important breakthrough in its relentless Parkinson's research. It seems that, in terms of detecting and diagnosing Parkinson's, they can now diagnose Parkinson's with a "simple protein test." This, the foundation reports, has changed how they can detect and address cases of Parkinson's.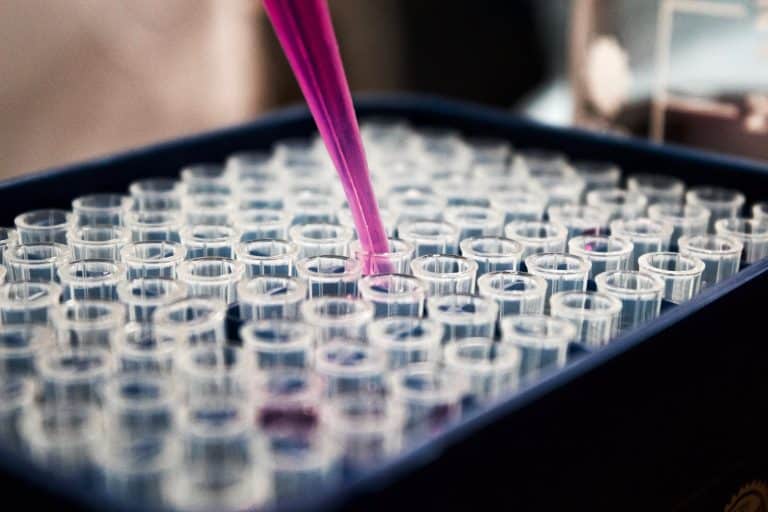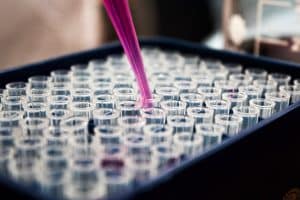 Parkinson's is caused, in part, by nerve loss in a part of the brain that are supposed to be producing the chemical messenger called dopamine. Decreased dopamine levels alter brain activity, which results in impaired motor functions. Developing Parkinson's can be impacted by genes and environmental triggers. A therapy called levodopa is the main treatment for Parkinson's; levodopa makes dopamine to supplement the brain's dwindling supply.
Early detection of Parkinson's, like many impactful diseases, is crucial for addressing its symptoms and giving the patient the best chance against the condition. Fox's foundation has reached a breakthrough in determining a Parkinson's biomarker, for a clearer picture of the root causes of Parkinson's manifesting.
BREAKING NEWS: Today, The Michael J. Fox Foundation has announced a significant breakthrough in the search for a Parkinson's biomarker. This milestone opens a new chapter for research. Learn more: https://t.co/ZHbxrqwoYA pic.twitter.com/pOyEUx5XYj

— michaeljfox.org (@MichaelJFoxOrg) April 13, 2023