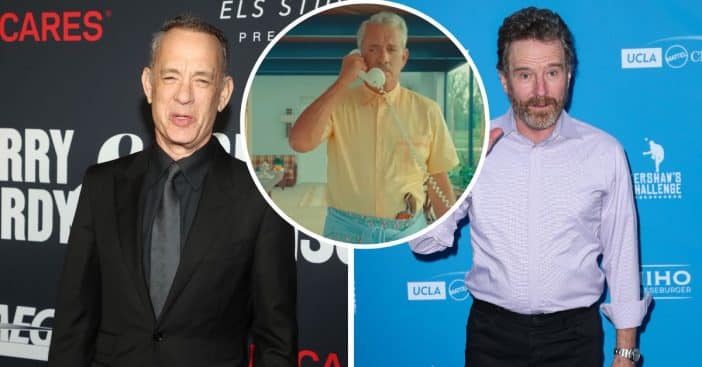 Tom Hanks and Bryan Cranston are billed to appear in the upcoming 1950s-set comedy movie, Asteroid City. Focus Features recently released the trailer of the Wes Anderson-directed movie, which features a desert town where a Junior Stargazer/Space Cadet convention takes place.
Aside from Hanks and Bryan, the movie also stars Margot Robbie, Hong Chau, and Scarlett Johansson as the main acts. The supporting cast members include notable actors like Jeffrey Wright, Tilda Swinton, Ed Norton, Steve Carell, Willem Dafoe, Jeff Goldblum, and Rita Wilson.
A peek into 'Asteroid City'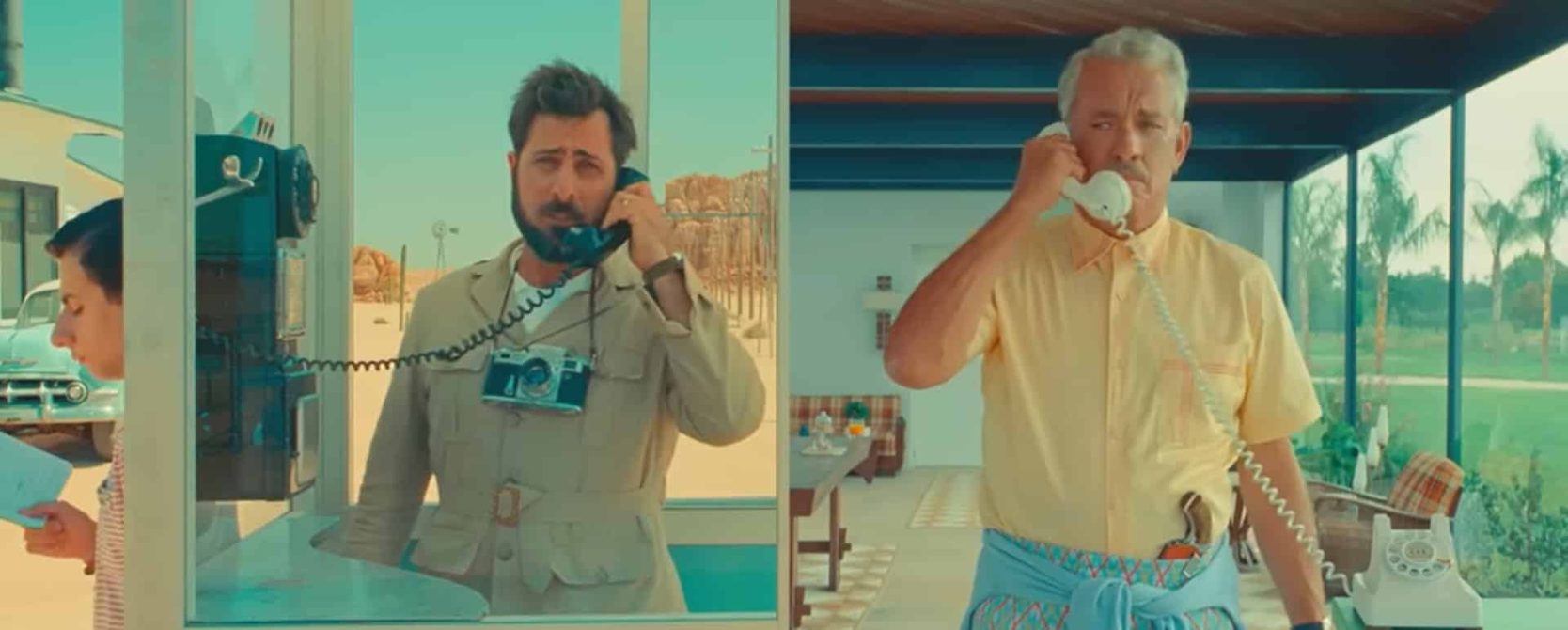 The comedy movie tells the story of a widower in the 1950s on a difficult journey with his four children. He intends to take the kids to their grandfather— Hanks's character. However, their car breaks down, delaying their journey with a stop in Asteroid city for repairs. One of the kids, Woodrow, takes an interest in the annual Junior Stargazer competition hosted by the town.
Meanwhile, as the competition makes buzz around the city, there is also rising concern about some mysterious seismic activity and rumors about aliens among them. Also, their sighting of celebrity Scarlett Johansson in their city amidst the events and rumors heightens their speculations and causes more stirs among the people in the town.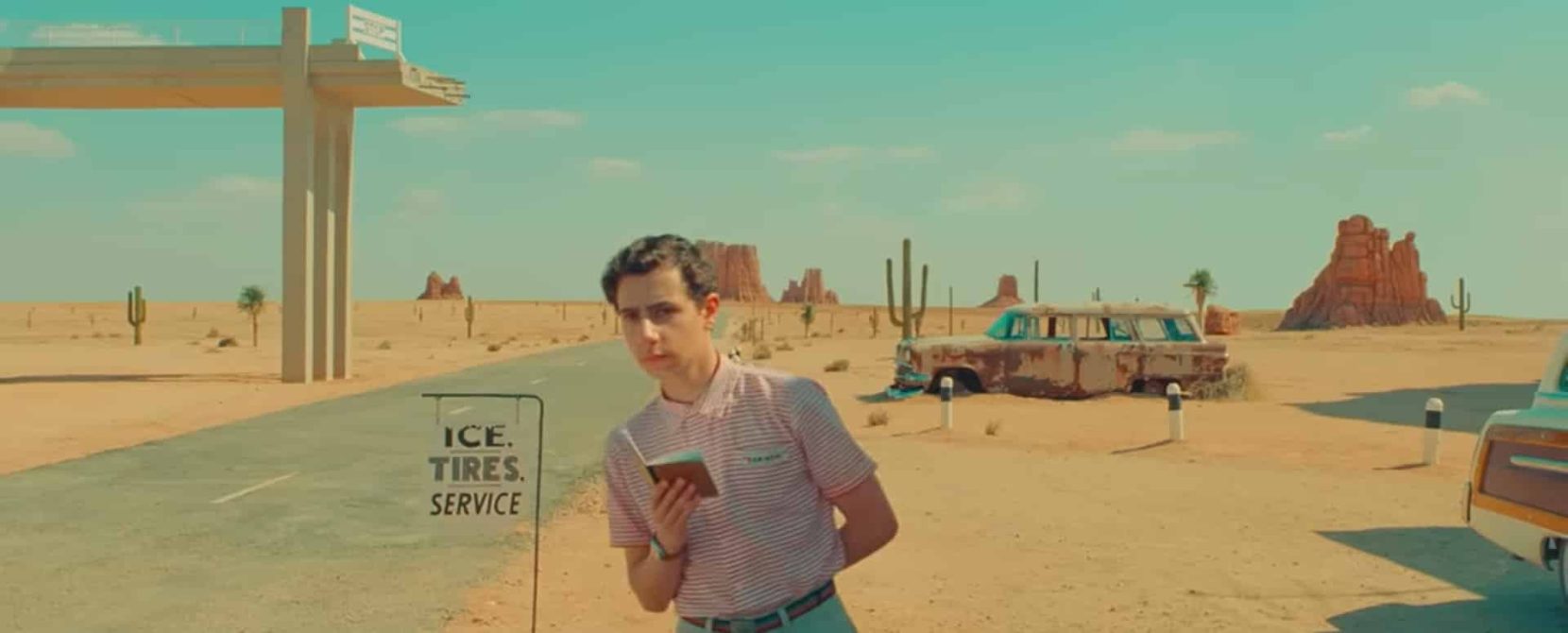 'Asteroid City' Is Set To Debut At The Cannes Film Festival.
Asteroid City will debut at the Cannes Film Festival before it is open for viewing in limited theaters in the middle of June. A wider release will also happen by June 23 after the limited viewings. The movie director, Wes Anderson has many movie credits to his name, like Fantastic Mr. Fox, the soon-to-be-released Netflix film, The Wonderful Story of Henry Sugar, Isle of Dogs, Grand Budapest Hotel, and now, Asteroid City.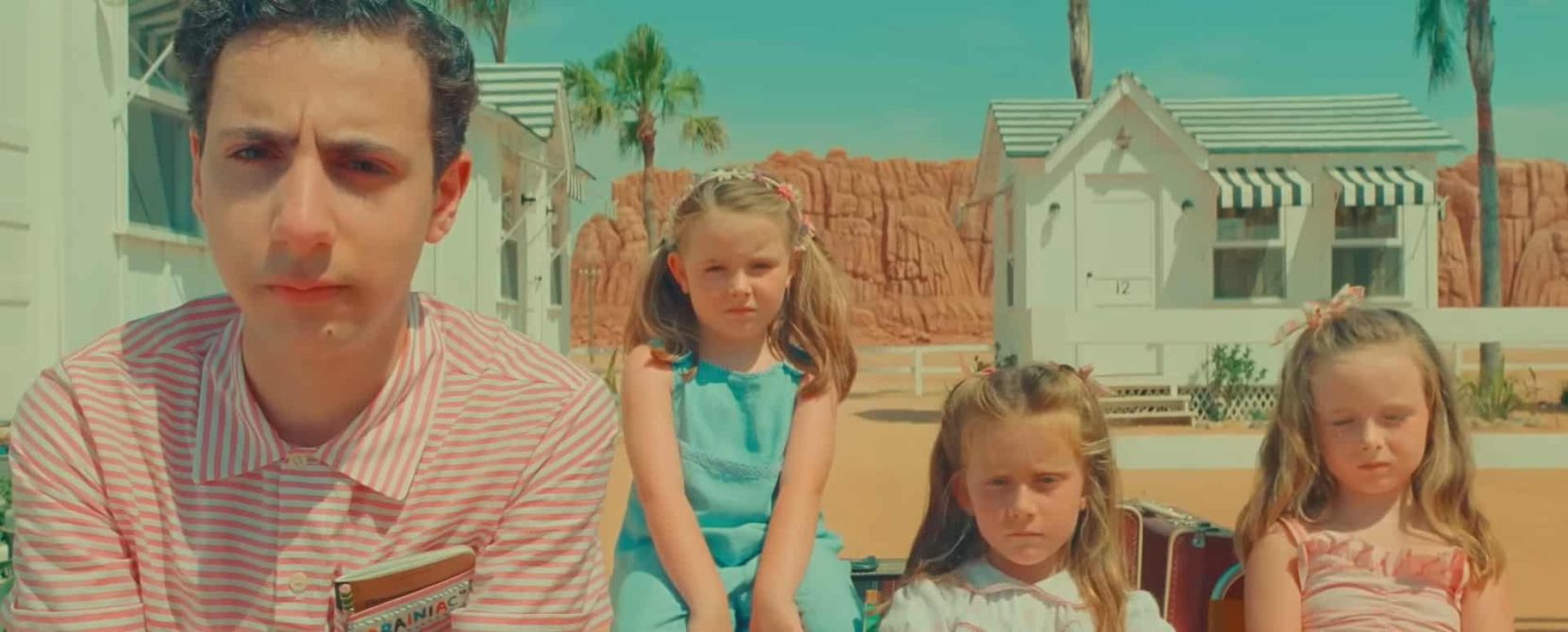 The much-anticipated project was co-written by Anderson and Roman Coppola, who has worked on many projects together.