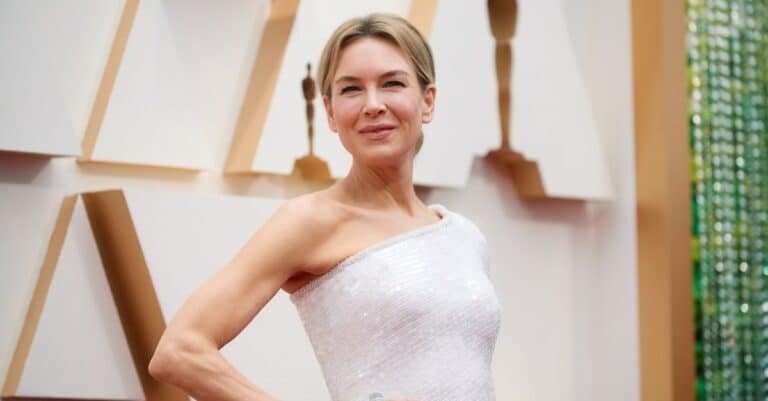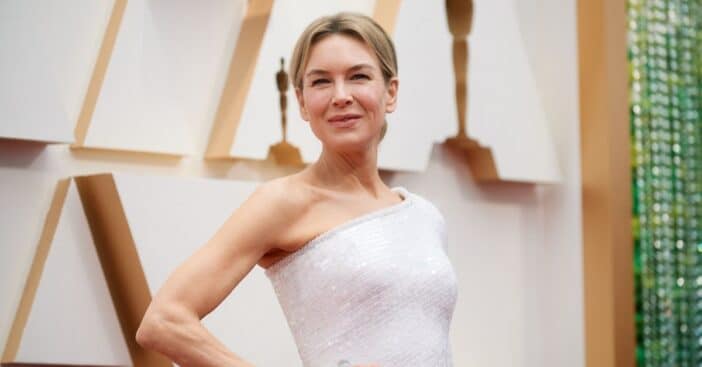 Popular screen goddess Renée Zellweger is perhaps one of the greatest personalities to grace our TVs for more than two decades. After getting into acting and featuring in several minor roles before she had her big break in the popular romantic comedy Jerry Maguire.
In Jerry Maguire, Renée acted alongside Tom Cruise. The two made a stunning performance in the film, and Renée has noted how important that role was to her career. In an interview with Sirius XM's The Jess Cagle Podcast, the actress discussed how she first saw her name in the press after being cast in the Tom Cruise film.
Tom Cruise's relationship with Renee Zellweger during and after Jerry Maguire
Renee Zellweger reflected on her Jerry Maguire audition, describing it as "hilarious" because Tom Cruise was waiting for her as she drove to the audition. He went on to say that he was a great star at the time, while she was still a novice.
"She remarked," she said, "As soon as you enter the room, this person's superstar status vanishes. And there's the reality about who he is right there… He extends his hand, looks you in the eyes, and says, 'Happy to meet you,' which he is. And he's intrigued by you and wants to learn more about you. And it's not difficult to like him."
View this post on Instagram
When asked what it felt like to be snapped up from her minor actress role to be working on a major movie with a well-known actor, Renée said it was definitely weird. She said, "I suppose… I wasn't naive, but I wasn't paying attention to what was going on around me, which was most likely beneficial. I was simply living on the inside of these sensations, not concerned with perception or what others would think, or I wasn't aware of those things."
She went on to say that she had friends in the industry that helped her build her own identity as a rising star by providing the support she needed.
Accolades and Praise for Jerry Maguire
During the 1993 NFL Free Agency, Jerry Maguire was inspired by sports agent Leigh Steinberg, who served as a technical adviser on the crew and his client Tim McDonald. The film earned positive reviews from critics, who commended the acting and screenplay, and was also an economic success, making the tenth highest box office gross of 1996. The film received five Academy Award nominations, including Best Picture and Best Actor for Tom Cruise, and Best Supporting Actor for Cuba Gooding Jr.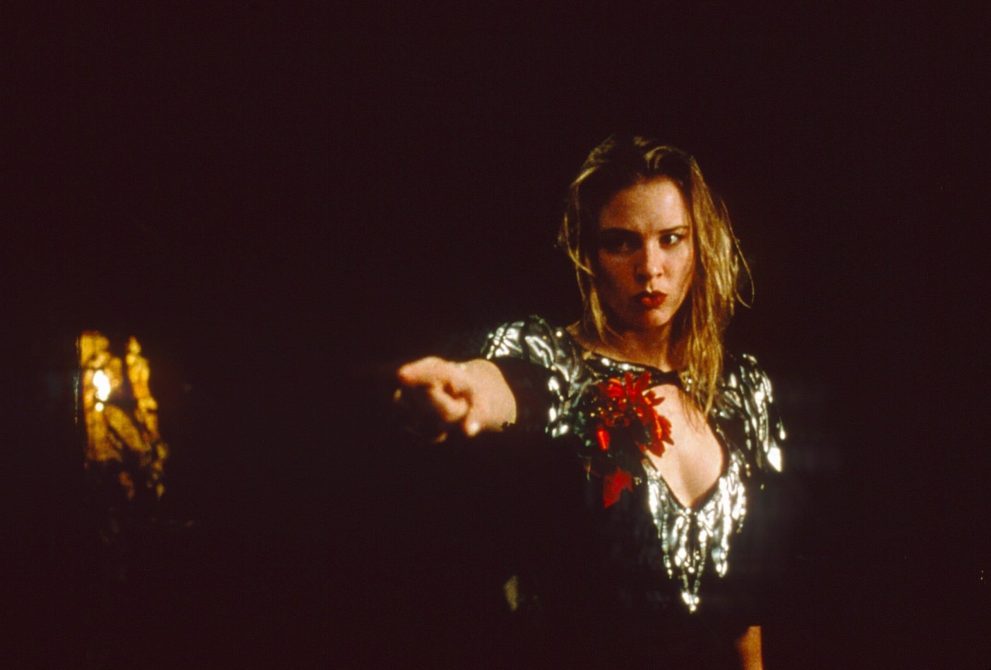 Zellweger has also won two Academy Awards, two BAFTA Awards, four Critics' Choice Movie Awards, four Golden Globe Awards, an Independent Spirit Award, four Screen Actors Guild Awards, a British Independent Film Award, and awards from the London Film Critics Circle, National Board of Review, National Society of Film Critics, New York Film Critics Circle, and the Santa Barbara International Film Festival, among many other awards for her acting work.