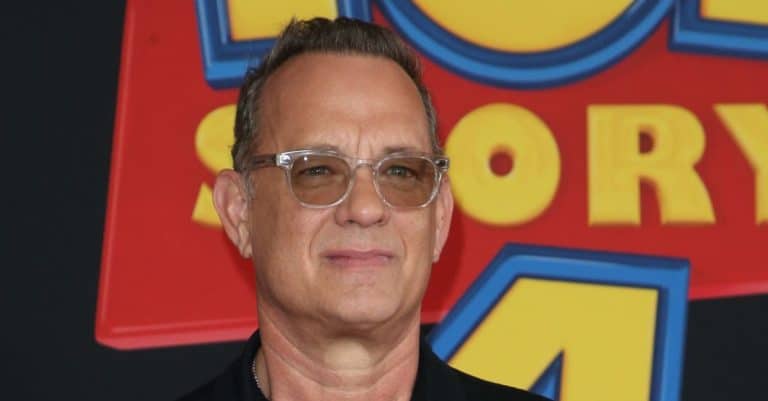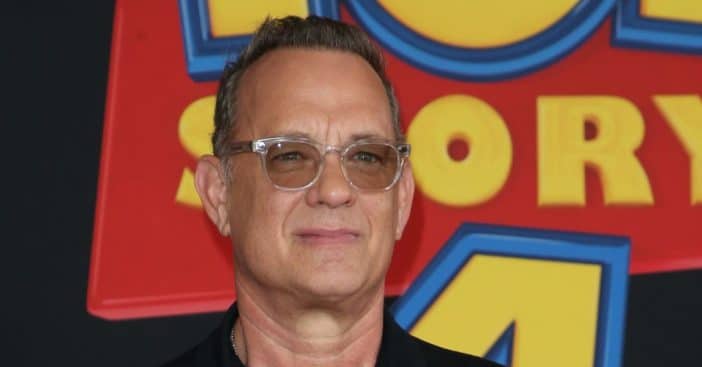 Tom Hanks recently shared his thoughts on cancel culture and the practice of altering books to align with contemporary sensibilities. During an appearance on NBC News as part of the promotion of his forthcoming novel, The Making of Another Major Motion Picture Masterpiece, the actor expressed his strong opposition to the notion of allowing others to dictate what he should find offensive.
"I'm of the opinion that we're all grown-ups here. Let's have faith in our own sensibilities as opposed to having somebody decide what we may or may not be offended by," Hanks explained to the news outlet. "Let me decide what I am offended by and what I'm not offended by. I would be against reading any book from any era that says 'abridged due to modern sensitivities.'"
Tom Hanks' recent views come amid new censorship concerns
Hanks' recent comment comes at a time when the issue of book censorship is generating a lot of heat.
Recently, a lot of publishers have revealed their intentions to revise certain portions of classic literary works. Books like  Roald Dahl's renowned masterpiece, Charlie and the Chocolate Factory, are being revised so as to live up to the demands and expectations of modern times.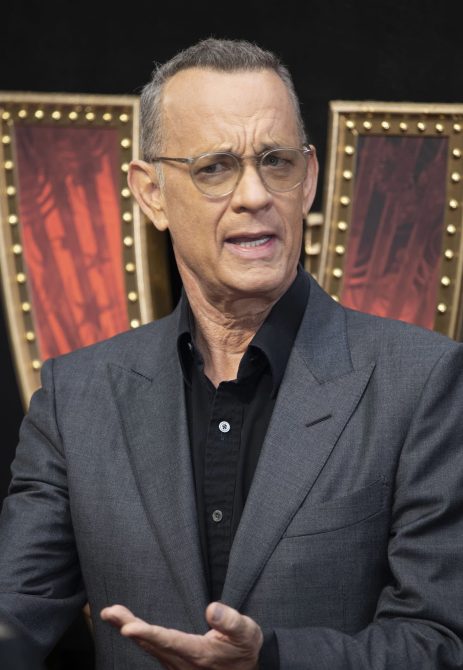 The actor gives details about his new book
The 66-year-old also opened up about his personal connection to his upcoming novel. He revealed that the book explores the behind-the-scenes world of his time as a Hollywood superstar. "I have pulled every single one of those moments of behavior myself on a set. Not everybody is at their best every single day on a motion picture set," Hanks admitted. "I've had tough days trying to be a professional when my life has been falling apart in more ways than one, and the requirement for me that day is to be funny, charming, and loving – and it's the last way I feel."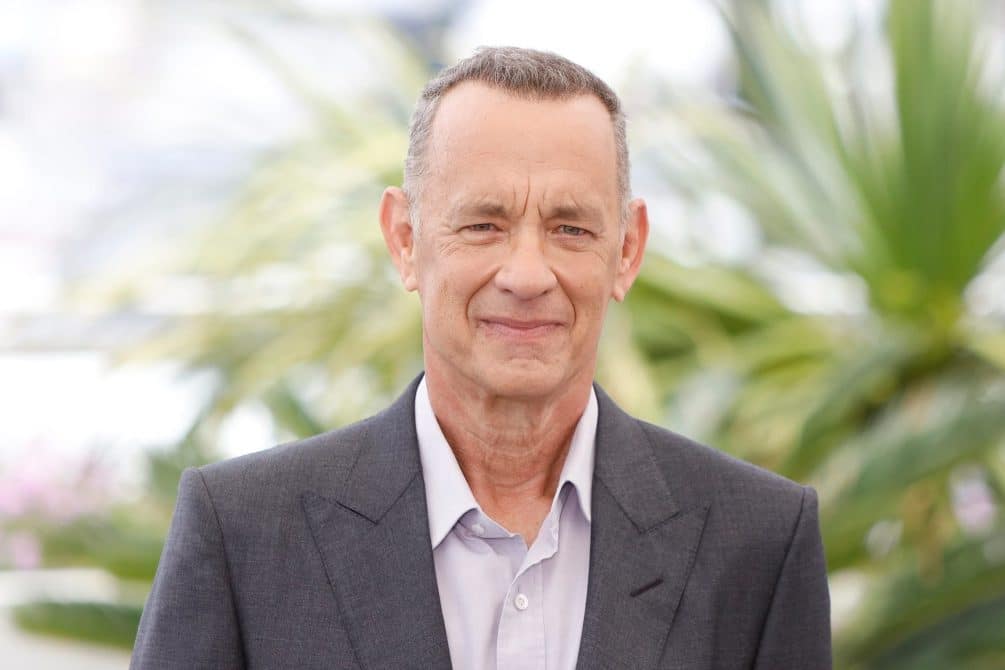 "I hope the book captures as much of 'the accidental judgments," he added, "and casual slaughter that go into a motion pictures dictum to hold a mirror up to nature that I have witnessed (and caused) since I joined the Screen Actors Guild."