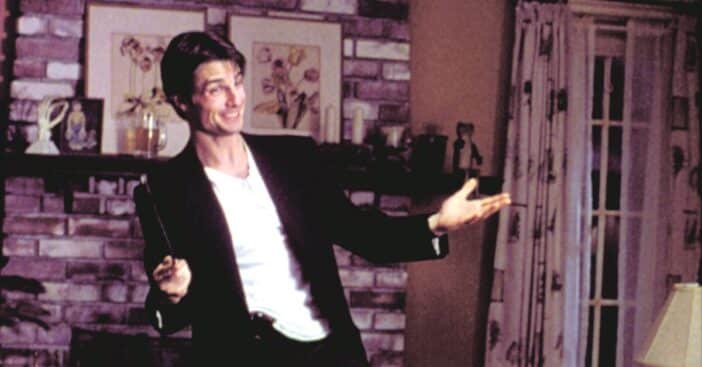 Jerry Maguire is one of Tom Cruise's most popular films. As it turns out, he acted in the film for free but got paid for other jobs he had during the production and promotion of the movie. The writer and director of Jerry Maguire, Cameron Crowe, talked about Tom being involved.
He said, "Your friends take you aside and say, 'When Tom Cruise says yes, you lose your power. You can't do a thing. It just becomes a freight train that's out of control, and it's a Hollywood freight train and you'll be lucky if you see the back of the caboose.' And you get terrified. And then Tom Cruise calls from England and says, 'I read your script. I hope I'm the right guy. Let me come out and read it for you.'"
Tom Cruise acted for free in 'Jerry Maguire'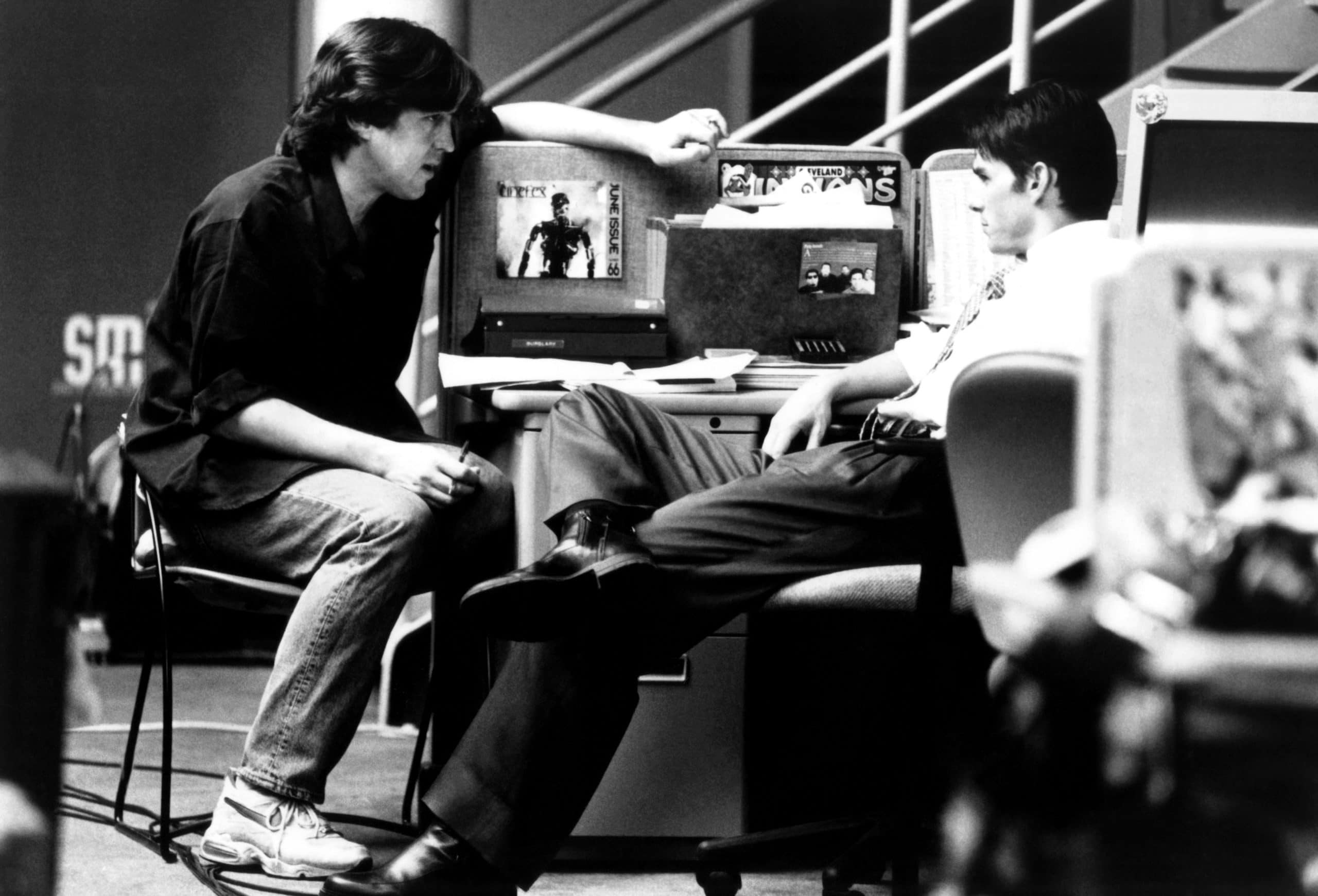 He added, "Wait. You're gonna come out here and read it? 'Yeah,' he said. 'Why not know it's right for both of us?' And he was 'that guy' from the moment he got off the plane." Audience testing of the movie actually didn't go well but Tom wanted the film to be a success, so he decided to promote it heavily.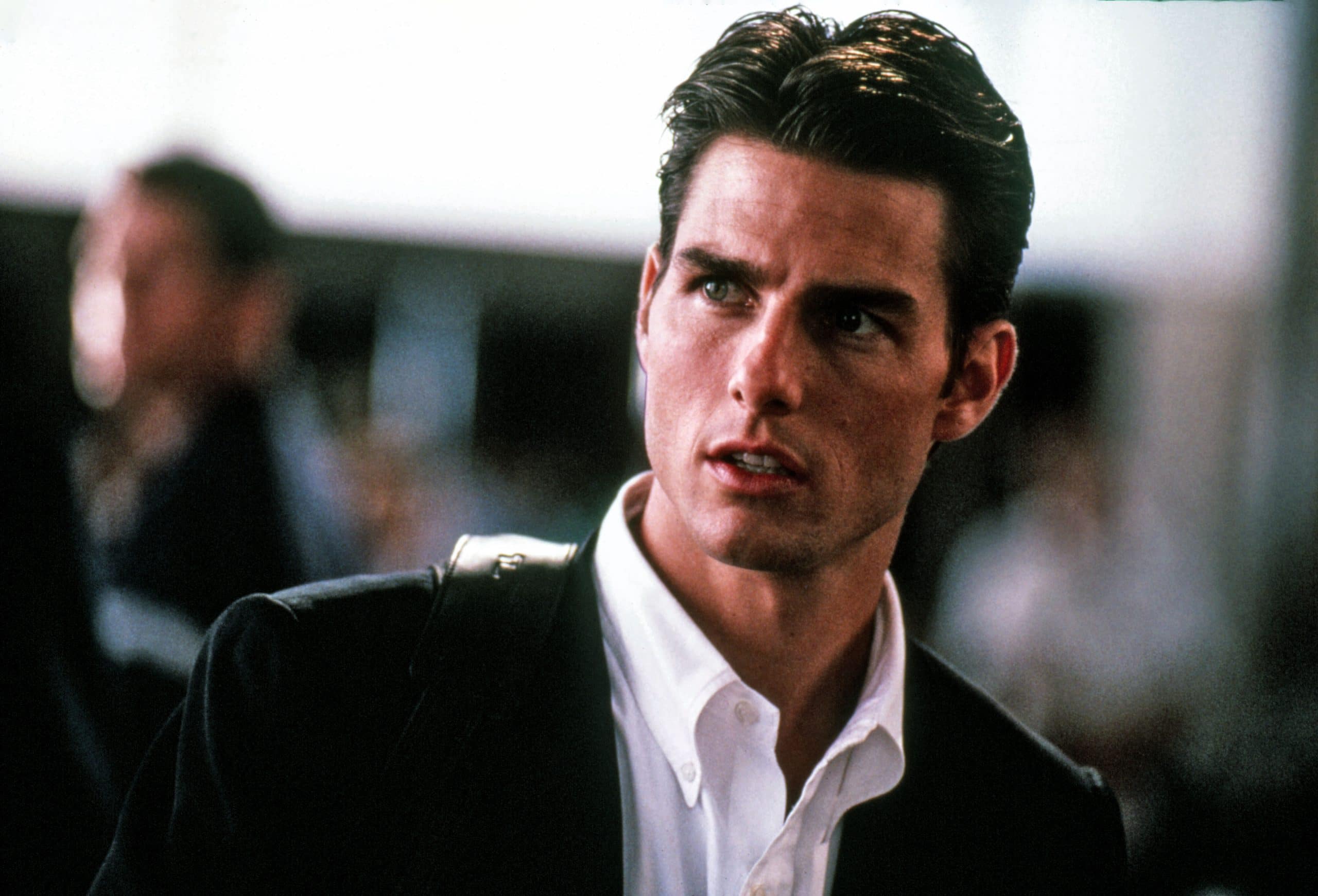 Cameron concluded, "Tom … came from London to New York and said, 'Boys, I'm gonna do some promotion.' And he started on a Monday, did Rosie, did Larry King, did everything … by the end of the week, our numbers were way high. He basically blew us a kiss, went back to England, and the movie opened. It was the brawn of him coming to say, 'OK, guys, I act for free. This is what you pay me for. I'm going to give them everything I've got for this movie.'"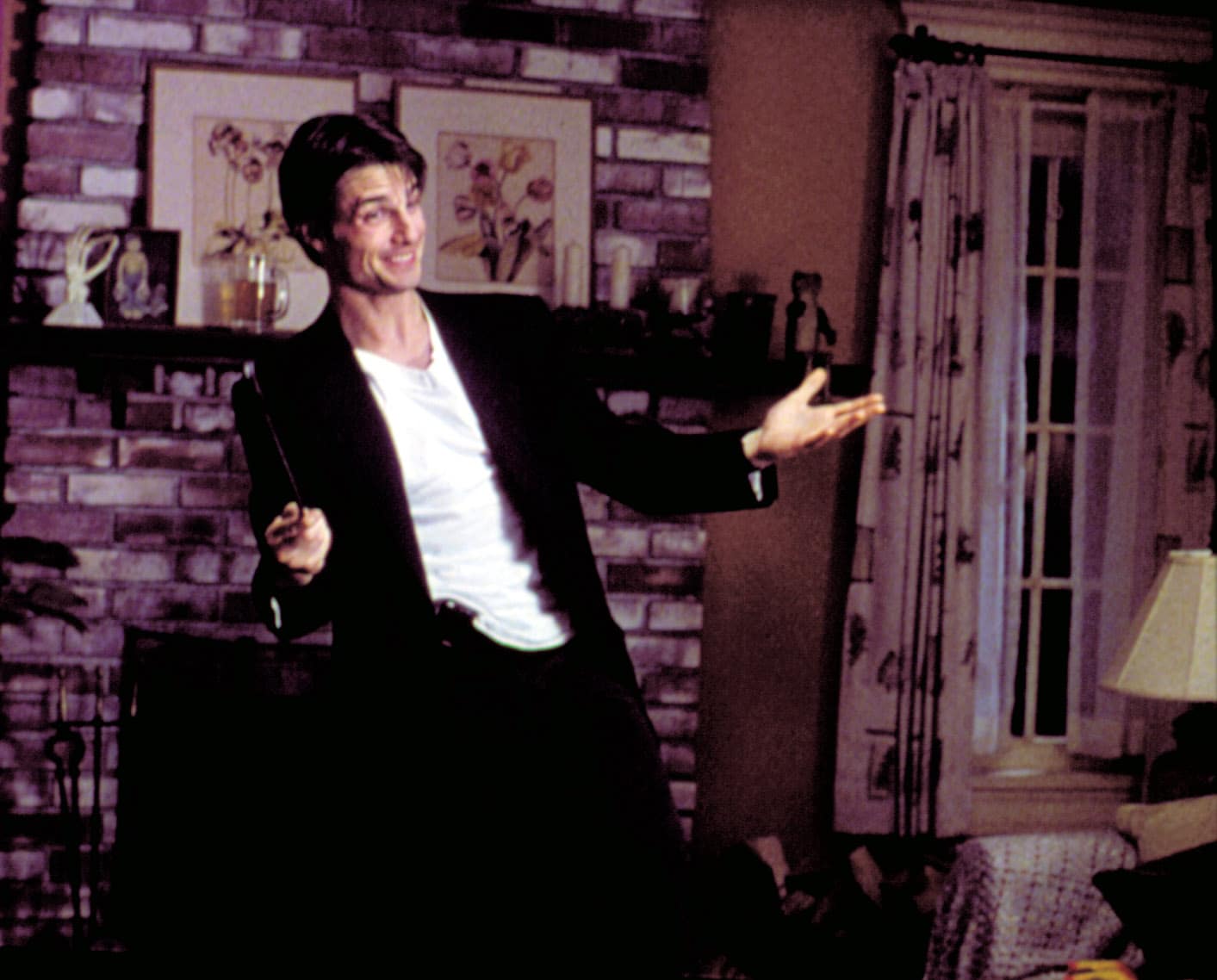 Jerry Maguire ended up being a success and made over $273 million at the worldwide box office. These days, it remains one of those iconic movies that everyone must see. It also earned nominations and won win at the Academy Awards in 1997.