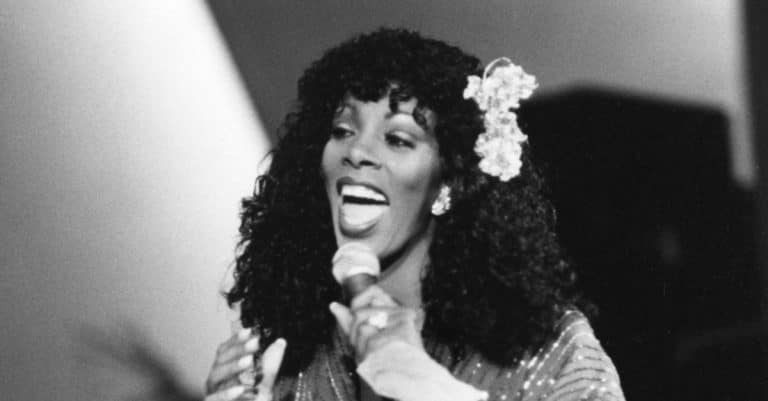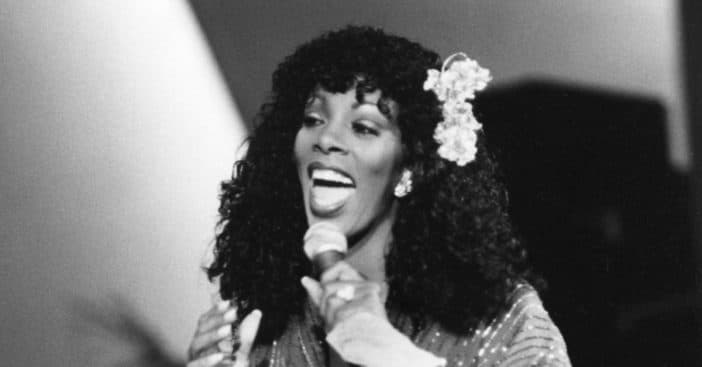 Brooklyn Sudano, the youngest daughter of the legendary Disco Queen Donna Summer, is fondly recalling memories of her mother during her later years. In an interview with PEOPLE, the 42-year-old shared insights about her late mom ahead of the highly anticipated HBO documentary titled Love to Love You, in which she served as a co-director.
"She and I spend a lot of time together during that period of time. And even for us, we were always very close, but I think there was a certain understanding that you have," Sundano confessed. "My mom was always so strong and so direct about how she wanted to do things. I think it was the first time where she allowed me to step up and care for her in a different way and receive it. We're both really strong-willed. So, it was really an amazing… Hard time, but amazing time as well that we got to spend. I'm sure it's also part of the reason why I ended up doing this film because I did get to spend such a meaningful time with her during that last year."
Brooklyn Sudano says the documentary has made her know her mom better
The actress revealed that during the process of working on the documentary, she was able to understand her mother better. Sundano explained that the project provided her with a new perspective on her mother's life and helped her develop a deeper appreciation for the complexities and challenges that she faced.
"I understood she did the best she could with the tools that she had. After doing this film, I realized, 'Oh my gosh, she did amazing with all that she went through," she said. "And I have so much more respect and love and appreciation for what she was able to give to my sisters and my family and me, not just in monetary terms, but emotionally and spiritually. It was so abundant and I feel very grateful for her in that way."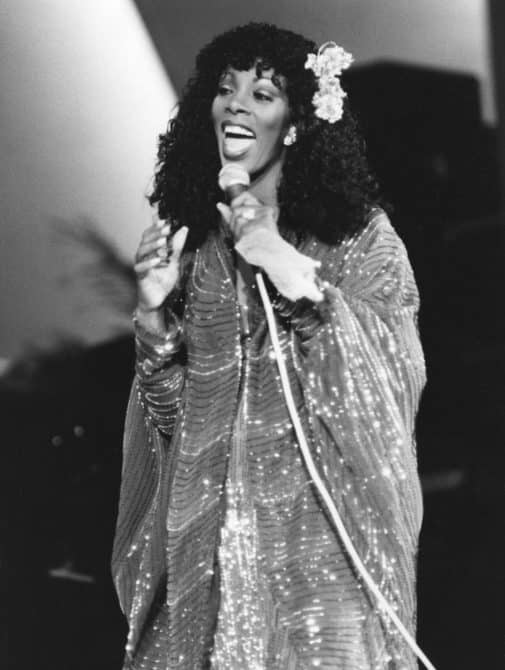 Brooklyn Sudano says her mom was very happy with her life
The documentary Love to Love You also contained a lot of homemade private videos of Donna Summer. Sundano revealed that her mother was very happy in the captured video. "When you see my mom in those unguarded moments, she's super funny, silly and very creative. Our life was, until the day she died, about creation," she said. "Everything was about creating a beautiful flower arrangement or a beautiful meal or a beautiful home. Her sensibility was as a true artist, always to be creating, always to make something more beautiful or more of an experience. And that was a constant throughout her life."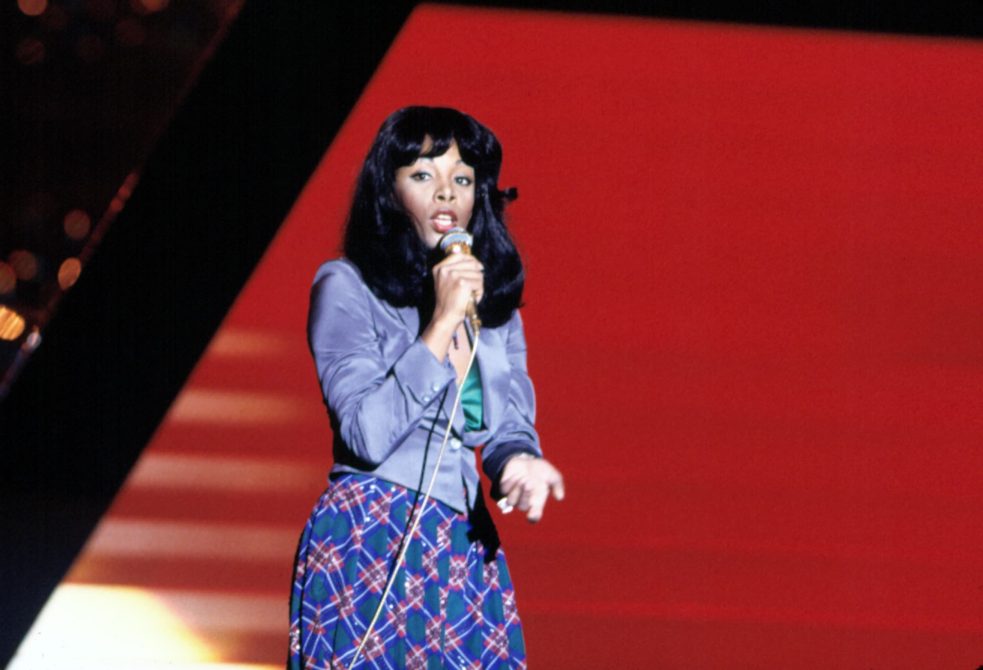 The actress also stated that Donna Summer, her mother tried to live a very private life. "She had joy in knowing that her family showed up for her and that… She wanted to keep it private. We all respected that, and it was hard to do that," Sundano said. "But it was something that she felt she needed to have in order to fight the fight that she wanted to fight. So I think that there was a lot of joy, even in those tough moments for her."