Olivia Newton-John's estate recently unveiled a posthumous album featuring never-before-released duets that include a special collaboration with country musician Dolly Parton on her popular song  "Jolene." The album, Just the Two of Us: The Duets Collection (Volume One), was recorded by the late Grease actress prior to her passing in August of last year.
The late singer revealed in a 2021 interview that the collaboration with Parton was born out of her desire to work with the country music star. "I have always wanted to record with Dolly," Newton-John said. "She was always there for me, and what she did for me early on in my career in Nashville is something I will never forget."
Dolly Parton speaks about working with Olivia Newton-John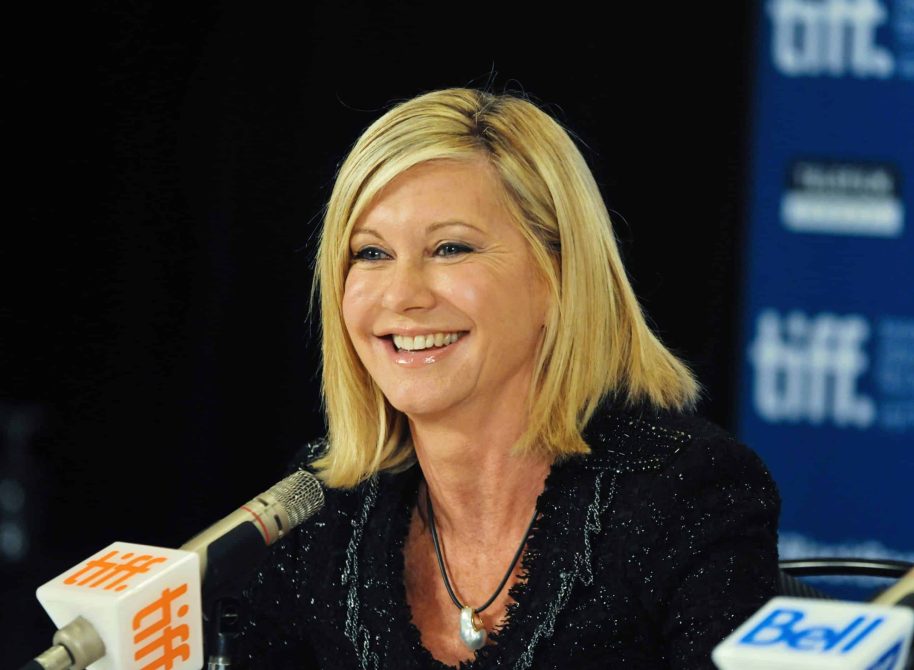 In an interview with People, Parton spoke about her work relationship with Olivia Newton-John. "My first memory of Olivia was when her song 'Let Me Be There' was a hit. I have loved her ever since. We had many occasions that we got to share together, either backstage or performing on the same shows, and I loved every moment that I ever got to spend with her. I've always been inspired by her grit, tenderness, willingness, and determination," she told the news outlet. "My last memory of Olivia was when I sang with her on my song 'Jolene', Olivia, may you rest in peace. You left a spot that no one else will ever fill."
Parton revealed that she was thrilled about the collaboration. "We've always stayed close through the years," she stated, "and I am just so proud to be a part of this duet project that she's doing."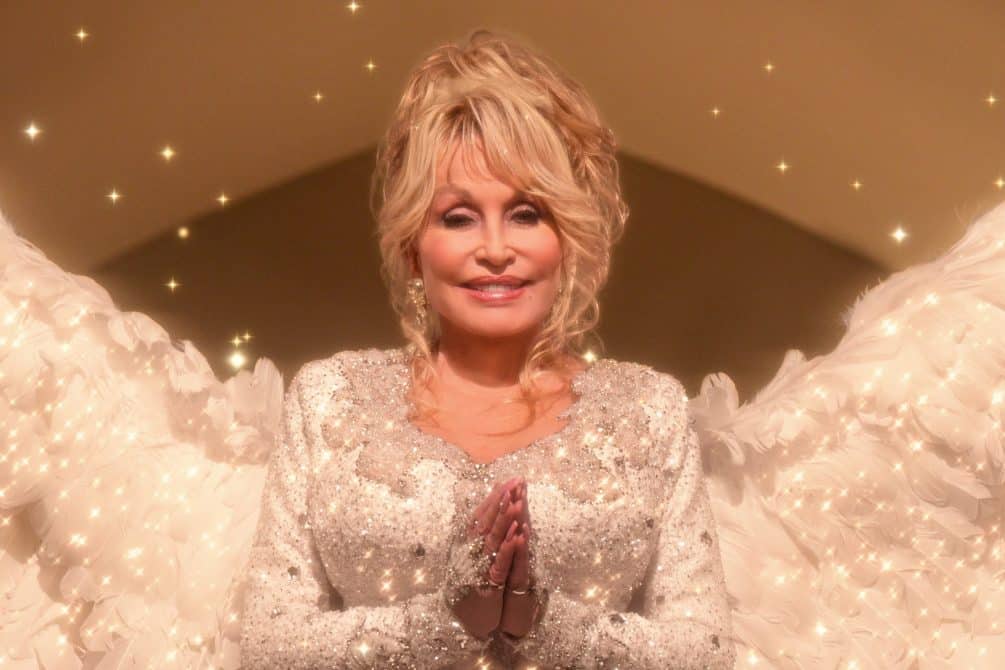 Olivia Newton-John's daughter, Chloe Lattanzi, and Mariah Carey, talk about their experience working on the album
Chloe Lattanzi, the daughter of Olivia Newton-John, who was also featured on the song "Window in the Wall," spoke about her experiences collaborating with her mother on the album. She stated that the song was irresistible, and she had no choice but to join in the recording.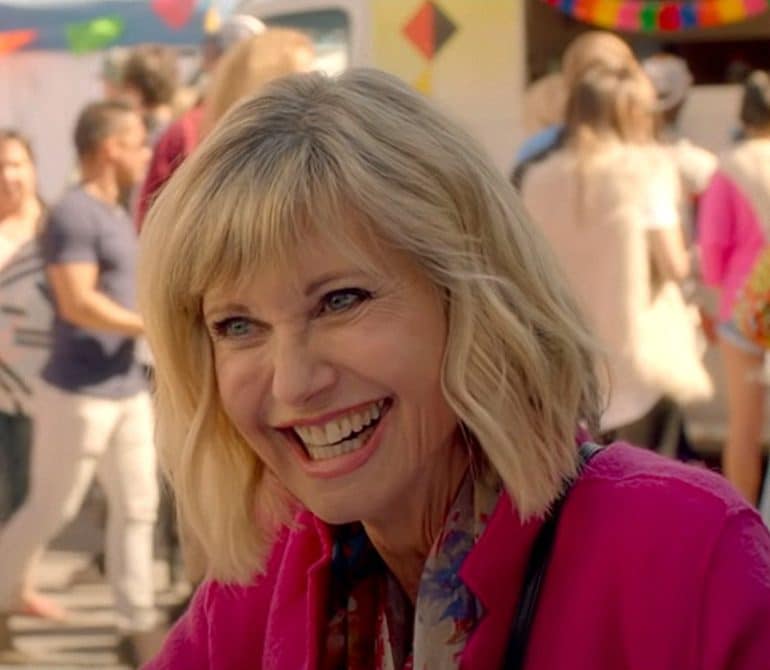 "After my mom played the song for me, I knew I wanted to record it, not only because it was with my mom, but I felt the lyrics and message might help people see things from another perspective," Lattanzi explained. "We are all part of the same human race, and if we listen to each other, respect each other, and love each other — for both our likenesses and our differences — we might just understand each other a lot more."
Also, Mariah Carey, who collaborated on "Hopelessly Devoted to You," revealed that singing with the late star was an outstanding experience for her. "I dressed up as Bad Sandy for Halloween in 5th grade and thought I was everything," the 54-year-old said. "Years later, THE Olivia Newton-John walked out onto my stage in Melbourne, Australia, and we sang our hearts out together to 'Hopelessly Devoted to You.' This is a moment I will never ever forget.'"