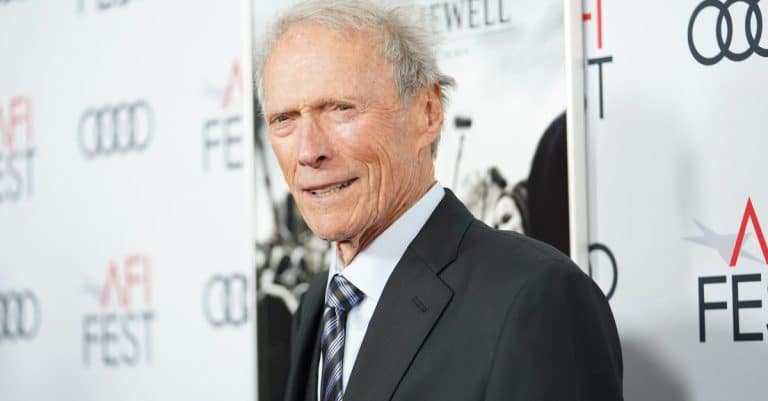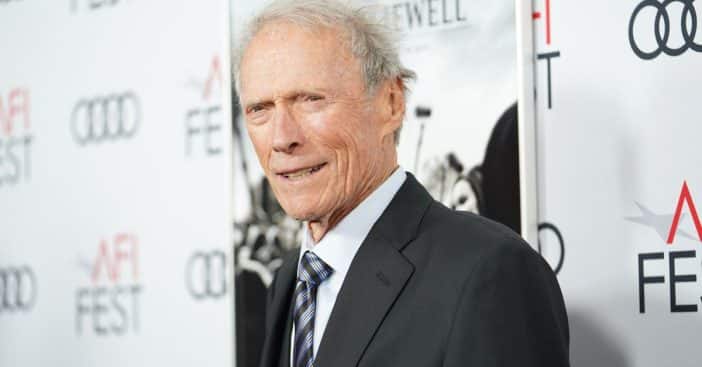 Clint Eastwood has been involved in over 80 films, serving in different capacities as an actor, director, producer, and so on. Since his start in 1963, he's been a very public figure. But now, it has reportedly been over 450 days since anyone has seen Eastwood in a significant way, leaving friends concerned.
Contributing to his friends' worries, Eastwood is 92 and turning 93 on May 31. Even while making very rare appearances, Eastwood has managed to keep his schedule full up through very recent years, sharing Cry Macho with the world in 2021, and working on Juror #2. All the while, a source claims, friends are worried that every project can be Eastwood's last. Is he contemplating retirement, taking a rest, or something else? Here's what's known.
Friends are reportedly worried about Clint Eastwood, who has made limited appearances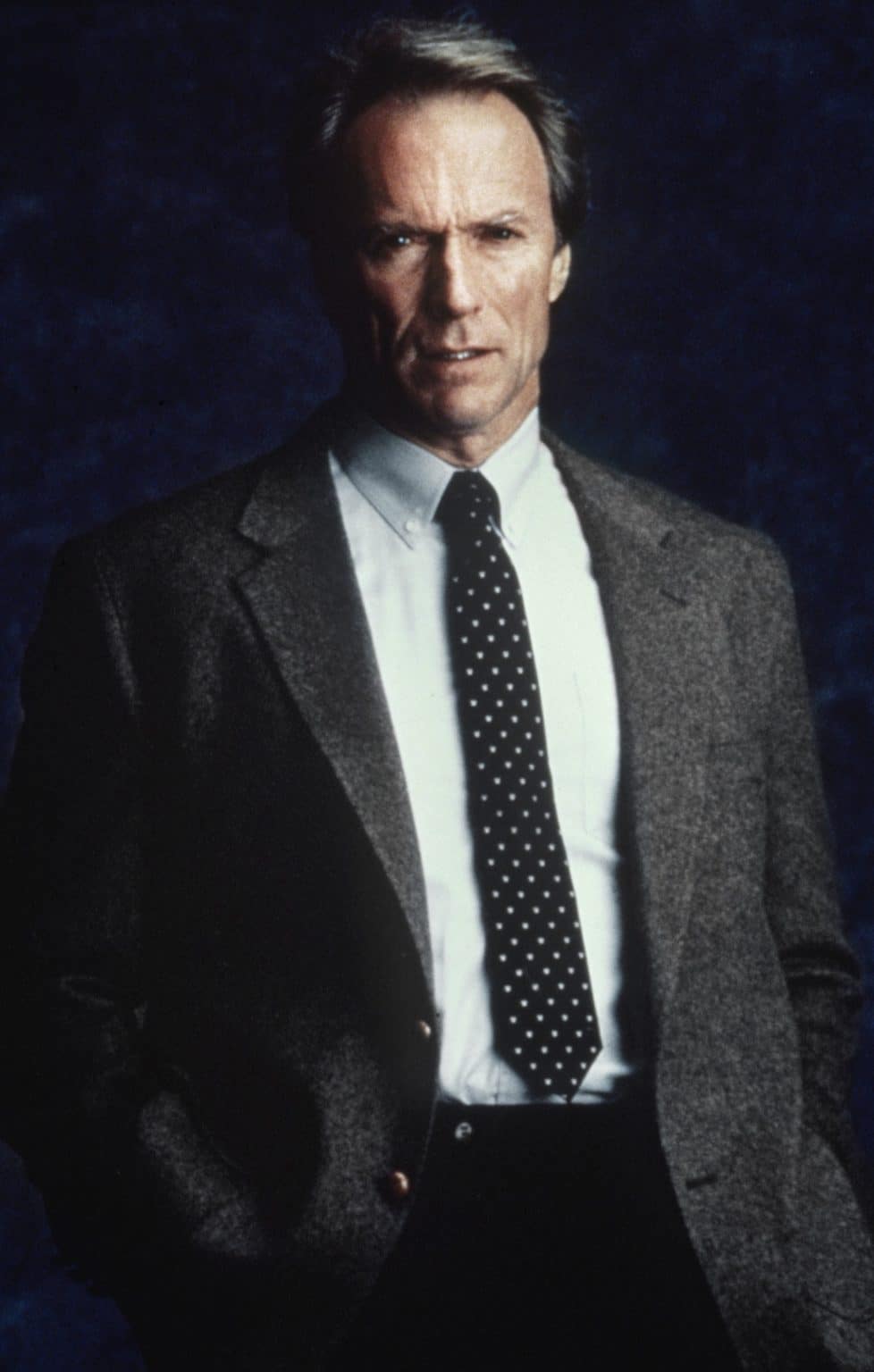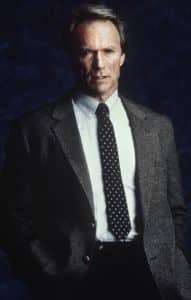 Eastwood has had no shortage of projects to keep him busy. One look at his filmography shows him working on some film or another practically every year, with his most latest titles including American Sniper, Sad Hill Unearthed, The Mule, and most recently Cry Macho. However, Radar Online reports that an alleged close friend is worried about Eastwood because they and other friends haven't actually gotten to see him in 455 days, as of May 6. It's easy to miss, because Eastwood doesn't have obvious social media pages of his own – but his family members do, and he can be spotted in some reunion photos! But why haven't friends seen him out and about?
This could mean that Eastwood has simply been focused on working, there's been limited time for social calls. But Marca reports that Eastwood specifically has made very few appearances in general – not just personal trips but also professional as well.
"People do worry about his health. He's the director, but he's also involved in every other aspect like the casting and he'll likely compose the score as he's done on his other films," explained the friend. "Clint has always enjoyed great health and been vital and active despite his advancing age, but the fact that he hasn't been around as much lately has a lot of people in Hollywood worried about him. It's hard to imagine him in anything other than fine form but Father Time catches up to all of us."
So, what's kept Clint Eastwood away from his friends' line of sight?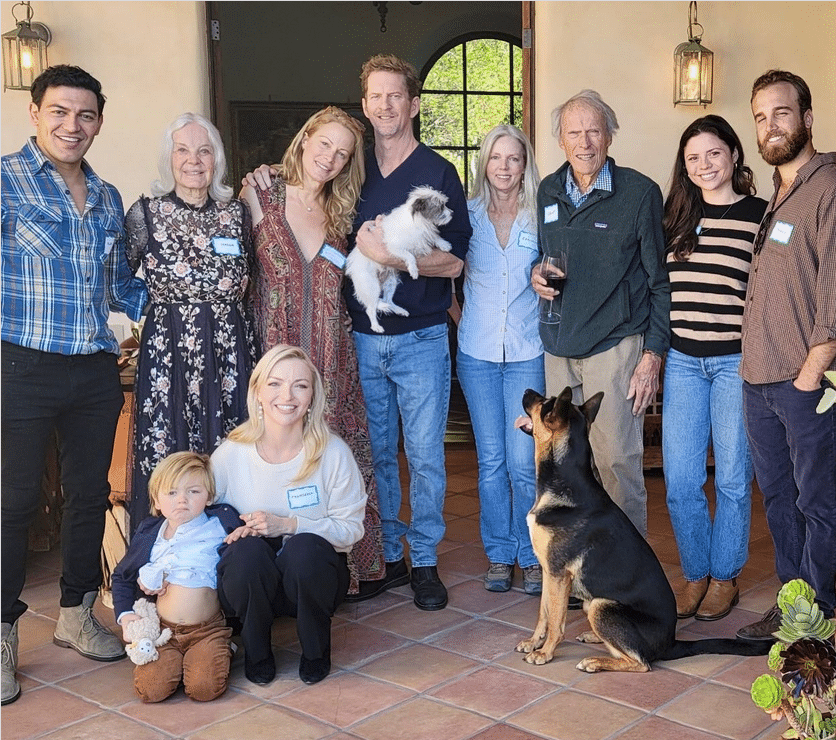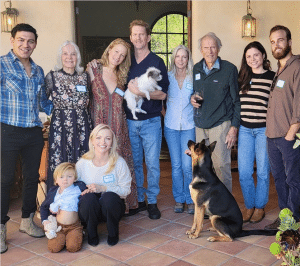 As far back as Eastwood's teenage years, he's been a health fanatic, mindful of his diet and exercise routines. Eastwood's grandfather lived to 92; however, his father died of a heart attack at the age of 64. The loss rattled Eastwood to his core and further solidified his dedication to a healthy and productive lifestyle, even on the set of his films, where he worked to stay efficient and speedy.
This workaholic nature is why his friend noted that "Clint goes through spells of talking about retirement," and so far it's stayed in the "talking" phase as he trucks along. But, the source adds, "what's worse for him, he feels the movie industry has retired on him." Warner Bros., with whom Eastwood had a 50-year partnership, has all new people and the industry has changed over half a century.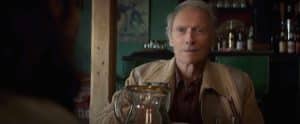 With Cry Macho bombing at the box office, Eastwood is not allowing himself to retire just yet. That's why, when it comes to Juror #2, Eastwood "wants to do this movie as a swan song and go out in a blazing sunset." That blazing sunset was supposed to be Cry Macho and Eastwood "seemed frail even then, but the movie wasn't well received so Clint's gathering up the troops one last time — and hoping for a blockbuster."
It sounds like loved ones and fans should keep an eye out for Eastwood's health, but for the most part, he's keeping himself as busy as ever.