Comedy icon Eddie Murphy has a big family, from his ex-wives and relationships. The father of ten is happy and finds fatherhood fulfilling, and he makes that known in Marc Maron's WTF podcast, "I really, really got lucky,… I have all these babies. I love fatherhood. My kids are smart and are trying to do stuff. I am blessed with my kids."
Eddie Murphy had his breakthrough in Hollywood in 1988, Coming To America. He has been married only twice, and his first child, Eric, was from his first public relationship with Paulette McNeely. After Eric, Murphy had an additional nine kids, with Max as his most recent with Paige Butcher.
Let's meet Murphy's ten kids:
Eric Murphy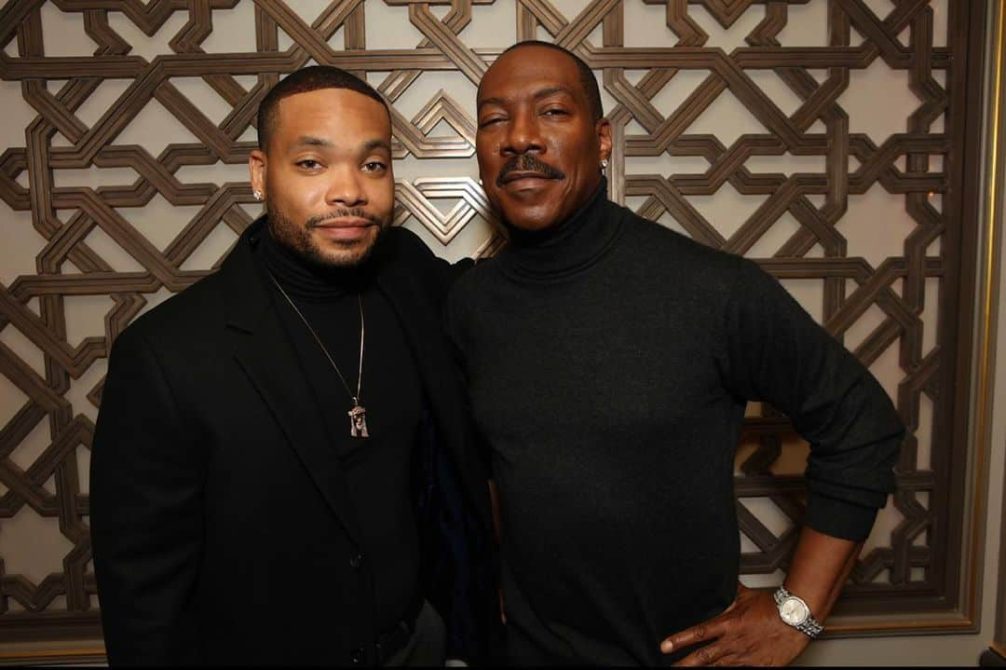 Eddie Murphy welcomed his first child and son, Eric, in 1989 with his girlfriend, Paulette McNeely. On his 32nd birthday, Eric got a shoutout from his girlfriend Jasmin, Martin Lawrence's daughter, on Instagram.
She posted a cute selfie of them both with the caption, "Happy birthday, my love! I'm so incredibly blessed to know you, to love you, and to have you by my side. Cheers to many more blessings, laughs, and beautiful memories! I love you so much!!"
Bria Murphy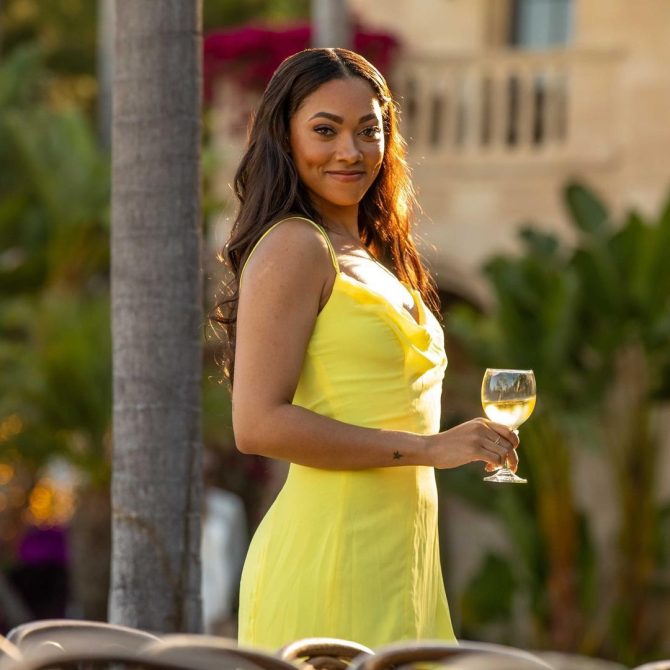 Bria came four months after Eric on November 18, 1989. This time, Murphy had Bria— his second child with his first wife, Nicole Mitchell. Their marriage lasted from 1993 to 2006.
Bria is an actress and has appeared in films like Baby Daddy, Mr. Box Office, The Start-Up, and 2019's The Line.
Christian Murphy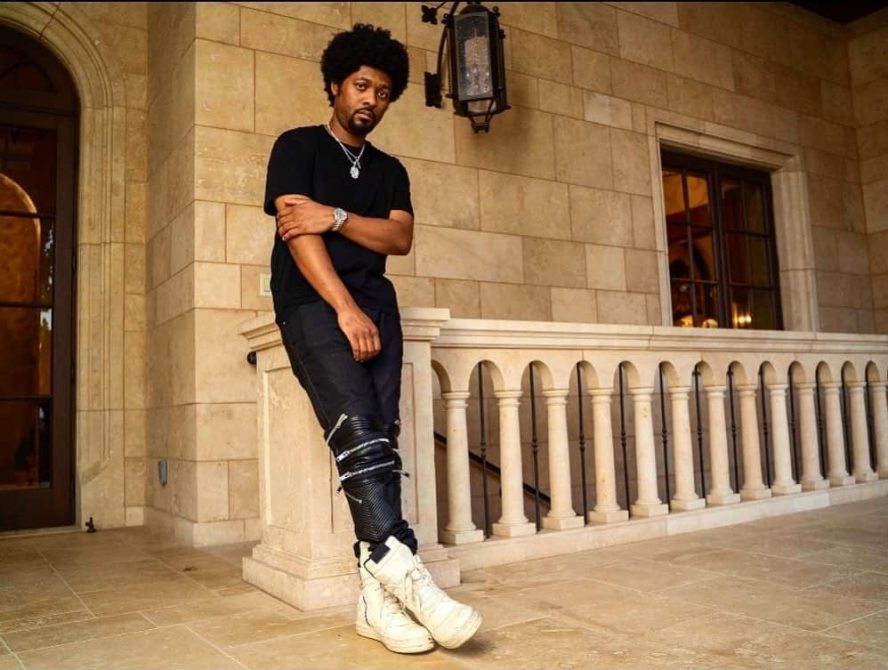 Murphy's relationship with Tamara Hood produced his second son, Christian Murphy, in November 1990. Christian is mostly away from the spotlight aside from a few appearances with his celebrity dad on red carpets.
Miles Mitchell Murphy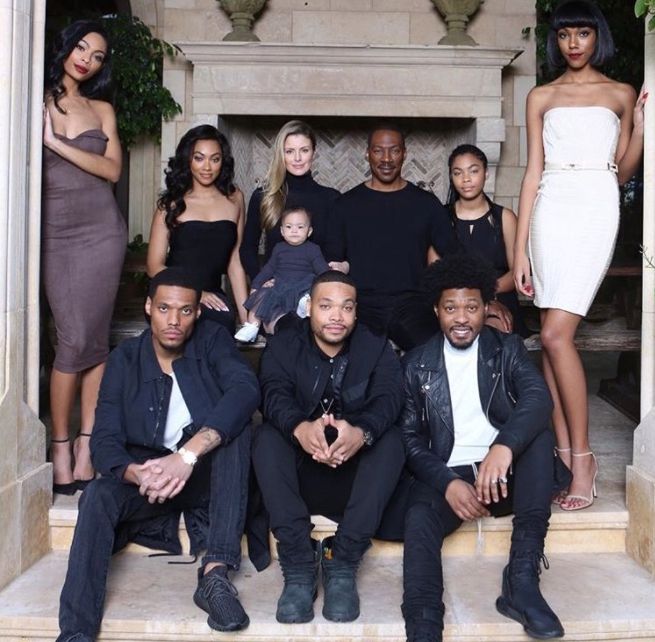 Eddie and Nicole welcomed Miles in 1992. They married a year later, lasting over a decade as a married couple. Not much is known about Miles, but he shares a child Evie, with his partner Carly Olivia.
Shayne Audra Murphy
Shayne is Murphy's fifth child and third with his ex-wife Nicole. Shayne is more present in the spotlight than most of her siblings, being a social media influencer, model, and TV personality through her role in VH1's Hollywood Exes alongside her mother, Nicole.
Zola Ivy Murphy
Eddie and Nicole welcomed Zola in December 1999, about six years before their split. You can find Zola on Instagram, where she actively lets the public in on her adventures and activities. Zola also appeared on Hollywood Exes with her mom, Nicole, and sister, Miles.
Bella Zahra Murphy
Bella was born to Nicole and Murphy in 2002, and like her father, she is on the path to becoming a Hollywood actress herself. Per her debut in the Coming To America sequel, Murphy told Good Morning America in 2021 how she got the gig on merit.
"She had to really be able to — you know, to deliver. Otherwise, she wouldn't have gotten the role," Murphy said.
Angel Iris Murphy Brown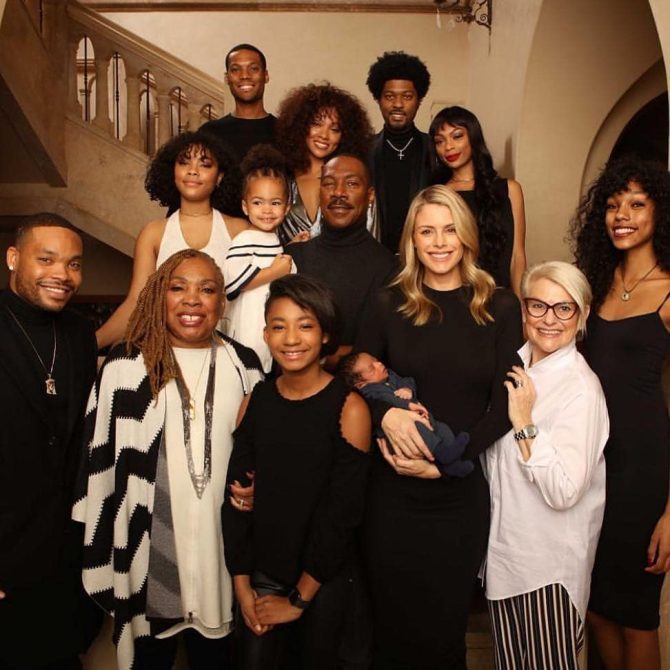 Angel arrived in 2007, a year after Murphy and his ex-wife, Nicole, split up. The 15-year-old has made appearances with her father on a few occasions at A-list events.
Izzy Oona Murphy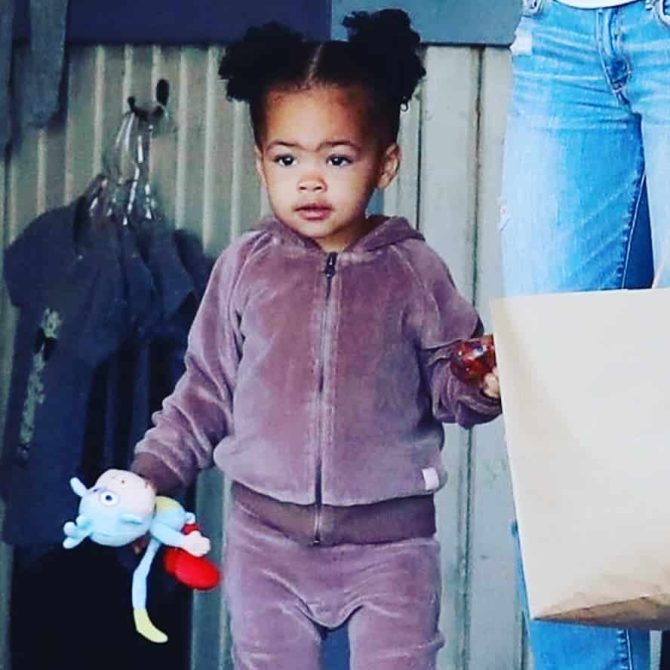 Another child came along in 2016 to Murphy, and this time with Paige Butcher on May 3. People reported that Izzy was born seven pounds and fifteen ounces, and she keeps growing into a beautiful girl.
Max Charles Murphy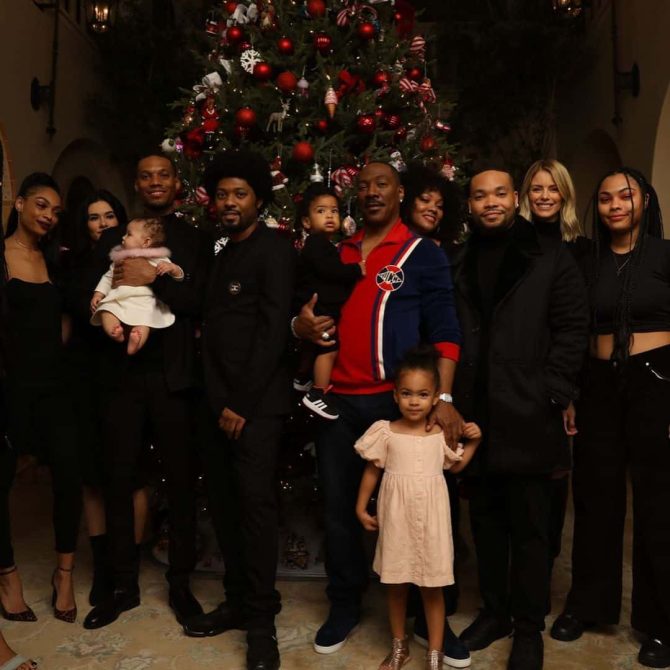 Murphy's tenth and youngest child, Max, came in 2018 to Murphy and Paige, who held the newborn in a Christmas-themed photo Murphy posted to announce his arrival into the big family. Bria also reposted the same photo of her new little brother surrounded by their dad and other siblings.