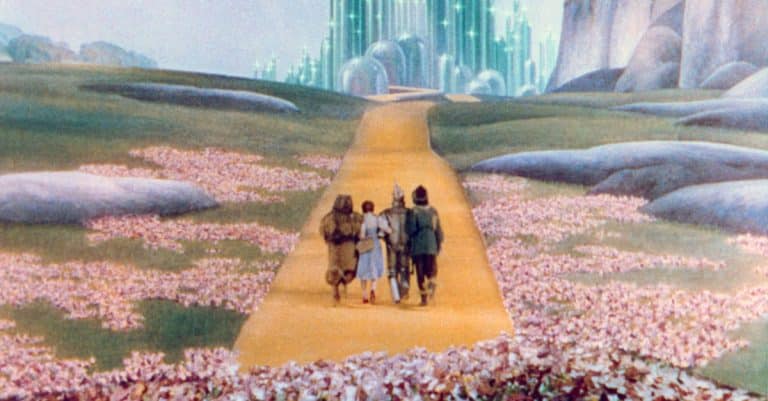 Prepare to leave Kansas again, setting off to visit Oz – not once but twice! There are two Wizard of Oz adaptations to look forward to in the near future: one a reimagined remake and another a creative revisit of familiar ground.
Adaptations of The Wizard of Oz are nothing new. The famous 1939 version starring Judy Garland as Dorothy is perhaps the most famous cinematic adaptation of the 1900 children's book The Wonderful Wizard of Oz, by L. Frank Baum. The 1902 Broadway musical was one of the earliest adaptations to receive extensive praise and while the 1939 film is perhaps the most well-known, it's one entry in a longer list that is getting two new versions soon. Here's what to expect from each.
Nicole Kassell is working on an adaptation of 'The Wizard of Oz'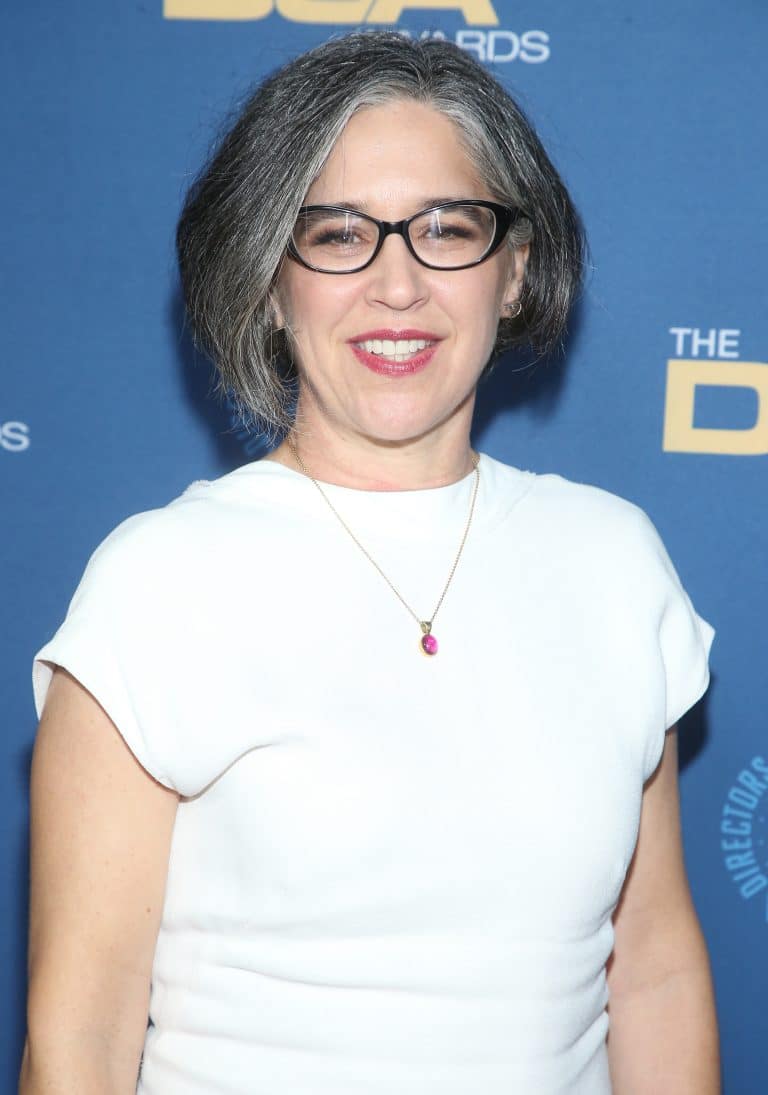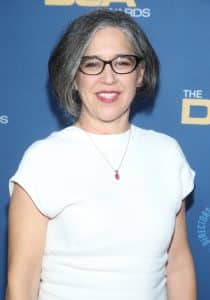 Two new The Wizard of Oz imaginings are coming up, and the brain behind one of them is director Nicole Kassell, under New Line Cinema. Kassell and the New Line Cinema team have kept specifics held close to the vest, but Kassel has said she wants to use her new version to further explore the themes of the original Baum novel.
The themes explored are many in number. Scholars consider the book an allegory of the particular economic and social issues of its time, while also exploring ideas of self-discovery, companionship, loss as a whole and loss of innocence, and the value of dreams.
Working in television and film, Kassell is known for Watchmen on HBO, as well as The Woodsman, Vinyl, and The Leftovers. Her accolades include the Directors Guild of America Award for Outstanding Directorial Achievement in Dramatic Series for Watchmen and the Primetime Emmy Award for Outstanding Limited or Anthology Series. Kassell promises a "fresh take" on both Dorothy and the Land of Oz, Variety reports.
Kenya Barris wants to elevate underserved voices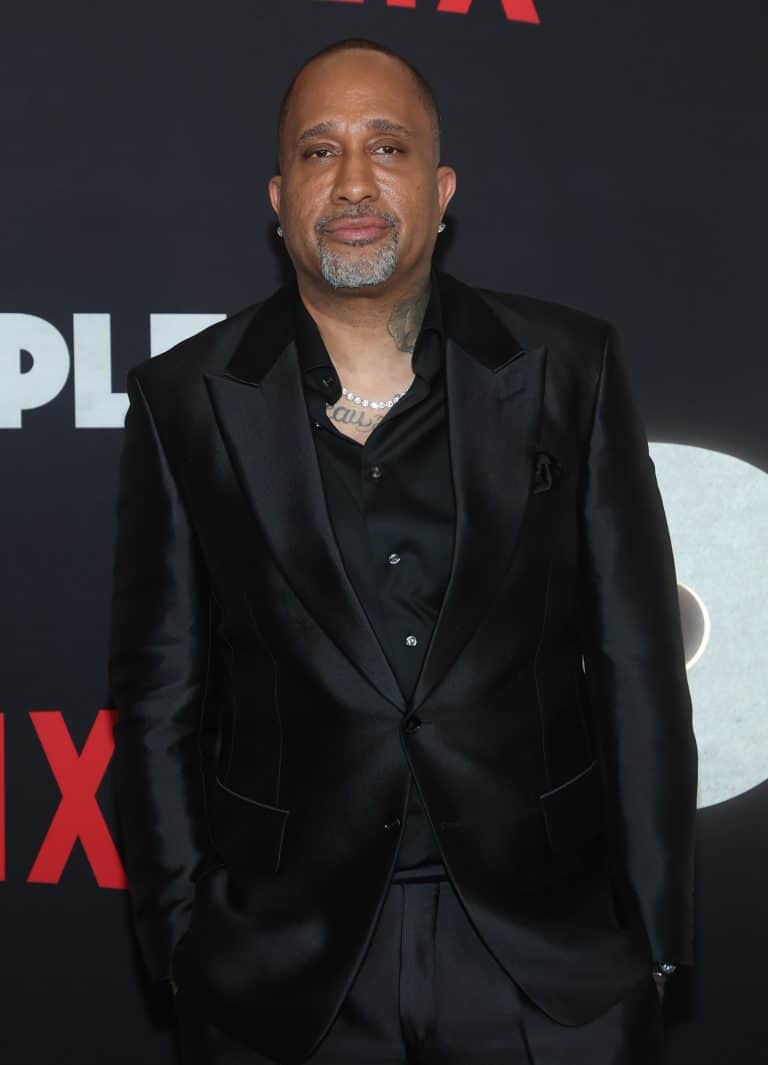 Even upon the book's initial release, The Wonderful Wizard of Oz attracted plenty of interpretations, with scholars finding symbolism in every line of text. Analysts debate how intentional some of these metaphors may be on Baum's part, with some scholars suggesting the Wizard of Oz represented deceptive politicians out of touch with the needs of average Americans. Others see Dorothy's companions as representatives from different areas of working-class America whose voices were not being heard and who suffered harshly under the Great Depression.
No matter the intentionality, Oz as a franchise is no stranger to interpretations, symbolism, and uplifting all who come into contact with Dorothy's story. That's where Kenya Barris comes in, manning the Warner Bros. adaptation of The Wizard of Oz. As a television writer, his previous credits include Black-ish, Grown-ish, Are We There Yet?, and more. He is also responsible for Coming 2 America, Shaft, and Soul, the latter of which is hailed as one of Disney and Pixar's most inspirational and artful films.
Since Oz is tied to social issues and uplifting people of all background, it can be expected Barris will follow his trend of providing "premium content from underrepresented voices."
What is your favorite version of the story?