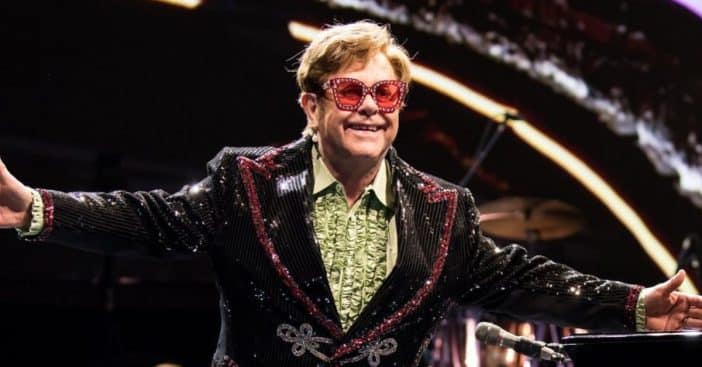 Despite his busy schedule with performances on his farewell tour, the Farewell Yellow Brick Road tour, Elton John managed to find a moment to convey a heartfelt message. The music legend made a special virtual appearance at the Breast Cancer Research Foundation's Hot Pink Party, which was held in New York on May 9. The yearly event holds high significance for him and his husband David Furnish, as they serve as honorary co-chairs of the foundation.
Elton John started by extending warm greetings to everyone present at the event, including the evening's host, Elizabeth Hurley, who he recognized for her longstanding involvement with the event. He also expressed his appreciation for her continued dedication and support throughout the years.
Elton John appreciates everyone who has supported the Breast Cancer Research Foundation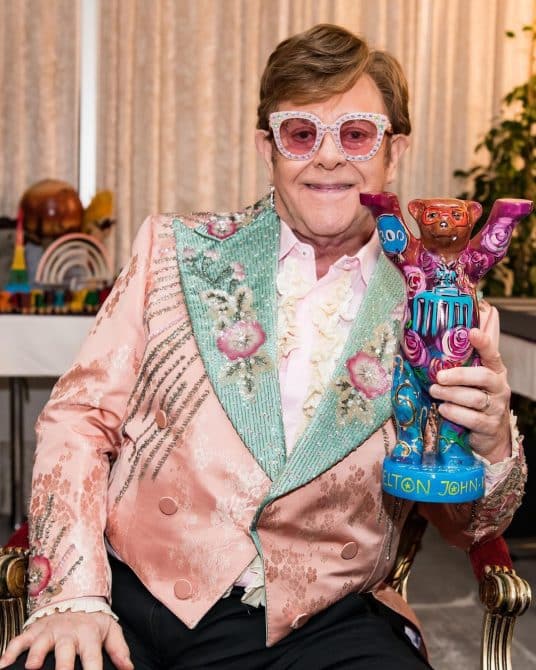 The musician conveyed his heartfelt appreciation for the tremendous support received from both the attendees of the event and individuals who have shown unwavering support for the cause of breast cancer awareness and research. He also emphasized the importance of their contributions to driving positive change and making a difference in the lives of those battling breast cancer.
"Because of your commitment, there are better treatment options for the millions facing breast cancer and so many lives are saved," Elton John said. "Together, I believe that we can end this terrible disease. I hope to be back with you very, very soon."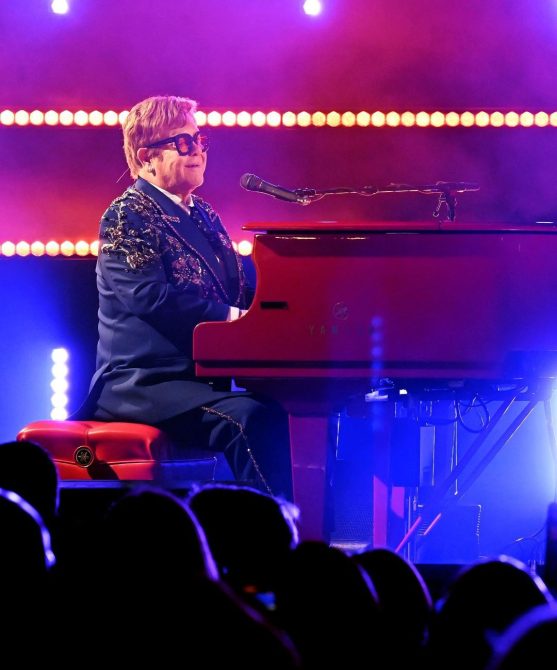 Elton John is a regular at the Breast Cancer Research Foundation's Hot Pink Party
Elton John's commitment to the cause and the organization has been unwavering over the years. Prior to the pandemic, the singer had been a frequent attendee of the Breast Cancer Research Foundation's Hot Pink Parties, where he not only showed his support but also graced the stage with his captivating performances.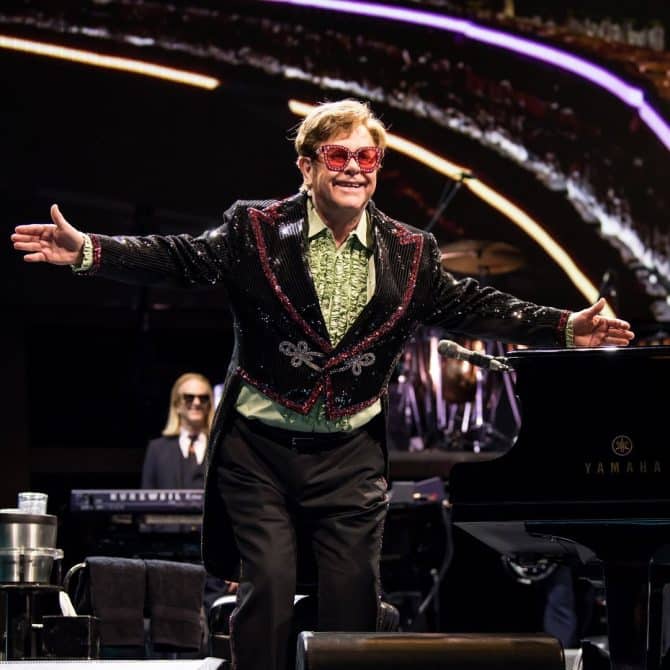 Also, the non-governmental organization has recorded huge success in seeking funds for breast cancer patients and funding research. "The evening raised a record-breaking $10.3 million to support BCRF's global legion of 255 scientists pursuing high-impact, lifesaving breast cancer research," the NGO statement reads.