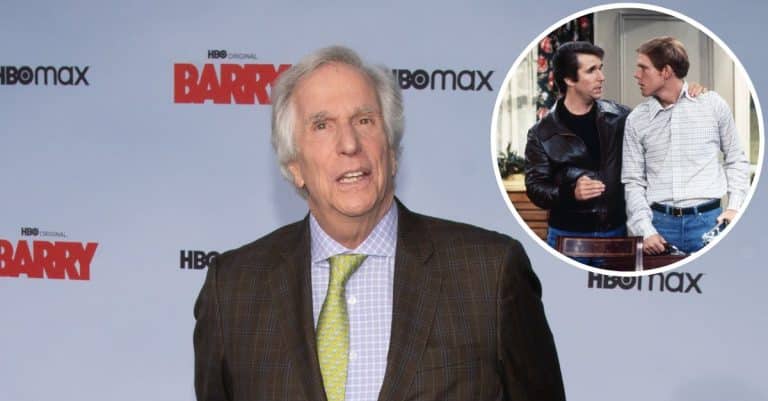 Henry Winkler candidly open up about the intense emotional turmoil he experienced following the conclusion of the popular television series, Happy Days, where he played the role of  Arthur "The Fonz" Fonzarelli. In a recent interview with Today, the actor revealed that he felt uncertain and experienced a lack of direction after the series ended.
"I didn't know what I was going to do, there were eight or nine years at a time when I couldn't get hired because I was 'The Fonz because I was typecast," Winkler confessed to the news outlet. "I had psychic pain that was debilitating because I didn't know what to do. I didn't know where to find it, whatever it was, I didn't know what I was going to do. I had a family. I had a dog. I had a roof. Oh. My. God."
Henry Winkler reveals that he loved his role as the Fonz on 'Happy Days'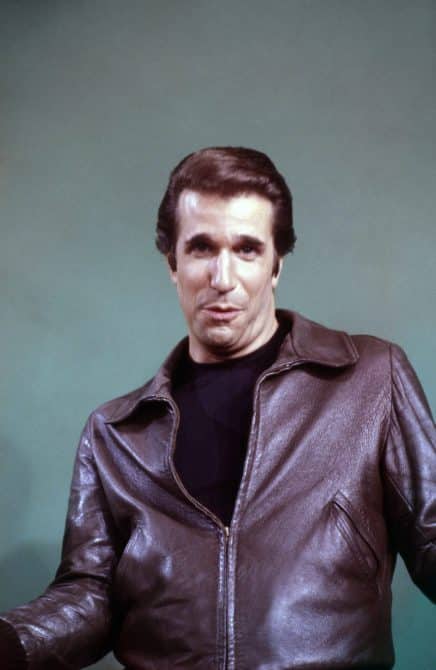 Despite the hardships he endured during those challenging years, the 77-year-old admitted that enjoyed his time on the television series, Happy Days. "I loved doing it. I loved playing The Fonz. I love those people. I loved learning how to play softball," Winkler explained. "I loved traveling all over the world together with the cast. I would not have traded it."
Winkler also revealed that his struggles and experience played a significant role in shaping him into the accomplished and recognized actor he is today. "Not only that, but also," he confessed. "I don't know that I would've gotten here if I hadn't gone through the struggle."
Henry Winkler says he would like a reboot of 'Happy Days' with his colleagues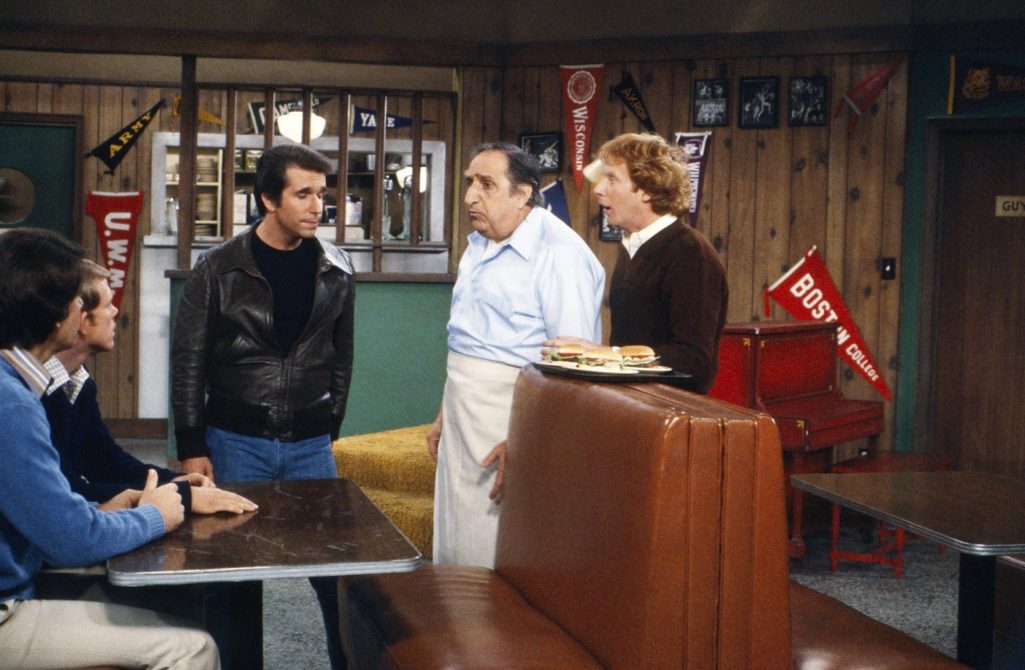 Winkler expressed his stance on potential reboots and spin-offs of Happy Days, especially since it has now become the order of the day.
He made it clear in an interview with Fox News Digital that he would only consider returning for a Happy Days revival only if the original cast members were involved. "I wouldn't want to do it without Ron [Howard], without Don [Most]," Winkler explained, "without Anson [Williams] and without Marion [Ross]."
The confessed that 'Happy Days' had a positive impact on his career
Winkler appreciated the enduring impact and recognition he received for his portrayal of Fonz. "People say, 'Hey, you were The Fonz! What's cool?'" he confessed. The actor further explained that getting people to acknowledge his talent means a lot to him as he has relentlessly pursued it.
"I think that is the key to living. And it is not easy to find your authenticity," Winkler admitted. "I've opened so many doors. I've found canoe paddles. I found scuba gear. I found unread books. I never found, for the longest time, authenticity, which I now know."