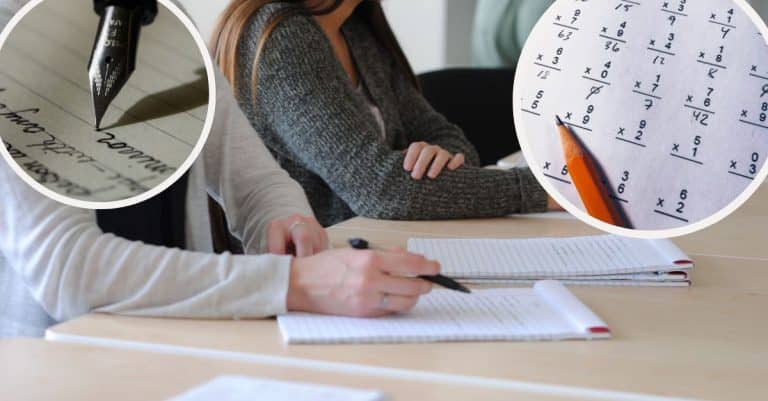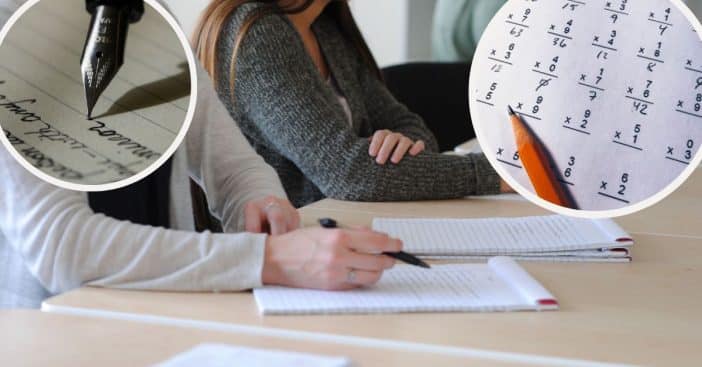 A typical school curriculum changes not just by place but by time, to the point that classes that used to be relatively standard across the country are a dying breed. However, New Hampshire schools will soon have to teach cursive and multiplication tables, guaranteeing some traditional coursework has its place in the classroom.
The piece of legislation making this possible is House Bill 170, signed into law by Governor Chris Sununu just this week. Requiring both cursive and times tables specifically is a remarkable feat because of how the landscape of education has changed over the years; typing is practically mainstream and calculators are now in practically every electronic device. But these are crucial for developing other important skills among students, argues Frank Edelblut, Commissioner of the New Hampshire Department of Education.
Cursive and multiplication tables still have a place in the classroom, New Hampshire has declared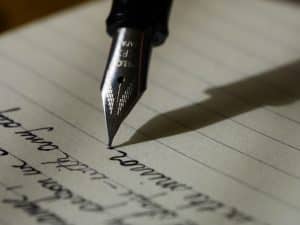 Typing class used to be as common as cursive, as both forms of communication had equal importance in people's lives in everyday life and at the office. Surely, with texting now a mainstay, cursive is a thing of the past, right? No, says Edelblut. "I see these really as fundamental skills that we are bringing to our students," he argues.
Cursive, Edelblut asserts, helps students develop and exercise their fine motor functions. Additionally, writing in cursive helps build and strengthen neural paths to the brain, which is of particular help to students with disabilities. Additionally, it keeps students thinking – how do they connect this one particular letter to the next cursive letter? It's a constant, subtle brainteaser.
As for multiplication tables, they offer an important piece of knowledge to have on the go. "People are saying, 'Students now have calculators,'" he acknowledged. "But what happens is when you have that mental math, it allows you to be more successful because you can, as you're working through more complex problems, really understand the reasonableness that you're getting?"
What kids can expect in the classroom now
View this post on Instagram
So, what does House Bill 170 mean for New Hampshire's schools? Effective by the time the next school year starts – in autumn 2023 – students will have to learn cursive and multiplication tables by the end of fifth grade. Cursive will be incorporated into the English language arts curriculum.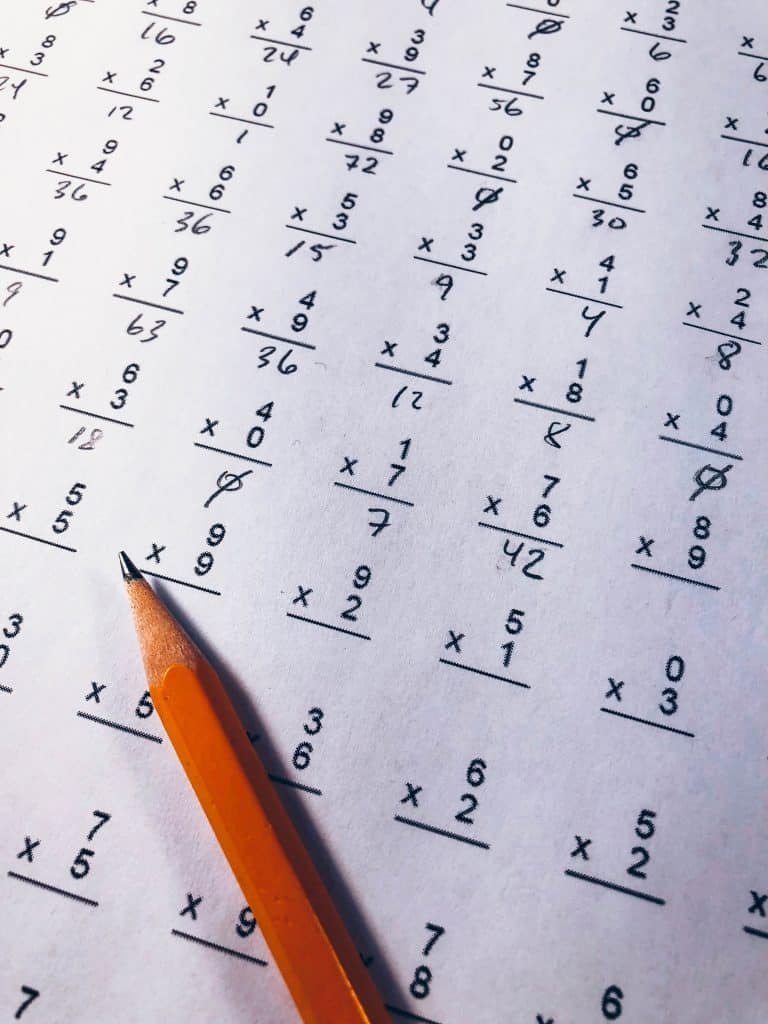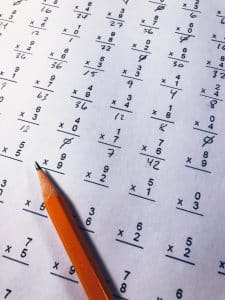 Previously, the state only "encouraged" schools to teach cursive and multiplication tables. In the House, the bill passed 199-174, but in the Senate was met with unanimous approval. It also allows for schools to be exempt from the rule or to modify the parameters based on the students' individual education program (IEP) plan.
Should other states follow suit?