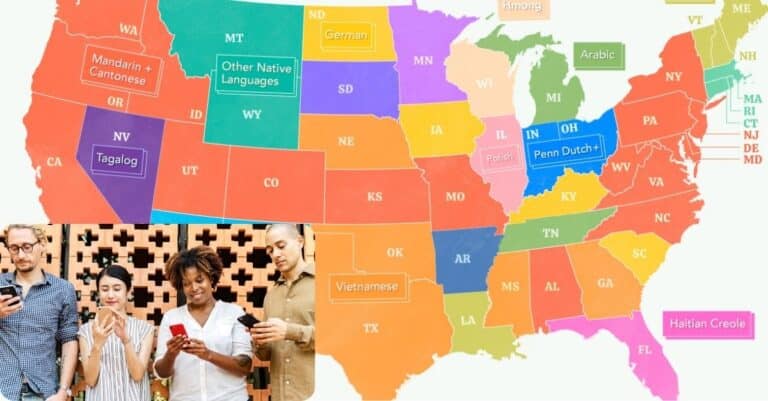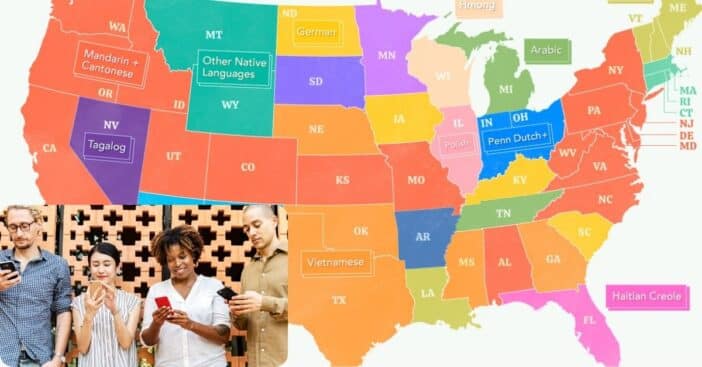 Have you ever wondered what the most common language is in the US? And we don't mean English, and not Spanish either, even though that is extremely common these days. The most common language in the US is actually Cantonese and Mandarin.
The U.S. Census Bureau's American Community Survey annually asks more than 1 million American households each year about their lives, families, and backgrounds. One of the questions is what language the respondents usually speak in their own homes.
The most common language in the US is…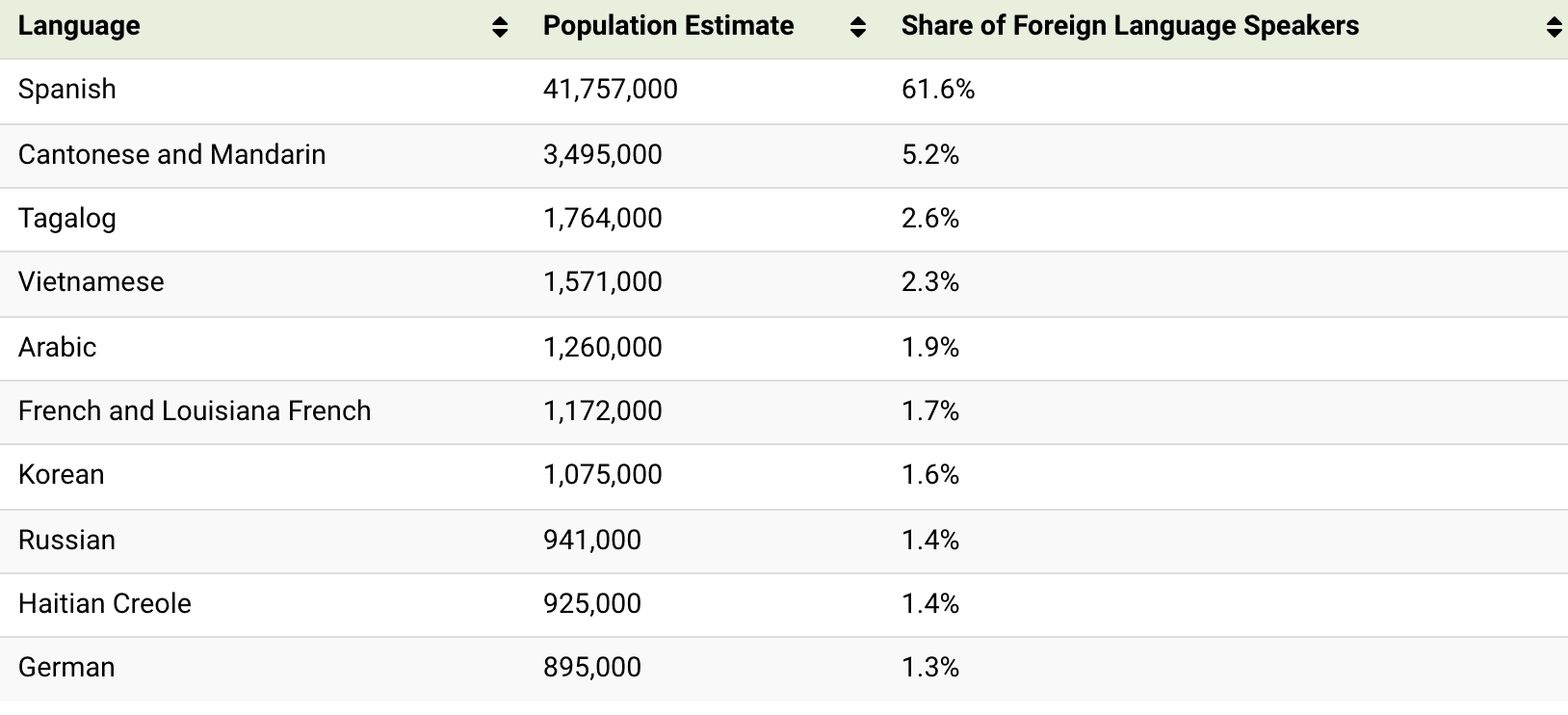 While Spanish did come up at the top with over 41 million speakers of the language, the top non-English and non-Spanish language was Cantonese and Mandarin, followed by Tagalog. So, what exactly does this data prove besides the most commonly spoken language(s) in the US? It shows that the US has become a truly multilingual country.
While English is most definitely the country's most dominant language that many people choose to use in their households, the US has become a true melting pot of cultures, backgrounds, and of course, languages. As more new waves of immigrants reside in the country, the linguistic and cultural diversity of the country continues to grow.
On top of this research, the US has also become one of the largest Chinese populations outside China. VisualCapitalist.com predicts that this shift may increase even more in the coming years. With all of this research pointing to a very diverse country of different backgrounds and cultures, it seems to be a trend that will only continue to be on the rise.