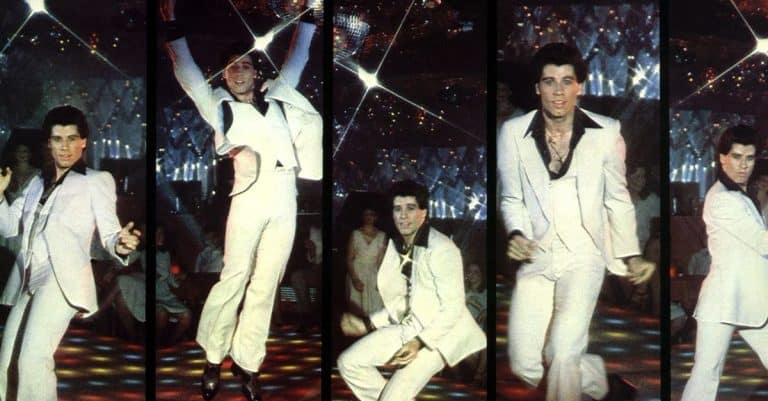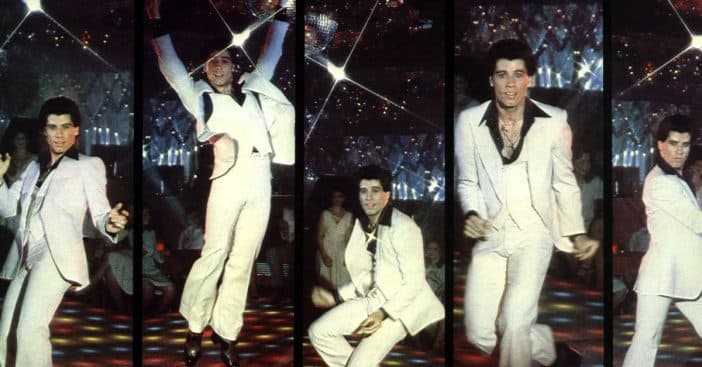 America has caught dance fever, more than ever. Recently, the white suit worn by John Travolta in Saturday Night Fever went up for auction. Now, it has officially sold, and it brought in a staggering price tag of approximately. $260,000.
Saturday Night Fever was released on December 16, 1977, and became a cultural phenomenon. It cemented Travolta's stardom and generated one of the best-selling soundtrack albums the world over. The value behind this jacket set, instrumental in mainstreaming disco, goes beyond the financial – but let's see how it faired at the auction block.
The white suit set worn by John Travolta sells at auction for hundreds of thousands
— Julien's Auctions (@JuliensAuctions) April 24, 2023
Over the weekend, Julien's Auctions and Turner Classic Movies (TCM) hosted an auction in California, offering some iconic props in beloved movies from decades past. One of the most unique and culturally impactful was the white suit worn by Travolta, which helped shape pop culture at the time. CBS reports that the auction organizers confirmed the suit sold is only one of two worn by Travolta for the film.
Martin Nolan, executive director and founder of Julien's Auctions, estimated the jacket would go for anything between $100,000 to $200,000. The listing accurately describes the jacket as "one of the most iconic costumes in the history of cinema. Ultimately, the suit sold for $260,000, and came with a letter of authenticity from Paramount Studios that is also signed by Travolta himself.
A proper prop auction for Travolta and his iconic white suit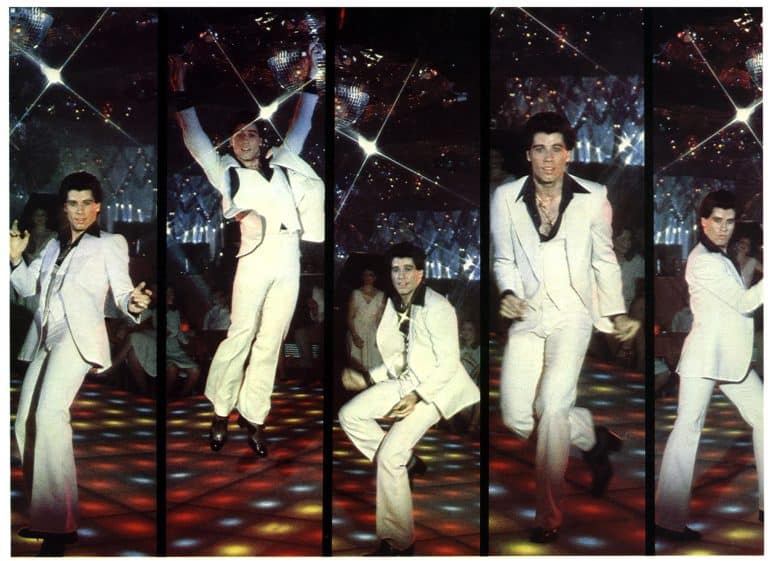 The auction was themed around recognizable props and costumes from films. So, the Travolta suit was joined by an esteemed crowd that included Harrison Ford's machete from Indiana Jones and the Temple of Doom, a wand from Harry Potter and the Order of the Phoenix, and Robert Downy Jr.'s Iron Man Mark XLVI helmet from Captain America: Civil War.
An original Mark XLVI helmet, as seen worn by Robert Downey Jr. as "Iron Man / Tony Stark" in Captain America: Civil War, sold for $127,000! #IronMan #TonyStark #CaptainAmericaCivilWar #OriginalHelmet #juliensauctions #tcm pic.twitter.com/nAaq1OyjHB

— Julien's Auctions (@JuliensAuctions) April 25, 2023
As early as the '50s, Elvis Presley was popularizing the bedazzled white jumpsuits, but there's something special about the Saturday Night Fever one that has other kingly origins. "Heroes from Sir Lancelot to Tom Mix wore white in the great contests to express purity and single-minded devotion to the task at hand," reflected Saturday Night Fever costume designer Patrizia von Brandenstein.
"So, for me, white was the only choice for the suit. I am grateful that our hero, John Travolta, and our producers also came to see it in this way."
What would be your dream prop or costume to own from a beloved movie?