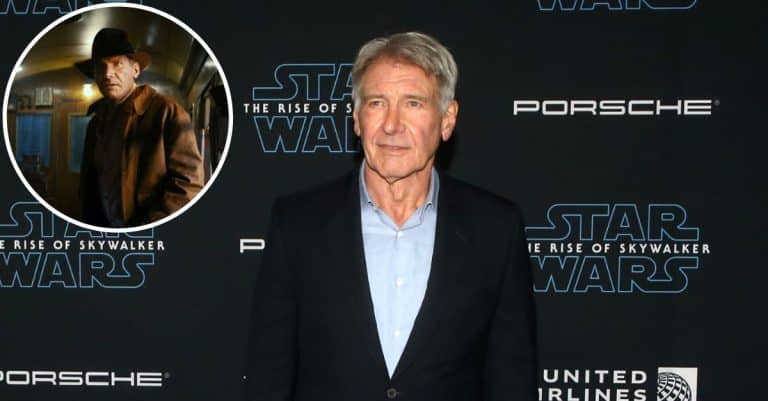 Indiana Jones will be back on the big screen with another hit, and Harrison Ford is once again taking the lead even though he is 80 years old. The latest film in the franchise, Indiana Jones and the Dial of Destiny, has released its first full trailer, giving fans a glimpse of the action-packed journey ahead.
The movie is directed by James Mangold, known for his work on Ford v Ferrari and Logan, and it has a long list of characters like Phoebe Waller-Bridge, Antonio Banderas, Mads Mikkelsen, John Rhys-Davies, Shaunette Renee Wilson, Thomas Kretschmann, Toby Jones, Boyd Holbrook, Oliver Richters, and Ethann Isidore.
Harrison Ford says he was cynical about the de-aging of his characters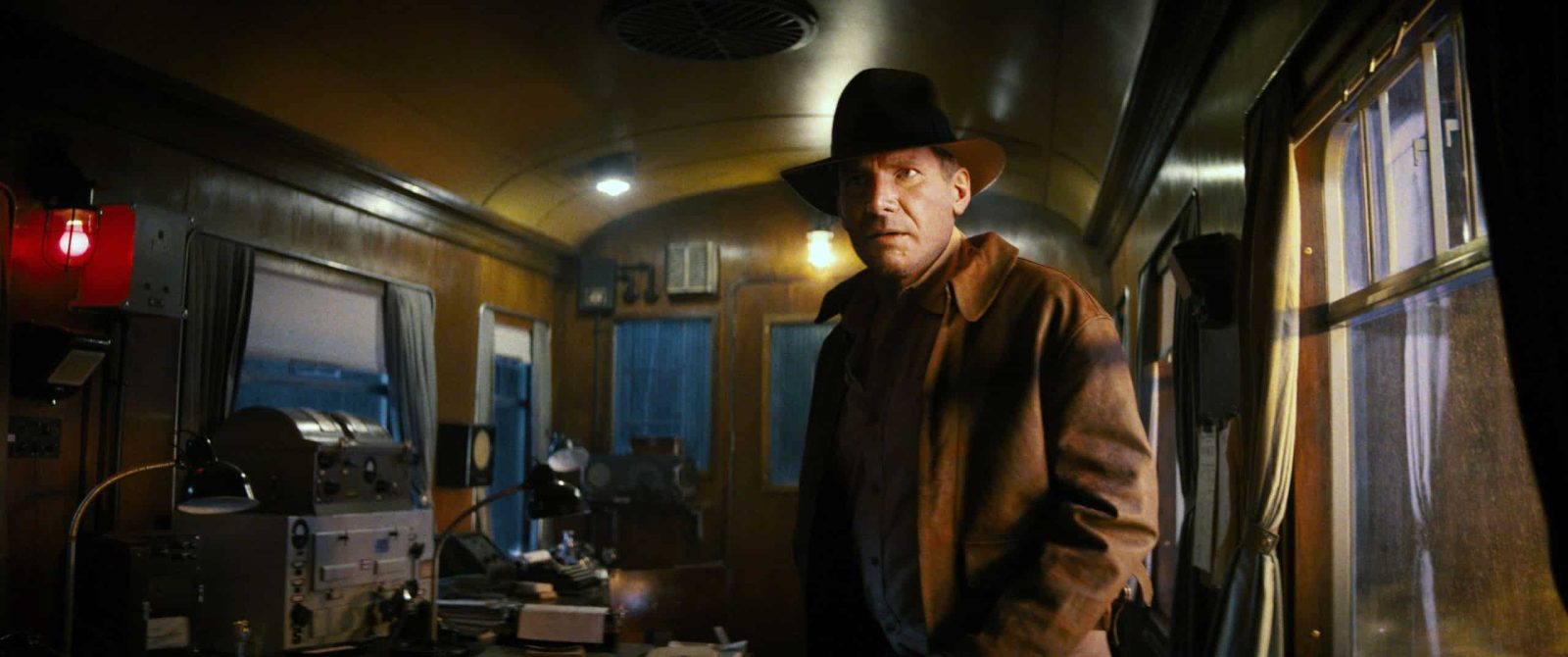 The first teaser of Indiana Jones and the Dial of Destiny was released in December, and it showed Ford's character looking younger through the use of de-aging CGI.
However, Ford revealed to The Hollywood Reporter in February that he had reservations at first about the use of the visual effects. "I never loved the idea until I saw how it was accomplished in this case — which is very different than the way it's been done in other films I've seen," Ford told the outlet. "They've got every frame of film, either printed or unprinted, of me during 40 years of working with Lucasfilm on various stuff. I can act the scene, and they sort through with AI every f—ing foot of film to find me in that same angle and light. It's bizarre, and it works, and it is my face."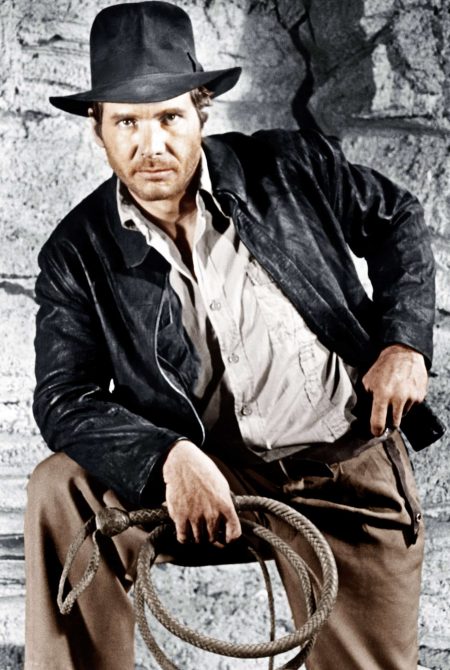 Harrison Ford says 'Indiana Jones and the Dial of Destiny' is different
He also shared that this time, the tone of the film will be significantly distinct, and it will delve into an alternate version of the renowned archaeologist. "What I love is that we're meeting him at a different point in his life to where we've seen him in these other films," Ford told the news outlet. "It's a logical place for him to be at this stage, considering his behavior and what he spent his time doing. It's a very interesting script Jim came up with."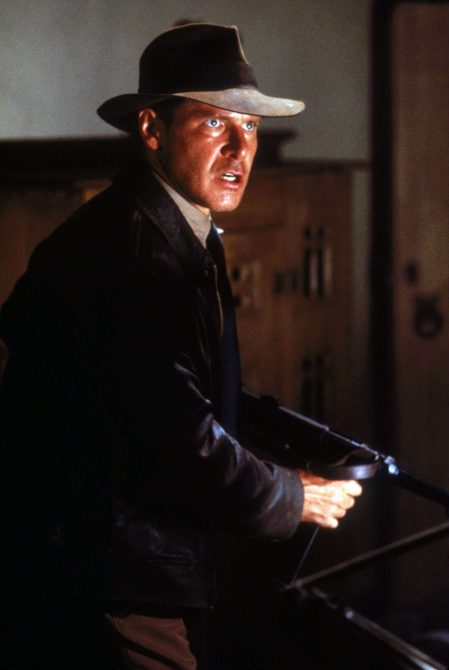 The actor concluded that the new director, James Mangold did an excellent job on the movie. "Jim developed the script, so I knew what we were getting when we were going in that direction," Ford said. "But Steven's still on the picture and has always been on the picture. He's not the director this time, but he's intimately involved."