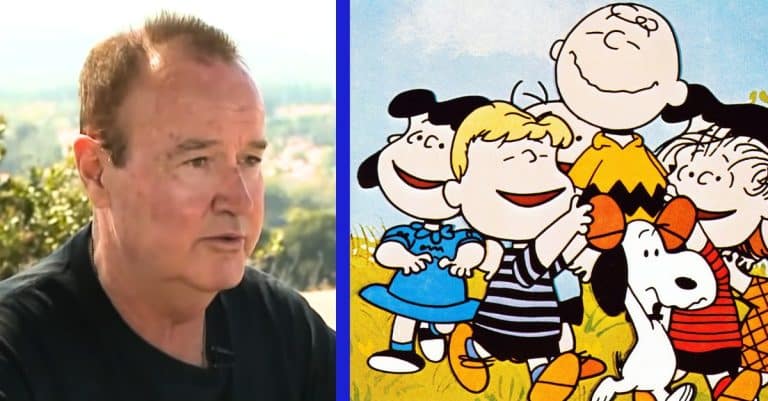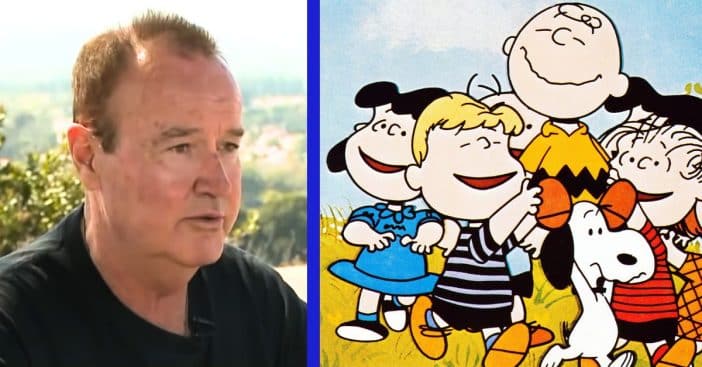 Peter Robbins became a household name and a voice heard around the country for his work as the voice actor behind Charlie Brown. The role made him one of the most famous child actors of the '60s. Last winter, however, Robbins passed at the age of 65; he tragically died by suicide.
What led up to this? What struggles secretly plagued the life of one of America's most beloved voices? The fact of the matter is that while Robbins enjoyed early fame, he also faced numerous struggles in the form of addictions and mental health conditions. Learn more about the troubled life of Robbins here.
The troubled life of Peter Robbins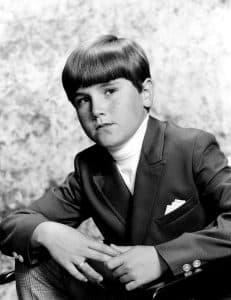 Robbins was born on August 10, 1956, in Los Angeles, California. His career began when he was just seven and would see him have a guest appearance on The Munsters then, by age nine, he became the voice of Charlie Brown in several Peanuts specials. However, his battle with mental illness has been described as lifelong, implicating its presence for the majority of his 65 years.
Those included bipolar disorder and paranoid schizophrenia. Reportedly, playing Charlie Brown provided a lifeline for Robbins, who held Charlie Brown in high regard, held to the character like a tether, and even got him and Snoopy tattooed on his arm.
Teaching others with his own turmoil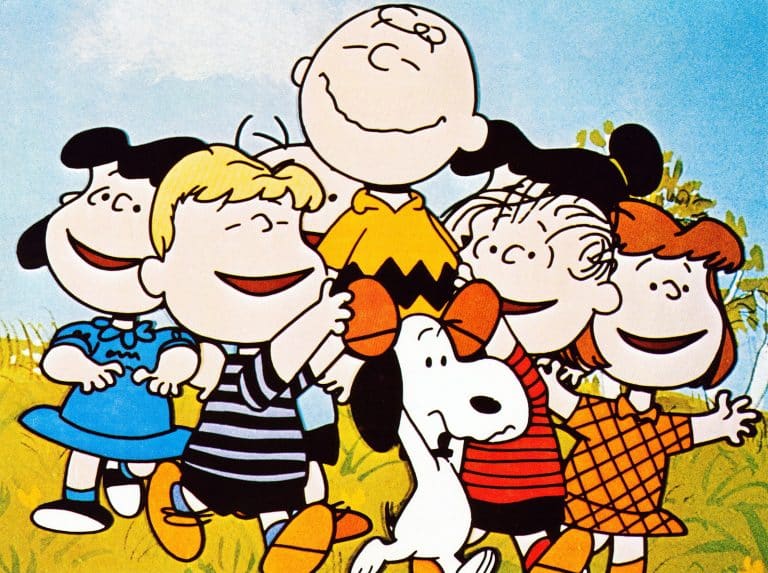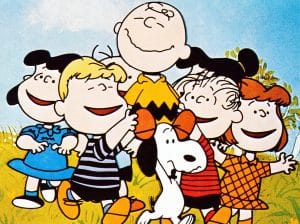 Robbins has been to both rehab – to address his addictions and alcoholism. In 2013, he was charged with "four felony counts of making a threat to cause death or great bodily injury and one felony count of stalking." He was also sentenced to a year in jail for threatening his ex-girlfriend and stalking her plastic surgeon. Robbins was allowed to log time in treatment in place of prison time. After release, he stayed at a residential drug treatment center.
At one point, Robbins was incarcerated at Chino's California Institution for Men before he was transferred to a psychiatric hospital due to his mental state. When he got out of prison, Robbins used his platform to advise others to seek out help.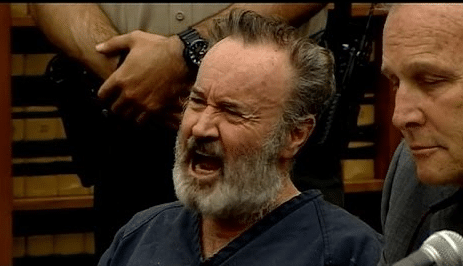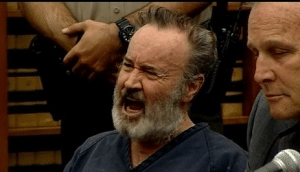 "I would recommend to anybody that has bipolar disorder to take it seriously," he said, "because your life can turn around in the span of a month, like it did to me. I came out of prison and I'm a better person for it. I'm much more humble and grateful and thankful that I lived through the experience."
If you or someone you know has had suicidal thoughts or exhibited suicidal actions, help is available. Do not hesitate to reach out to the Suicide and Crisis Lifeline at 988. The National Suicide Prevention Lifeline can also be reached at 1-800-273-8255.