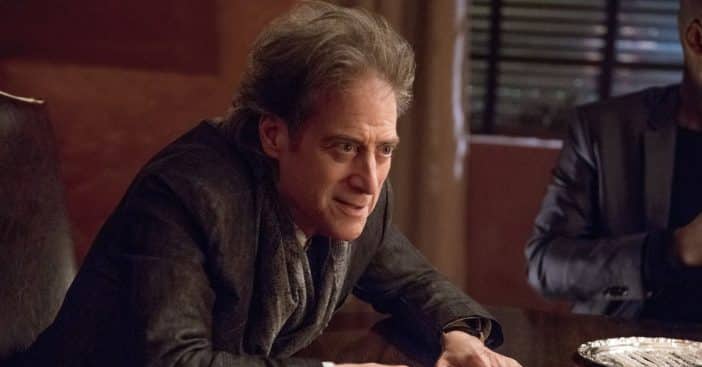 Richard Lewis, a renowned comedy figure, has recently announced his retirement from stand-up comedy following a severe medical diagnosis. The 75-year-old took to Twitter to share a video in which he opened up about his recent struggles with multiple health issues. Among them, he revealed that he has been diagnosed with Parkinson's disease.
"Hey, it's Richard Lewis, how you doing?" Lewis stated in the video. "Just wrapped a couple weeks ago the season 12 finale of 'Curb Your Enthusiasm', and it was just an amazing season, and I'm so grateful to be a part of that show. But you know, the last three and a half years, I've had sort of a rocky time. And people have said, 'Gee, I haven't heard from you, and are you still touring?' And here's really what happened."
Richard Lewis revealed his reason for quitting stand-up comedy
In the video, the comedian disclosed that he has undergone several surgeries—back, shoulder, and hip replacement in recent years. Lewis further revealed that while he was still recovering from the surgeries, he began experiencing shuffling of his feet when walking, which prompted him to undergo a brain scan.
Unfortunately, the results led to a diagnosis of Parkinson's disease by his doctors. He added that his new shocking health discovery informed his decision to step off the stage. "Luckily, I got it late in life, and they say you progress very slowly if at all, and I'm on the right meds, so I'm cool," Lewis said. "I'm finished with stand-up."
Richard Lewis says he has carved a new niche in writing
Lewis disclosed that he is currently taking medication to manage his disorder. "I have Parkinson's disease, but I'm under a doctor's care, and everything is cool, and I love my wife," the 75-year-old stated. "I love my little puppy dog, and I love all my friends and my fans, and now you know where it's been at the last three and a half years. God bless you."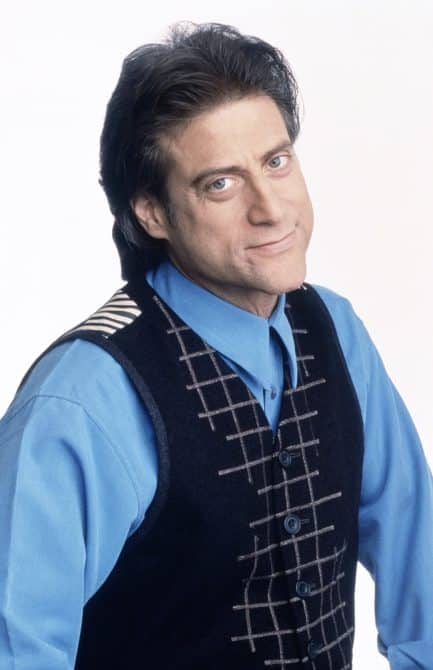 Also, the Robin Hood: Men in Tights star also explained that although he is quitting stand-up comedy, he would not stay idle. Lewis stated that he plans to focus on writing and acting during his time off the stage.