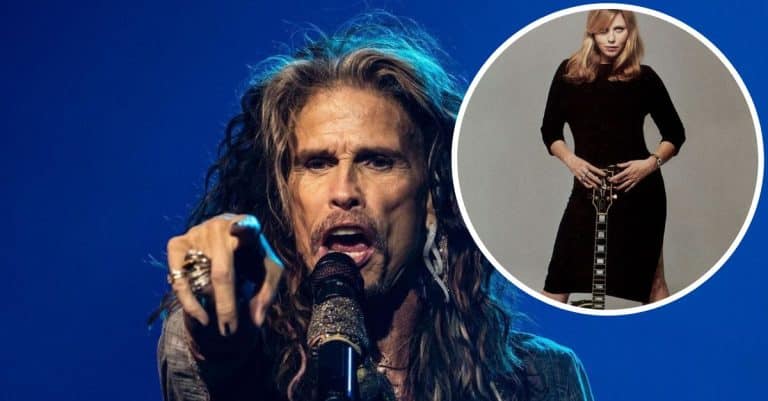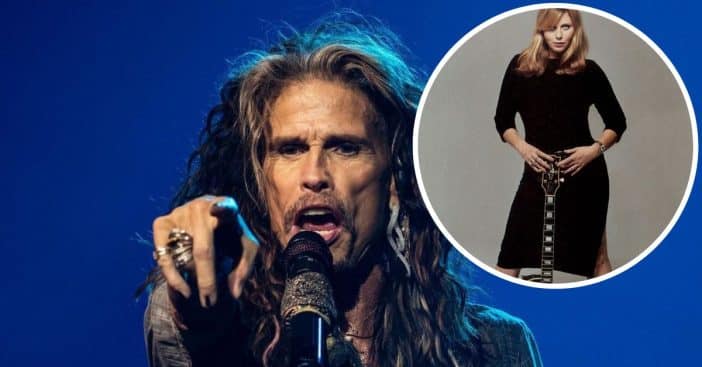 Bebe Buell is known for her interesting dating history with Hollywood stars such as Rod Stewart, Elvis Costello, Mick Jagger, and Steven Tyler with whom she shares her daughter, Liv Styler. Recently, the 69-year-old released a memoir, Rebel Soul: Musings, Music, & Magic which reflects on "the people and places from her past.
The memoir's production comes as an effort to salvage her image and rewrite her story from the past. Rebel Soul is a follow-up to her first co-written memoir, Rebel Heart in 2001 and Bebe seeks to tell her story independently and demystify "groupie."
Bebe started as a model before finding music
Bebe landed a modeling contract with Eileen Ford and moved to New York in the early '70s. She even went on to become Playboy's Miss November, however, Bebe had her heart in music— rock 'n' roll precisely.
"[Growing up], I would grab my hairbrush and pretend I was a rock star," Bebe recalled. "My mother said I started doing that when I was 10. She always said that was a priority for me, but people were constantly saying, 'You should be a model.' … The modeling thing was my ticket to town."
People bashed Bebe for her dating history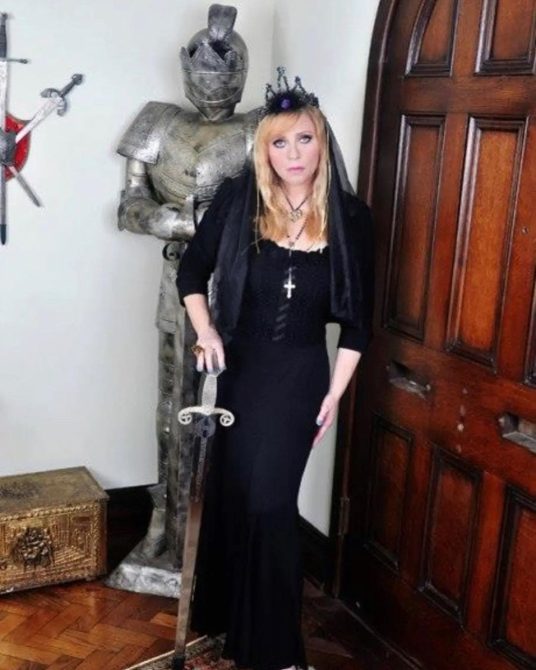 Bebe was exposed to high-caliber rock stars, who took interest in her and even dated her including Jimmy Page, Stiv Bators, and the like. The 69-year-old was in fact an inspiration for Penny Lane— Kate Hudson's character in the 2000s film Almost Famous. However, Bebe feels she is being misrepresented and tagged wrongly for her relationship choices.
"People immediately want to say, 'Groupie this,' or 'Slut that." People have this really warped vision of the reality of my life," Bebe explained. "I was a fashion model who, yes, dated very interesting and fascinating men. But music had been there from the very beginning." However, like Penny in Almost Famous, Bebe regarded herself as a "band aide" and refused to identify as a groupie.
The singer shares her experience with Liv's father, and former lover Todd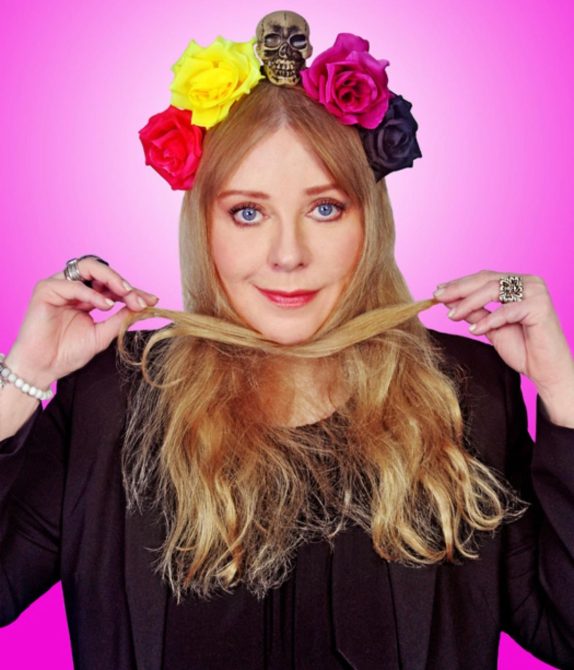 The former rock star muse and model is a momager to the daughter she had with Steve Tyler— Liv.  Bebe explained the circumstances surrounding her controversial relationship with Liv's father who was struggling with addiction, and her then long-term lover, Todd Rundgren, who Liv assumed to be her father growing up.
"All I wanted to do was be a good mother. I felt so connected to Liv that I would have done anything to keep her safe," Bebe explained in her memoir. "… Todd had pretty much become a father figure."
The singer revealed that even though she and Steve remain, good friends, today, her relationship with Todd got strained when the truth about Liv's paternity surfaced.