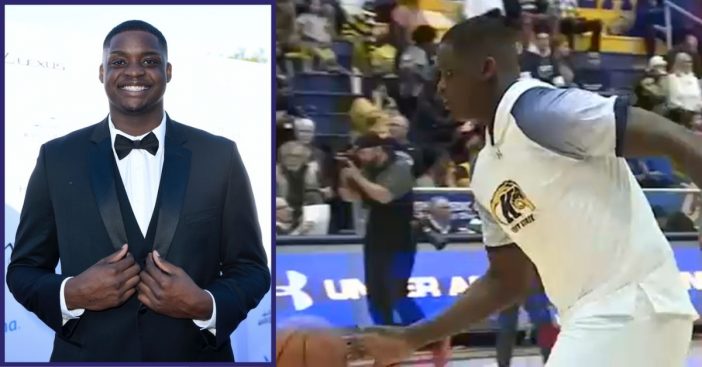 Kalin Bennett is a basketball player who would recently join the team at Kent State University. He actually just made his first points at a Division I basketball game recently. Kalin has autism and the 19-year-old would make his Kent State debut during their matchup against Hiram College, when he scored his points. Kalin allegedly joined the game during the last six minutes and would make his points with just two-and-a-half minutes left on the clock.
Kent State would win the game 97-58. Kalin would go 1-for-3 in the game, with two rebounds and a block. "For my mom to see it was really big for me," Kalin says after the game. "To let her know that everything you've done has not been in vain."
Kalin Bennett scores first points for Kent State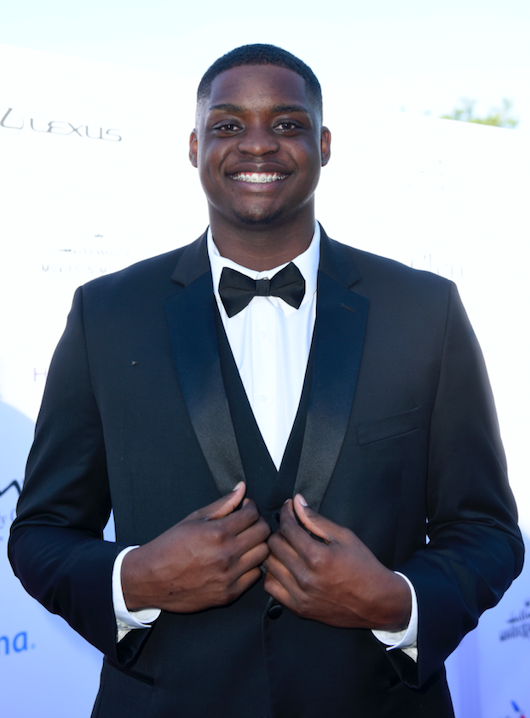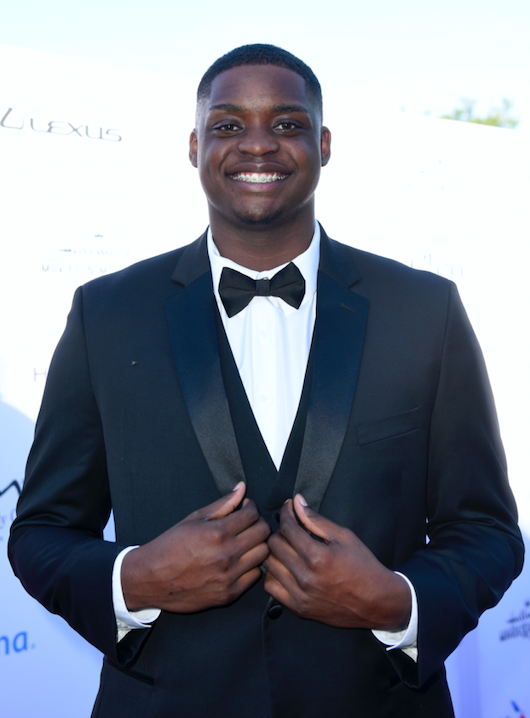 He is not the only player to be diagnosed with autism and play/score in a Division I game. Former Michigan State player Anthony Ianni would score five whole points in 27 games between 2010 and 2012.
RELATED: Man With Autism Asks The Internet "Would Someone Like Me?" And Receives The Support Of Thousands
Kalin talks to AP, "It's good to know that people look up to me but the real thing is — Everybody is capable of doing whatever they want to do in life. I hope I created a thing that's going to transcend to more kids so they believe in themselves first and foremost."
Kalin's mom chimes in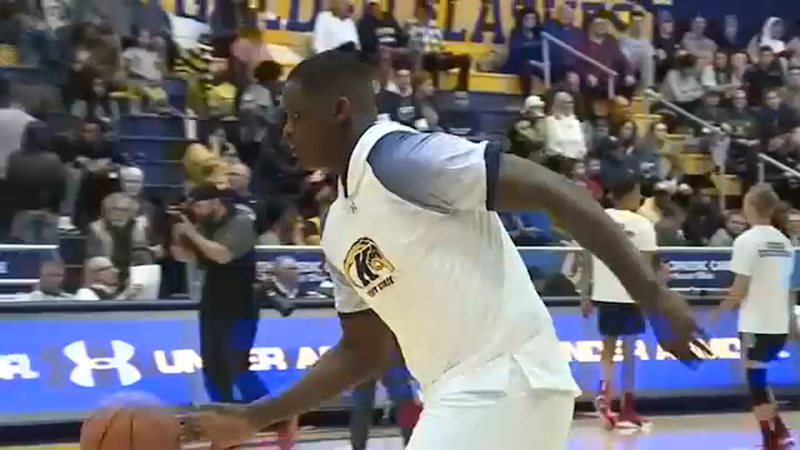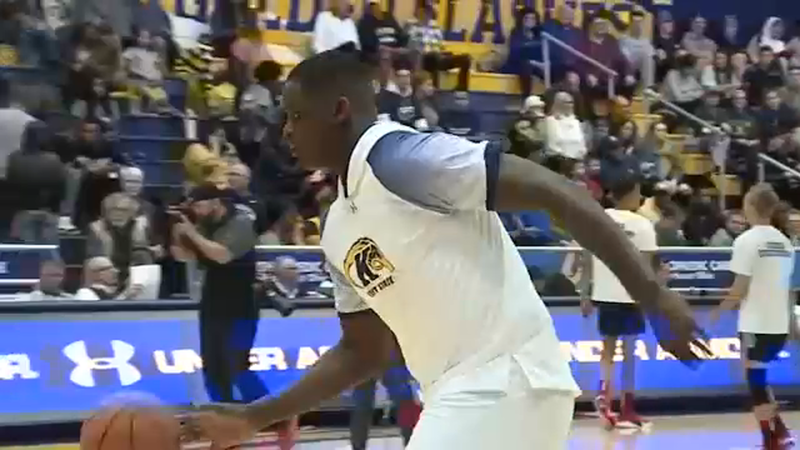 Bennett's mother Sonja also opens up about finding out that her son had autism. He was about 9 months old and doctors said he may never walk or talk.
"As time progressed, they were saying that he wasn't going to talk, wasn't going to walk, and that I should look at these different facilities for him," Sonja says. "And I said, 'No.' I had a child with an ability to do great things, but they just wanted to put a period on it, and just tell me to just throw my hands up. Well, I did throw my hands up. But I just said, 'God, help me to help Kalin.'"
Kalin defies odds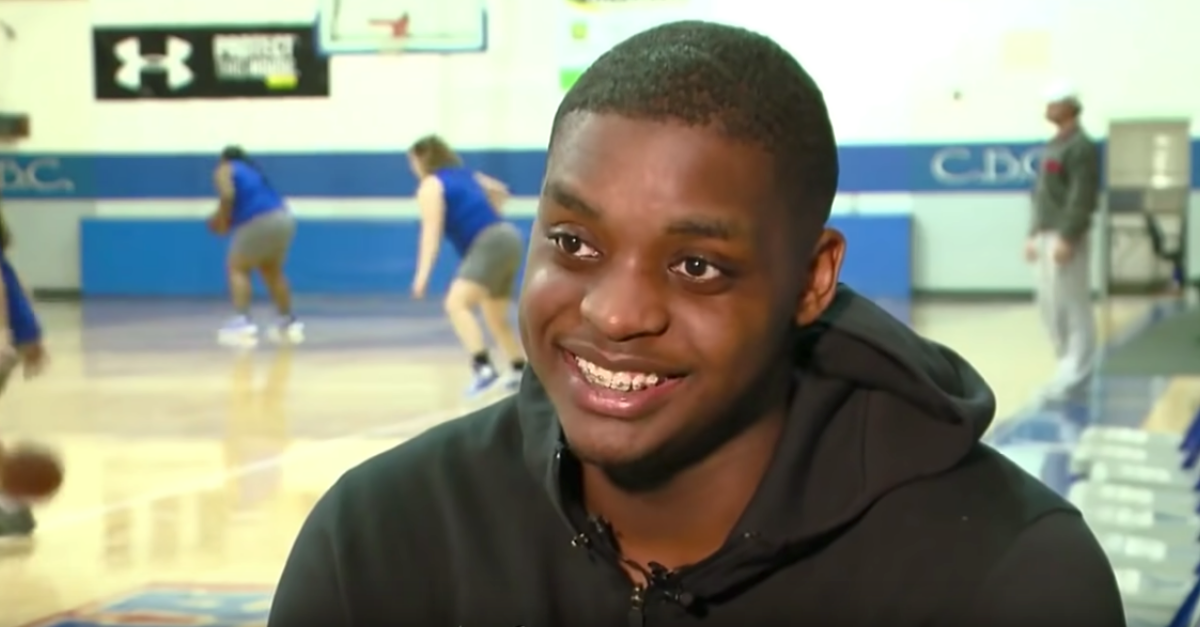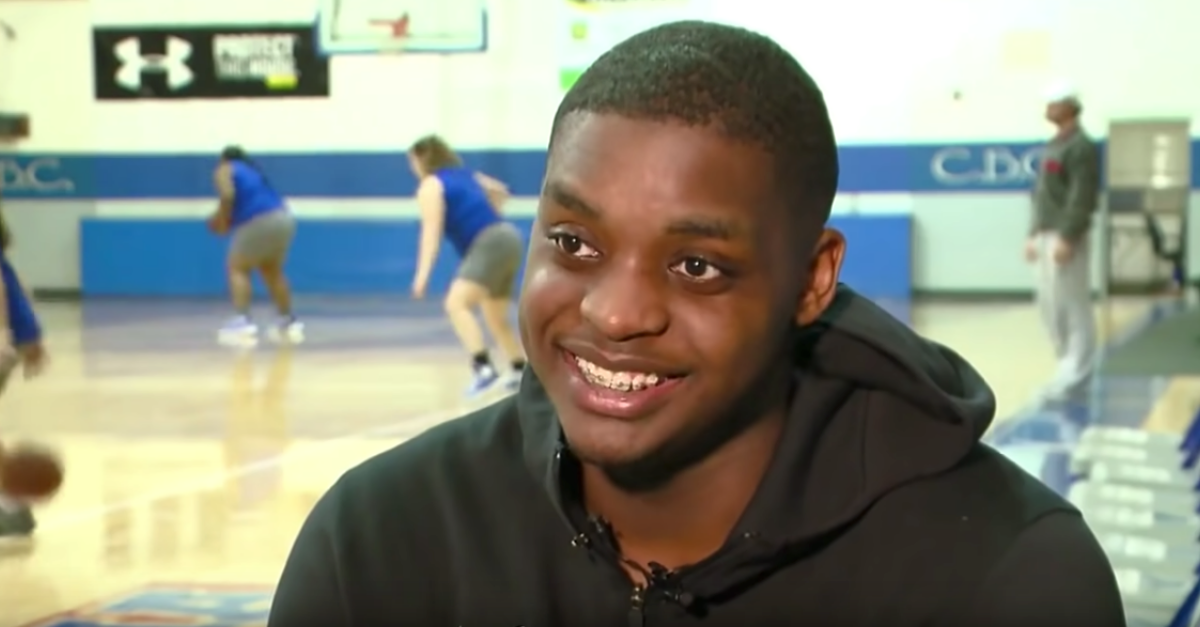 The basketball player would begin to work with a therapist and began to talk at age 7. By the time he was in 3rd grade, he expresses to his mom that he wants to join the basketball team. He would first struggle with the new sport, but his couch would soon find out he loved math. Numbers would end up playing a key role in helping Kalin learn the different plays.
"If they're telling you what you can't do, believe in your child and fight for your child," Sonja says. "They can do what any other child can do if you give them the opportunity to do it."