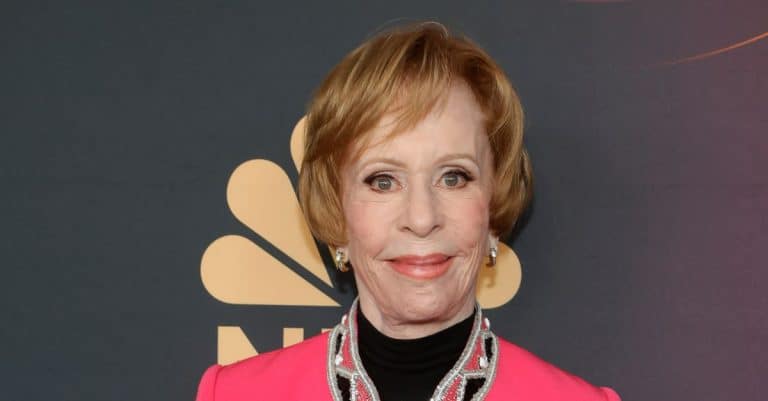 In a recent interview with Fox News Digital, Carol Burnett shared what she feels is missing from modern comedy and the things that allow the classics to stand out. Carol, of course, has a comedy and film career spanning over six decades, so she has seen both the old and new entertainment styles.
Recently, Carol had a big event for her 90th birthday featuring performances from stars like Katy Perry, Kristin Chenoweth, and Bernadette Peters. "It was a two-hour variety show. We had a 19-piece orchestra, and I had so many friends who were there. And the live entertainment, my gosh… It was really exciting," she gushed about the celebration.
Carol highlighted financial constraints with modern productions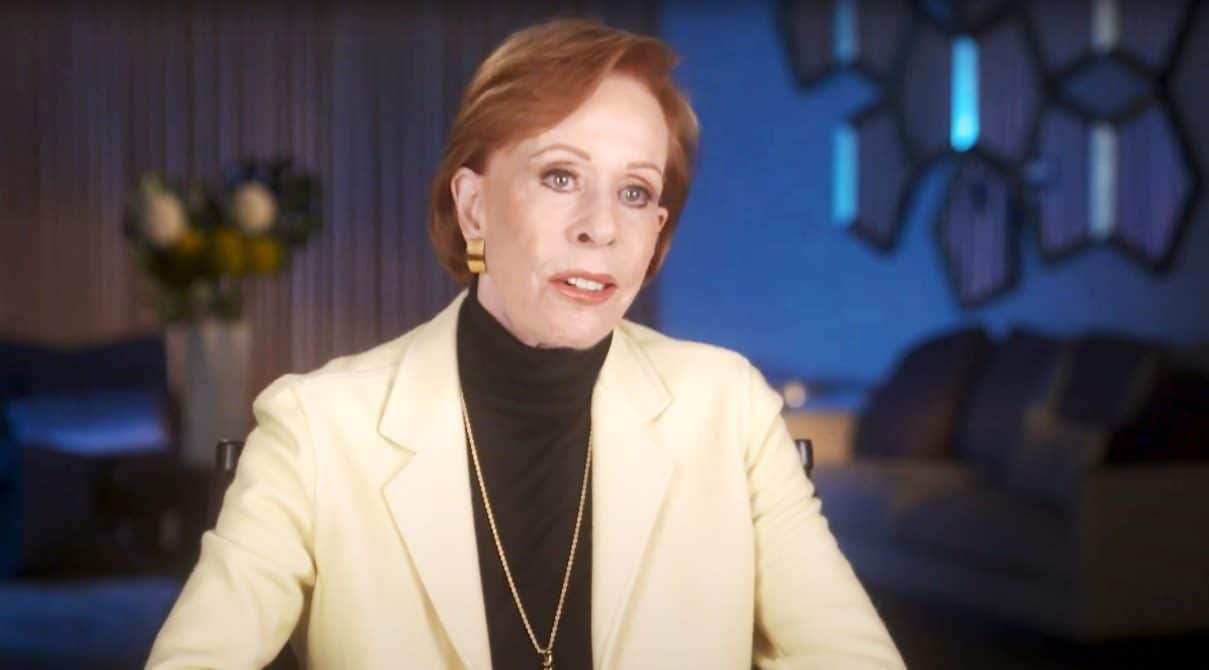 According to Carol, some of the extravagances that classics had can hardly be replicated now due to higher production costs. "We had a 28-piece orchestra, 12 dancers. We had 60 to 75 costumes a week. Bob Mackie designed for our guest stars," Carol said. "All of that you couldn't do today. It would be too much."
She also recalled her weekly variety series (1967 to 1978's The Carol Burnett Show), wishing that networks could "take a chance" on such shows today. "There could be a hybrid of some way to do a variety show, because there are people who could certainly do variety. But I don't think a network would take a chance," she said. "I just wish they would."
Turning 90
Carol also spoke to PEOPLE about how she feels about becoming a nonagenarian. "I can't wrap my head around it. I still feel like I'm about 11, but I'm amazed. It sure went fast. But I'm glad, because I've got all my parts— got my hips, I got my knees, and I've got my brain, so I'm happy about that," the Better Call Saul actress said.
The two-hour special was taped in March and premiered on Carol's birthday, April 26th. "Everybody had a good time," she said of the party.