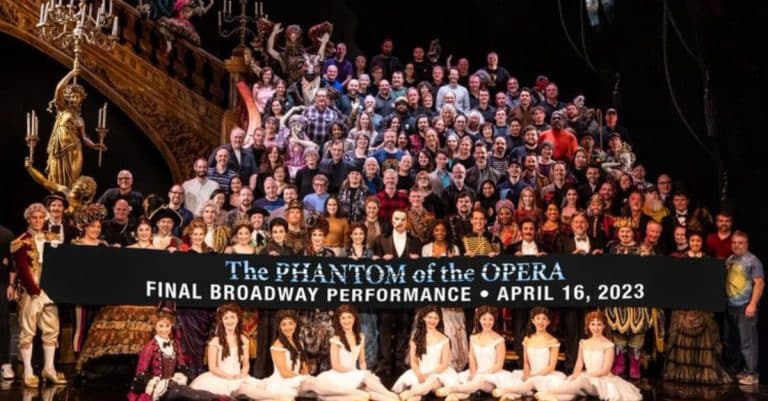 Phantom Of The Opera, which earned seven Tony awards in '88, is based on a Gaston Leroux horror novel and was composed by Andrew Lloyd Webber while Charles Hart wrote the lyrics. The musical told the story of a disfigured musical genius who is obsessed with a beautiful soprano singer named Christine Daaé.
The famous musical holds the record for the longest-running show on Broadway, with a total of 13,981 performances in a period of 35 years. The show debuted in 1988 and has so far garnered millions of views and over $1.36 billion in box office sales.
The award-winning musical is ending due to high production costs
Phamily. #PhantomBroadway pic.twitter.com/DXcBlTckEn

— The Phantom Of The Opera (@PhantomOpera) April 16, 2023
The three and half decade run was brought to a close due to high production costs and low ticket sales before and after the pandemic. The finale was supposed to happen in mid-February, however, due to high ticket demand from fans, it was moved to April 16. The spike in the finale ticket sales made it the highest-grossing show on Broadway, making $3 million a week.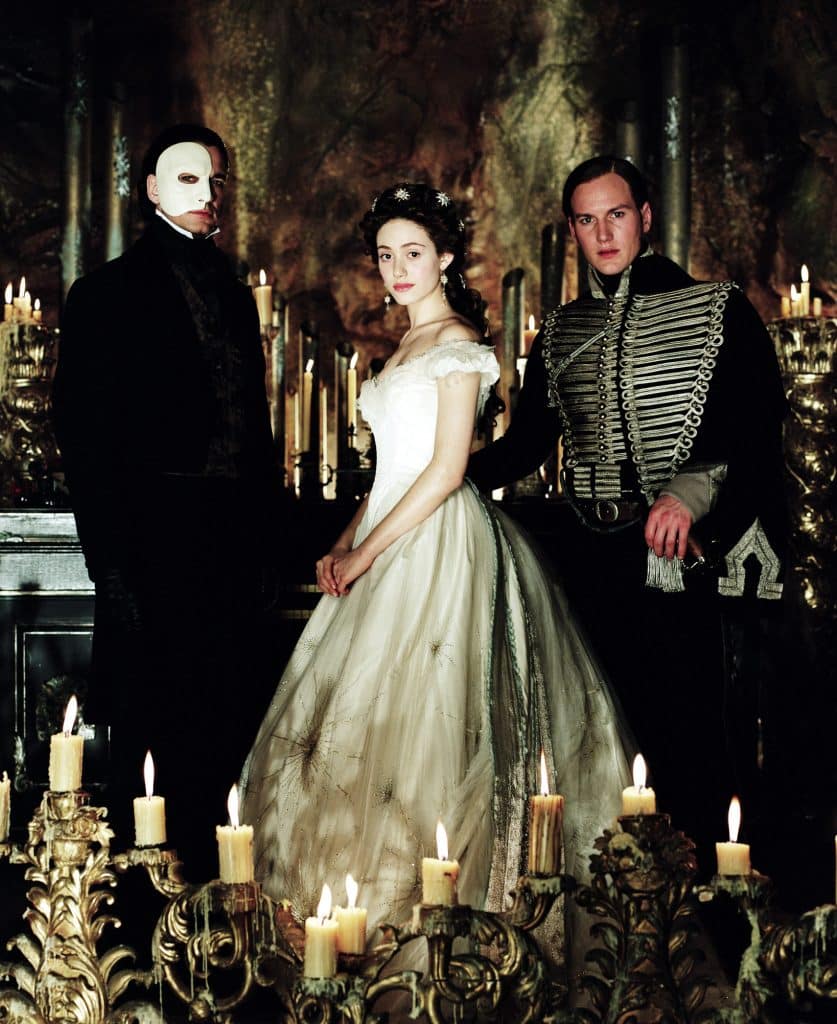 Before the final performance, Cameron Mackintosh told Variety that Phantom Of The Opera is not going out forever. "Of course it will return. All the great musicals do," Cameron confidently said. While the musical is over on Broadway, it is being produced in the Czech Republic, Japan, South Korea, and Sweden, with new performances in the works for China, Italy, and Spain.
A little illumination! Our chandelier rises on Broadway for the final time 🌹 pic.twitter.com/GTmKacZYZO

— The Phantom Of The Opera (@PhantomOpera) April 16, 2023
The final curtain call
The final performance was indeed grand, and it ended with a standing ovation and glittering confetti. In attendance was the creator of Hamilton and Tony Award winner Lin-Manuel Miranda alongside members of the show's original cast, including Sarah Brightman.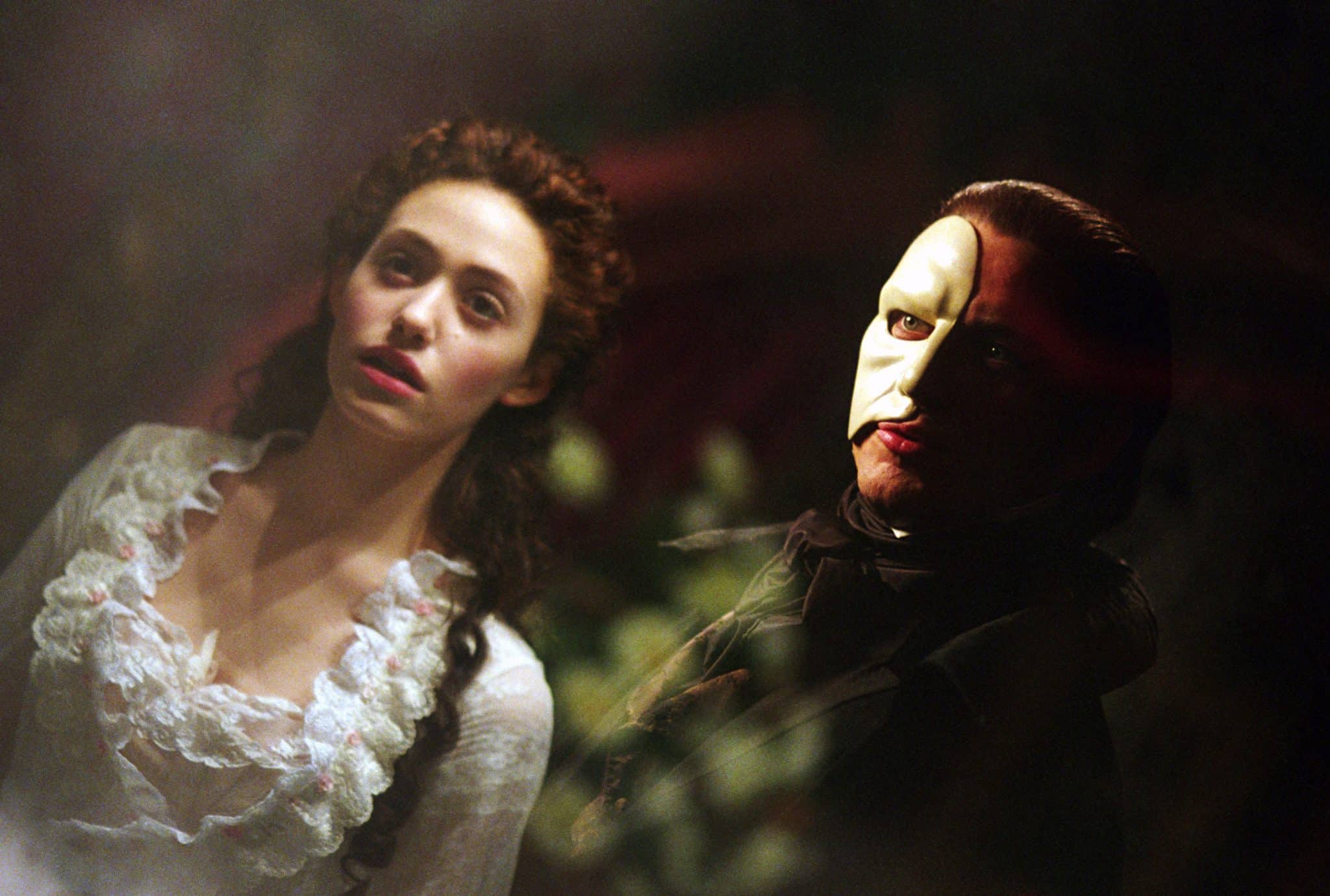 Composer Llyod Webber was also celebrated two days before the finale performance. "I am honored to receive a Key to the City of New York, a symbol of how pivotal New York City is to my personal life and professional career in theatre," Webber said.