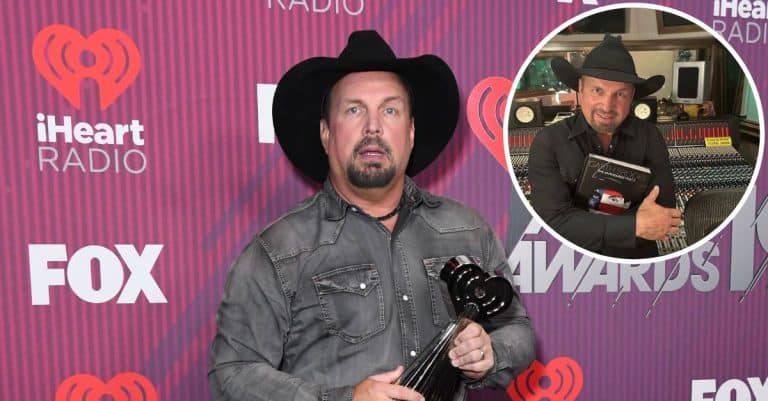 American country singer-songwriter Garth Brooks' recent photos have shown his tremendous weight loss in a short time. The "Friends in Low Places" singer has been intentional about this change to his health and appearance, sharing his journey and reasons for this transformation.
Brooks began his music career professionally in the mid-'80s playing in clubs and bars in Oklahoma. In the same year, entertainment attorney Rod Phelps helped produce Brooks' first demo. With Phelps helping Brooks takeoff, the singer moved his family to Nashville in 1987, where his career breakthrough began.
What Motivated him To Lose Weight?
Brooks revealed to the Irish Daily Mirror what motivated him to lose weight, recalling his time at Croke Park in Dublin, where he had to perform five shows in September 2022. "What happened was, weirdly, at the 25th anniversary of Croke Park and Central Park, and I was sitting there looking at it thinking everyone looks the same— what is wrong with your fat ass, here we go," Brooks told the outlet.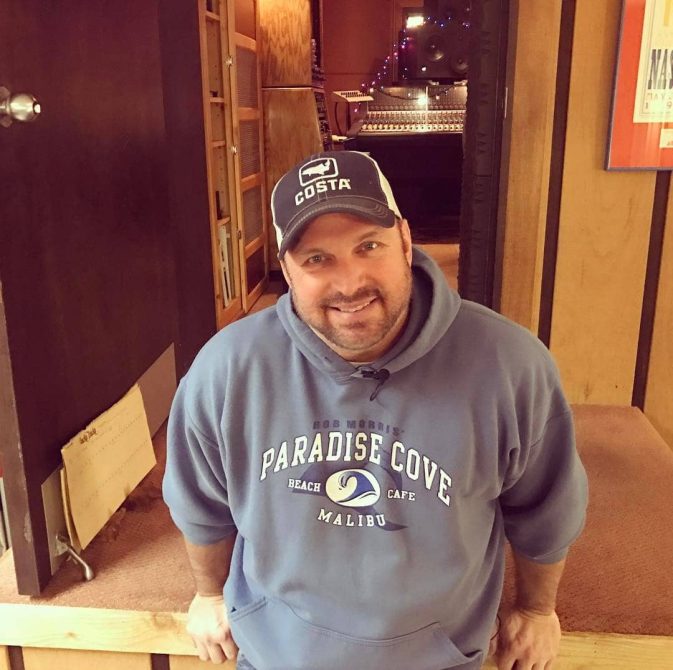 "But try to remember, this is one of the things I'm going to give myself credit for. For 16 years, I was a soccer dad. Last on the list," he added. Brooks impressively currently weighs the same as when he was 35 and playing at the same venue in Dublin in 1997. The father of three children— Taylor Brooks, August Brooks, and Allie Brooks, whom he shares with his ex-wife, Sandy Mahl, added that he prioritizes his family, and his health did not come in the way of caring "for his girls."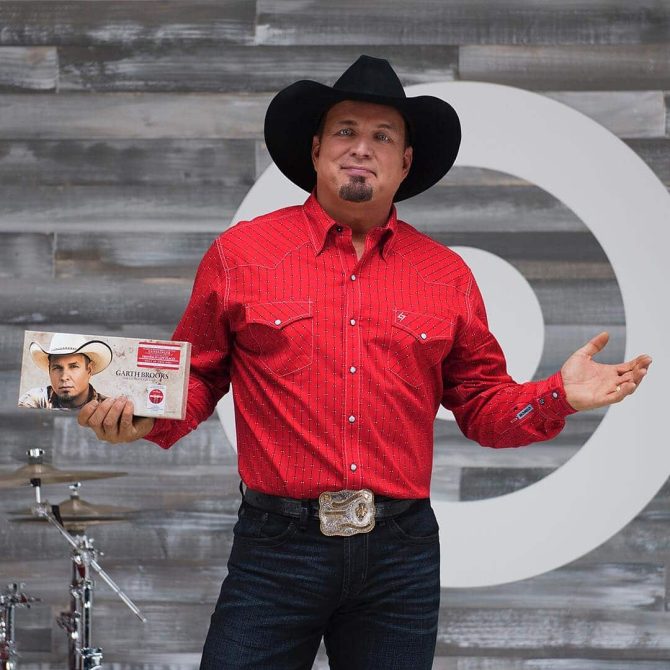 Brooks' Fitness Regimen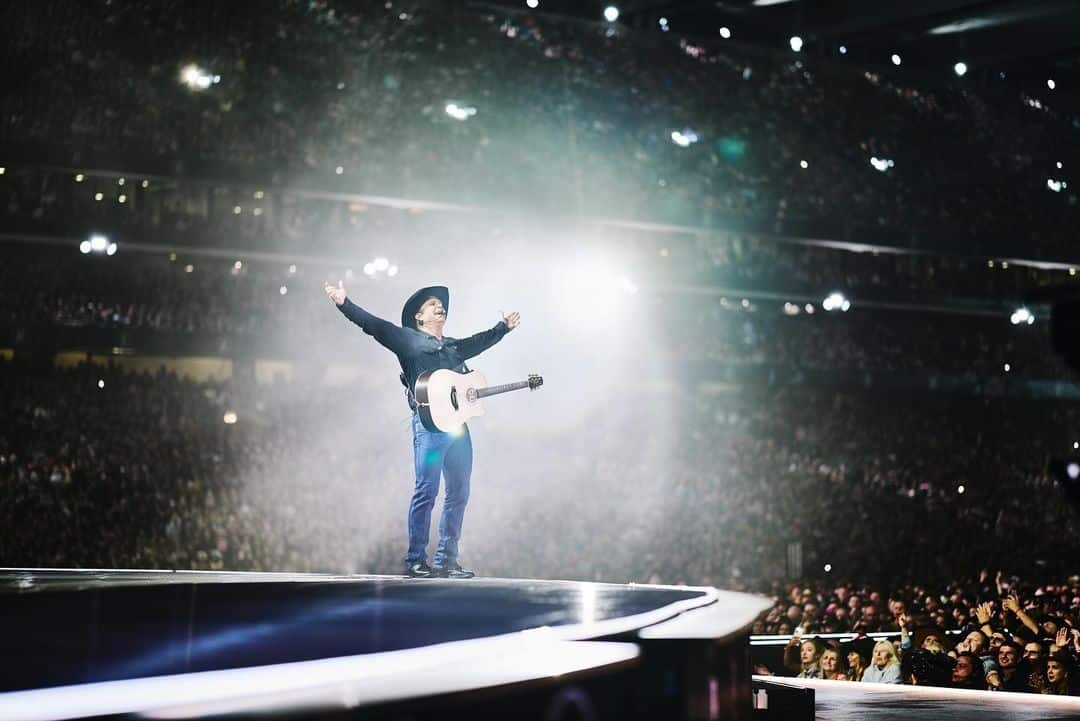 According to Brooks, he does not have any strict rules he follows, and his diet is pretty much the usual. He mentioned that his job involves moving around on stage, which is one of the things that inspire him to work out. "You want to try to be as fit as you can because my job is to get to everyone in that stadium. And we have two and a half hours to get it done. So, we will be moving a lot. And physically, I wanted to not have that as an obstacle," the Grammy-winning country singer said.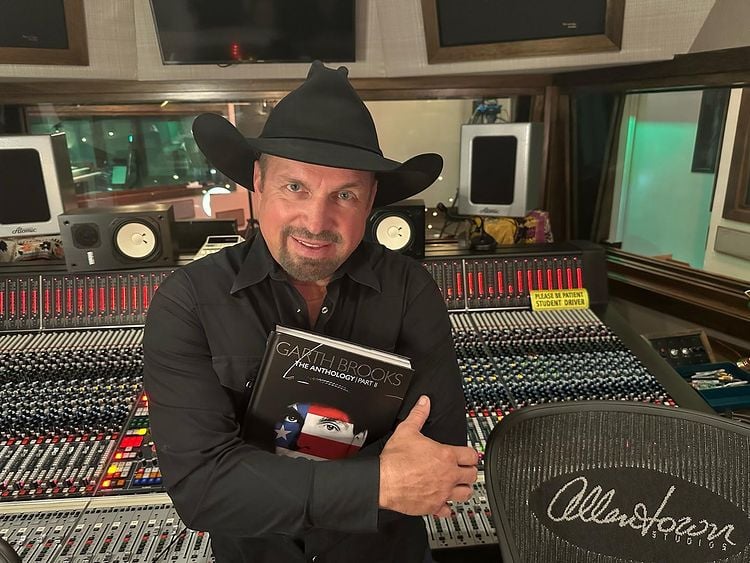 During his interview with CultureMap Houston in August 2022, Brooks was specific about what he eats, and it's not what many would expect. "… the peanut butter M&M's are the best. And then the best power drink is Dr. Pepper, hands down. So those are my two things. And then the rest of it is just to have fun," Brooks said.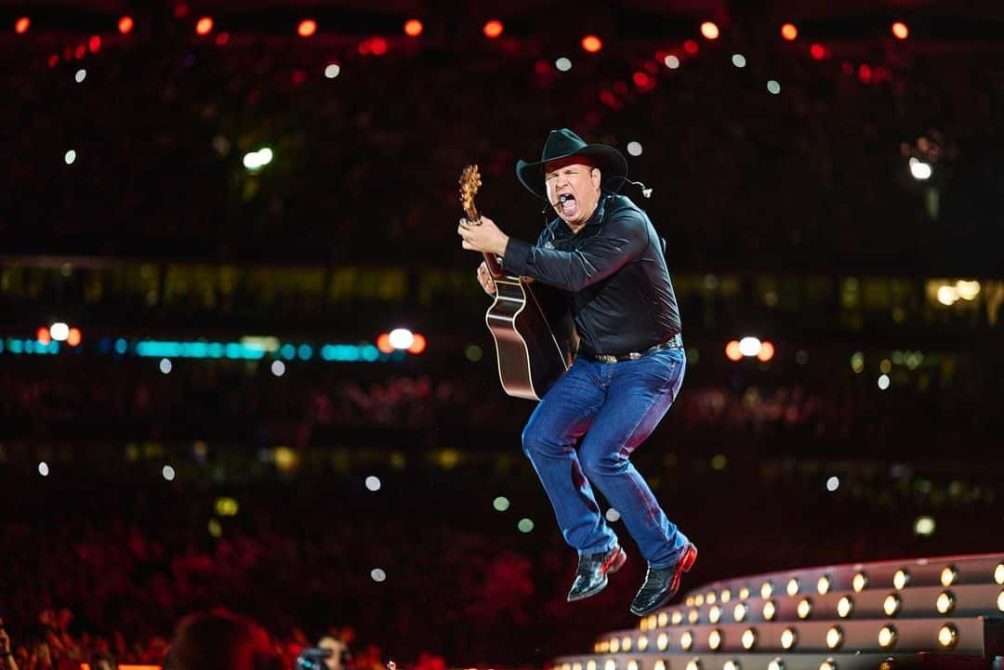 Trisha, Brooks' current wife, spoke about her cooking healthy meals for Brooks. "I was raised on a farm with a garden, and we ate a lot of fresh vegetables, but you just get away from that when you're touring," Trisha, who is also a singer, said. "You have to remind yourself that you really love this food and put the effort into making it."