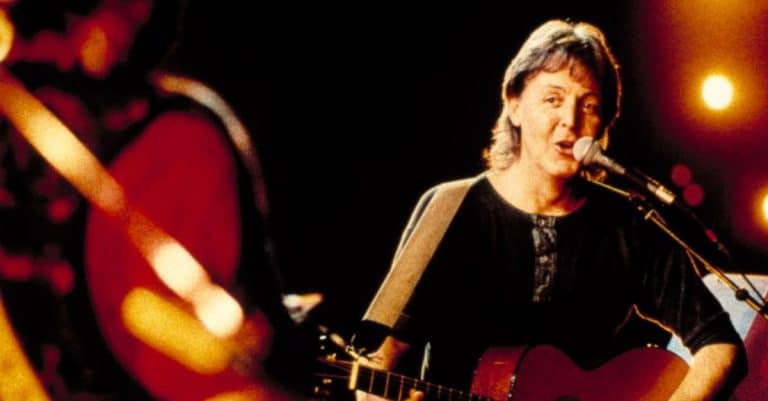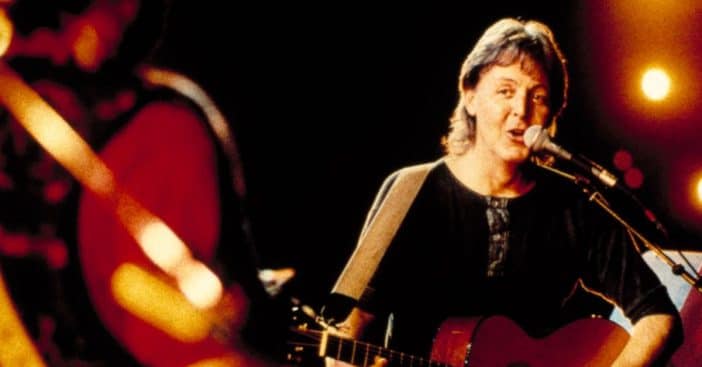 As a member of The Beatles, Paul McCartney was part of a music and social phenomenon that continues to this day, over 50 years since they disbanded. It was in the aftermath of the group's 1970 dissolution that McCartney teamed up with guitarist Denny Laine, drummer Denny Seiwell, and wife Linda McCartney to form a new band known as Wings.
However, the 80-year-old had to take the leadership position in his new band which was quite different from his role in his former group. In a classic 1994 interview with Tony Bacon, McCartney reflected on the transition to Wings, as well as the challenges he faced.
Paul McCartney reveals that it was difficult leading 'Wings'
The album Band on the Run by Paul McCartney and Wings was released in the U.S. on this date December 5 in 1973. Photo by Clive Arrowsmith. #OTD #BeatlesGuterman pic.twitter.com/dunnONPnNJ

— Dr. Jeffrey Guterman (@JeffreyGuterman) December 5, 2022
McCartney detailed that the new band came with a lot of responsibilities that he had no option but to take on. However, his lack of leadership experience made being in charge of the group very hectic for him.
"See, with Wings, I was now the band leader, the business manager, the this, the that. We didn't have Apple, we didn't have Epstein, we didn't have anything. It was me doing it all. That was the biggest headache — that's difficult," he lamented. "In The Beatles, I'd been free of all of that. We had a manager, we had three other great guys… I think there was like a prize period when I was playing my best bass, and I think after that I had so much to do that I wasn't free to just do the bass."
He further explained that he had to give up playing his favorite instrument, the Hoffner bass guitar, because of his part in the band. "And I think after that I sidelined the role of the bass, a bit, in favor of the role of frontman," McCartney added. "It was not really my favorite thing to do, but there was really nothing else to do. The only alternative was to give up music, that I saw."
Paul McCartney believes that 'Wings' was treated unjustly by critics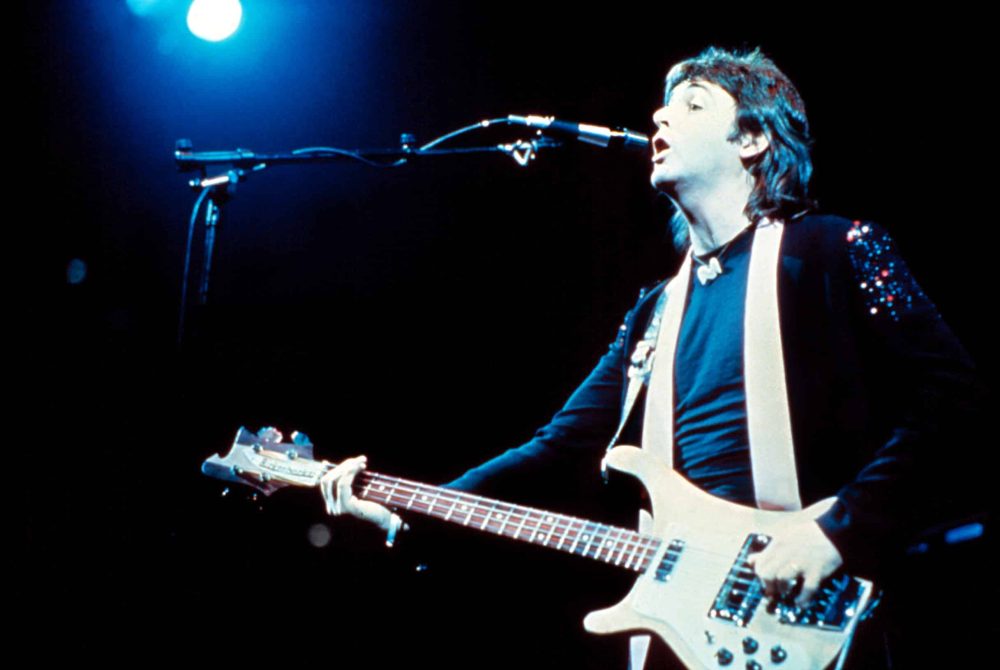 Despite the band's success, McCartney claims that the public was biased towards the Wings and they were constantly compared to The Beatles. "We were terrible. We weren't a good group. People said, 'Well, Linda can't play keyboards', and it was true," McCartney told John Wilson in a 2016 BBC interview. "But you know, Lennon couldn't play guitar when we started. We knew Linda couldn't play, we didn't know each other, but we learned. We had some funny experiences. Looking back on it, I'm really glad we did it."
"The Beatles was the best band in the world. It's difficult to follow that," he explained. "It's like following God. Very difficult unless you're Buddha. Anything Wings did had to be viewed in the light of The Beatles. And the comparisons were always very harsh. Denny Laine wasn't John Lennon. Henry McCullough wasn't George Harrison. That was inevitable."
Paul McCartney says 'Wings' was unique in its own way
Also, McCartney believes that Wings should be given its due, because it enjoyed a fair share of success. All nine albums released by the band were rated top 10 on either the UK or US charts. Wings also had five consecutive albums which topped the US charts.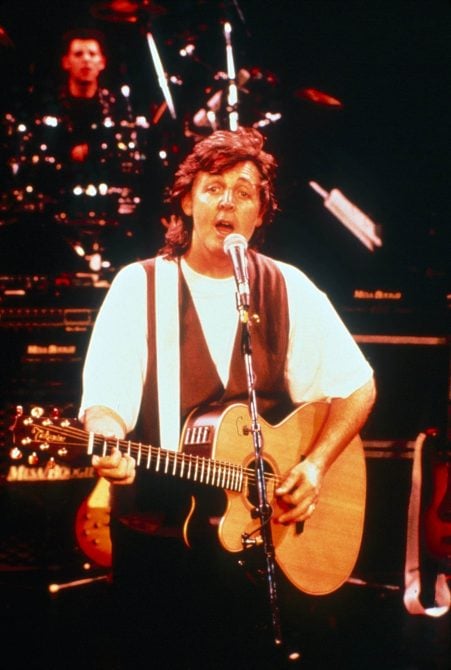 "I remember looking at a book, there was an album we did, I think it was Back to the Egg, which didn't do well, and I remember thinking, 'God, complete disaster,'" he revealed. "Years later, I remember looking at it with Bowie in this old book — one of these 'who-did-what' Hit Parade books, looking it up – and it was like number eight in America. And I thought, most people would give their right bloody arms to be number eight."