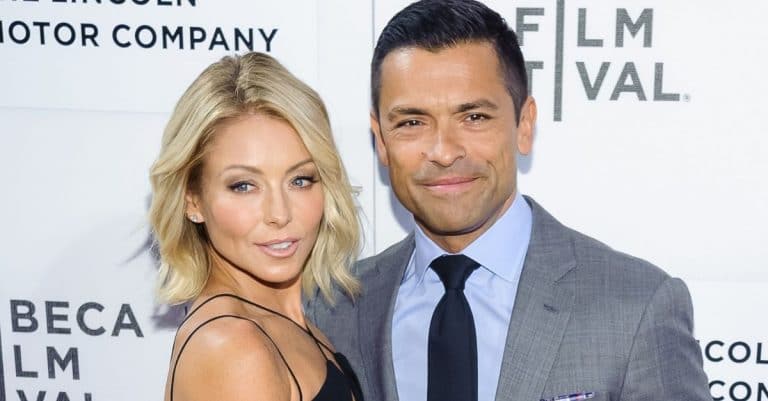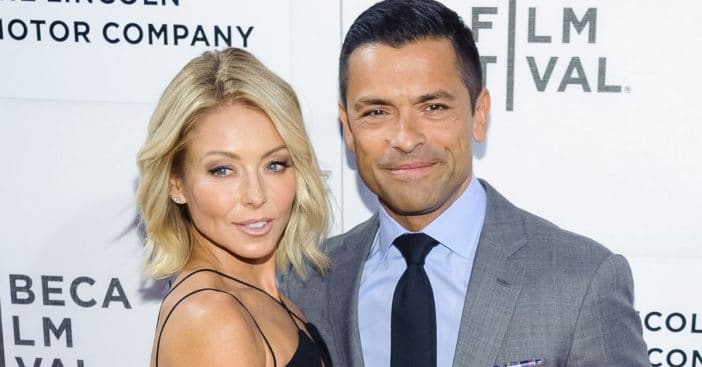 Kelly Ripa and Mark Consuelos are celebrating 25 years of marriage soon, but a recent conversation about their marriage sparked some questions from fans. In a new interview with Marlo Thomas and Phil Donahue on podcast Double Date, the two opened up about their "traditional" marriage roles as husband and wife. "I think of us as very traditional and almost old-fashioned in our roles," Ripa says at the time.
"I've been able to raise my kids here in this city, in the nest — and he's always been willing to travel and go to a set and go off here and sometimes he's had to go live in another country," Ripa admits about their husband-wife dynamic.
Kelly Ripa and Mark Consuelos get honest about their true marriage roles
View this post on Instagram
"Traveling is hard and being away from home is hard and sometimes he would miss milestones for the kids and I know that was hard for him…He made those sacrifices. But I think he wouldn't know how to find a ballet class! He wouldn't know how to go about signing the kids up for religion classes!"
RELATED: Kelly Ripa Leaves NSFW Comment To Mark Consuelos On Son's Birthday Post
Consuelos even admits that there are just certain tasks he feels genuinely incapable of taking on. "I don't remember people's birthdays — she remembers every single person's birthday in our family and they are taken care of every single time without fail," he admits. "She reminds me to make calls: 'it's your dad's birthday you have to give him a call.' She reminds me of all that stuff."
It's just what works for them!
View this post on Instagram
"She makes the home a home," Consuelos says of his wife. "Every holiday, we would have nothing if it was up to me."
"I wanted to raise my kids. I didn't want to have them and never get to see them and the talk show afforded me this opportunity where I would work in the morning, early in the morning, and then I would have the rest of the day to take them to their activities or be there and watch the ballet recital, be there and do all of those things," Ripa says. So, even though others may not understand their marriage dynamic, it just works for them.