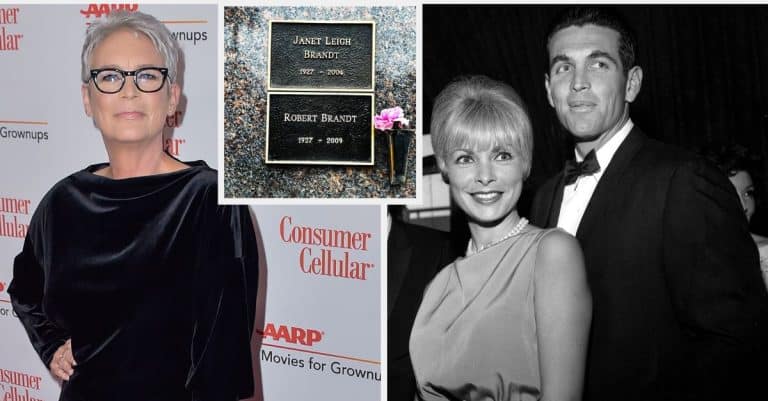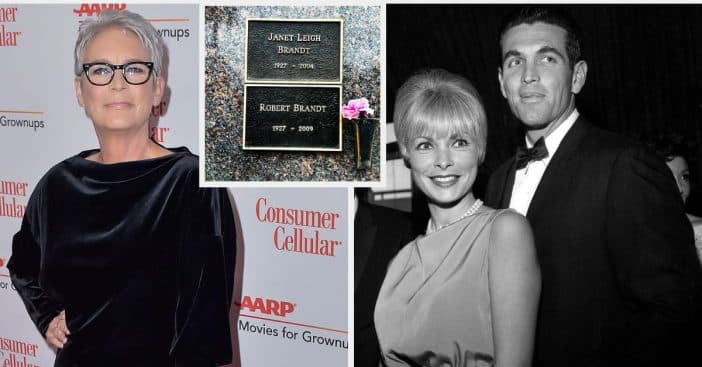 Jamie Lee Curtis comes from a family of Hollywood royalty several times over. She is the mother of Janet Leigh and Tony Curtis. She calls Robert Brandt a stepfather and all-around father figure. It was the graves of Leigh and Brandt that Curtis recently visited, a bittersweet reunion that reinforces the idea that some aches linger.
Janet Leigh was born as Jeanette Helen Morrison and would become known as a singer, dancer, actor, and author. She was discovered at 18 and worked for over five decades. Leigh was married to Curtis from 1952 to 1961 before marrying Brandt the same year. It is Brandt who Curtis calls a father as she mourns the two loved ones who have been a "Long time gone."
Jamie Lee Curtis visits the graves of Janet Leigh and Robert Brandt
View this post on Instagram
Last week, Curtis took to Instagram to share a post honoring her late parents Leigh and Brandt. "Visited my mother and father yesterday," she said in her post. Curtis was born in '58, and so would have still been very young when Leigh split from Tony – who was her third husband – and tied the knot with Brandt. Leigh and Brandt would go on to stay together for the rest of their lives.
The accompanying photo shows her parents' headstones. They are made of black material with gold lettering and framing. The top reads "JANET LEIGH BRANDT / 1927-2004," while the bottom reads, "ROBERT BRANDT / 1927-2009." A single pink flower is seen resting beside the names in the picture, a loving burst of color against the somber atmosphere.
Thinking about her parents is very bittersweet for Curtis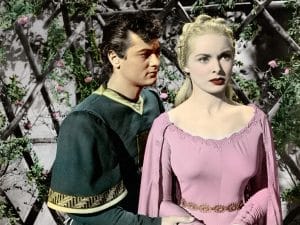 Leigh died when she was 77 after a year-long battle with vasculitis, while Brandt, who worked as a stockbroker, died at the age of 83. Although Brandt was not Curtis's biological father, his death is held with the same gravity as Leigh's and Brandt is credited with helping to raise Curtis. So, when Curtis is hit by feelings of loss and love, she pictures them both, all the while in the midst of some very bittersweet victories.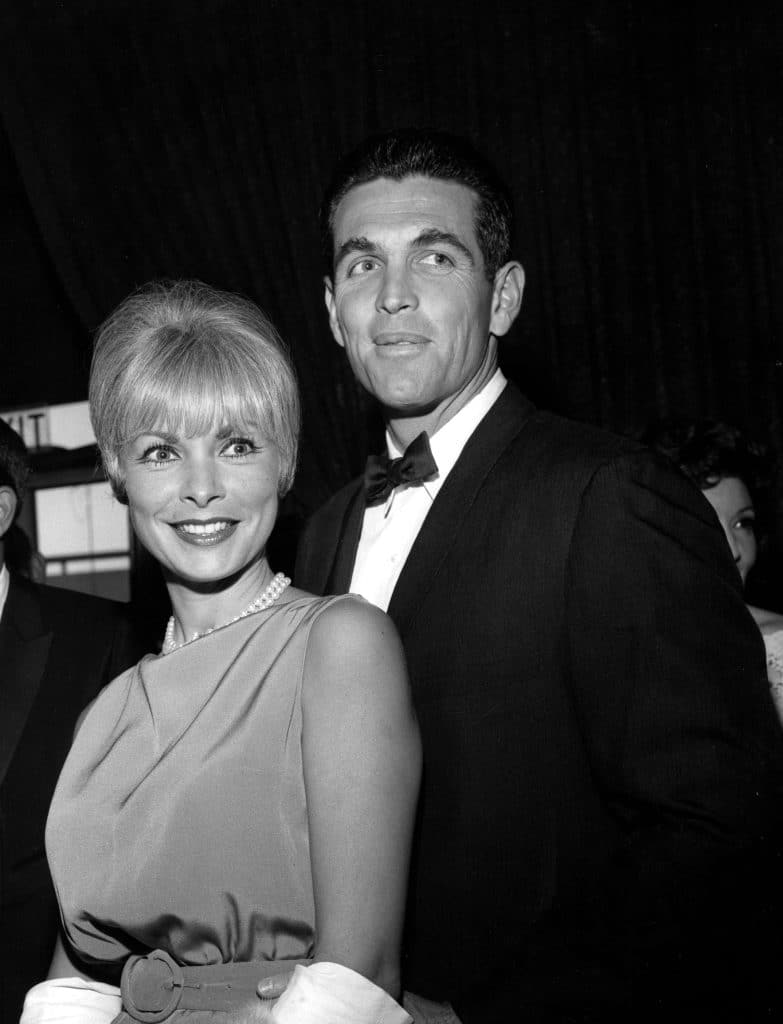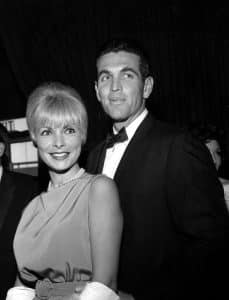 "Once in a while when their images find me unexpectedly," she shared, "I'm caught by not only their extreme beauty but their deep love and ambition." Part of that ambition saw Leigh – and Tony – nominated for an Academy Award but never winning one. It's a record Curtis ended up breaking for her performance in Everything Everywhere All at Once.
"My mother and my father were both nominated for Oscars in different categories," she said in her acceptance speech. "And I just won an Oscar!" Even then, during a big first for her career, Curtis spoke through tears.