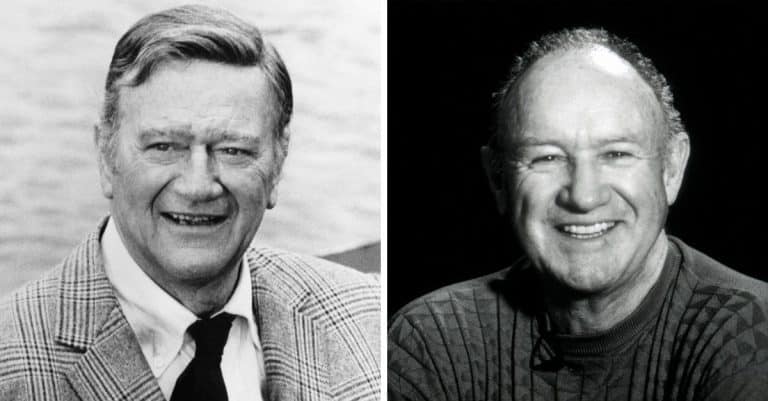 The daughter of legendary Western actor John Wayne revealed that her father once criticized Oscar winner Gene Hackman, calling him "the worst in town." In her 1998 memoir John Wayne: My Father, Aissa Wayne revealed that her father held a strong disdain for Gene Hackman. According to her, Hackman was the only contemporary actor that her father openly despised.
Although the reason for his animosity towards Hackman was not entirely clear, the Duke believed that the two-time Oscar winner lacked talent. "When it came to his contemporaries in film, I only heard him speak once with any real venom," she wrote. "Gene Hackman could never appear on-screen without my father skewering his performance."
Aissa Wayne says she couldn't understand why her father hated Gene Hackman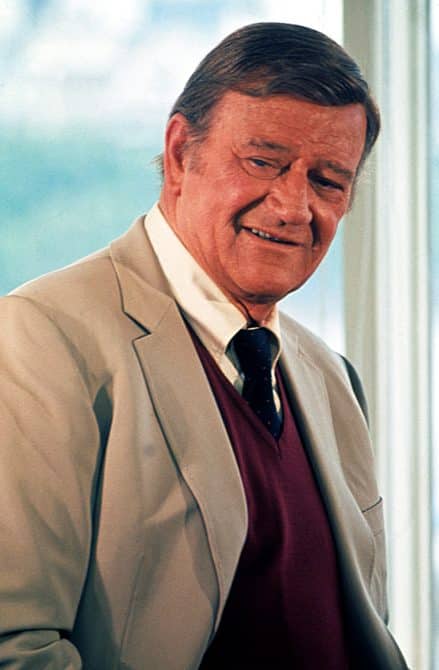 Hackman was at the prime of his Hollywood career during the Duke's last days of the Duke, and by the time he passed away at the age of 72 in 1979, Hackman had already received an Oscar for his role in The French Connection while being nominated for two more awards.
Aissa wrote in her book that despite the success and recognition of the 93-year-old, her father held a different opinion about him. "I wish I could tell you why he so harshly criticized Hackman," she wrote, "but he never went into detail."
However, Aissa claimed that her father might have eventually learned to appreciate Hackman's work if he was alive at the peak of his fame. "Had my father lived to see more of his work, I think his view of Mr. Hackman would have changed," Aissa noted. "Back then, however, my father called Hackman 'the worst actor in town. He's awful.'"
Gene Hackman was full of admiration for John Wayne
Hackman, on the other hand, has nothing but love and great respect for John Wayne; however, they never featured in a film together. In a 1992 interview with DesertNews, Hackman praised Wayne's legacy and impact on Hollywood.
"John Wayne was one of the best actors ever," he gushed. "I could never be the man he was, because his politics and mine would be incompatible, but you must admire how really good he was as an actor, in command of the scene and with such great charisma."