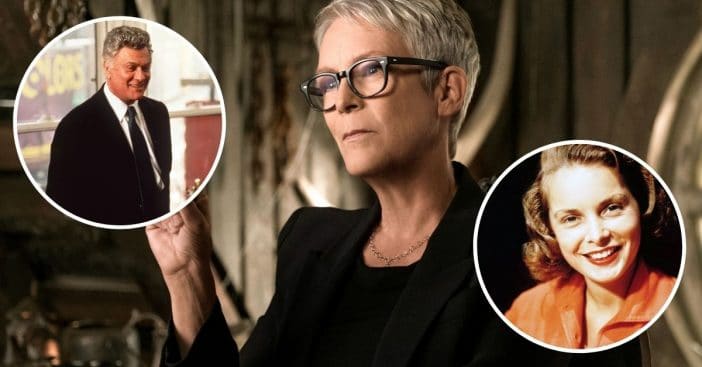 62-year-old Jamie Lee Curtis recently opened up about having famous parents. Her parents were Hollywood stars, Tony Curtis and Janet Leigh. Watching her parents get plastic surgery helped prepare her for the ageist practices in Hollywood.
Jamie Lee followed in her parent's footsteps and became a famous actress. However, she has swayed a bit by embracing the aging process. Perhaps she learned from watching some of her parent's mistakes.
Jamie Lee Curtis opens up about her famous parents and their plastic surgery
Jamie Lee said, "I'm the child of movie stars. I watched my parents get face lifts and neck lifts. I watched their work diminish, I watched their fame not diminish. And the contradiction of a lot of fame, but not a lot of work, is really hard to navigate for people. Very hard to be famous but not be doing the thing that made you famous. And that for the rest of your life, you're famous for something you did a long time ago, and you chase that attention."
RELATED: Jamie Lee Curtis Opens Up About Addiction Recovery, Struggle As "Part Of Human Existence"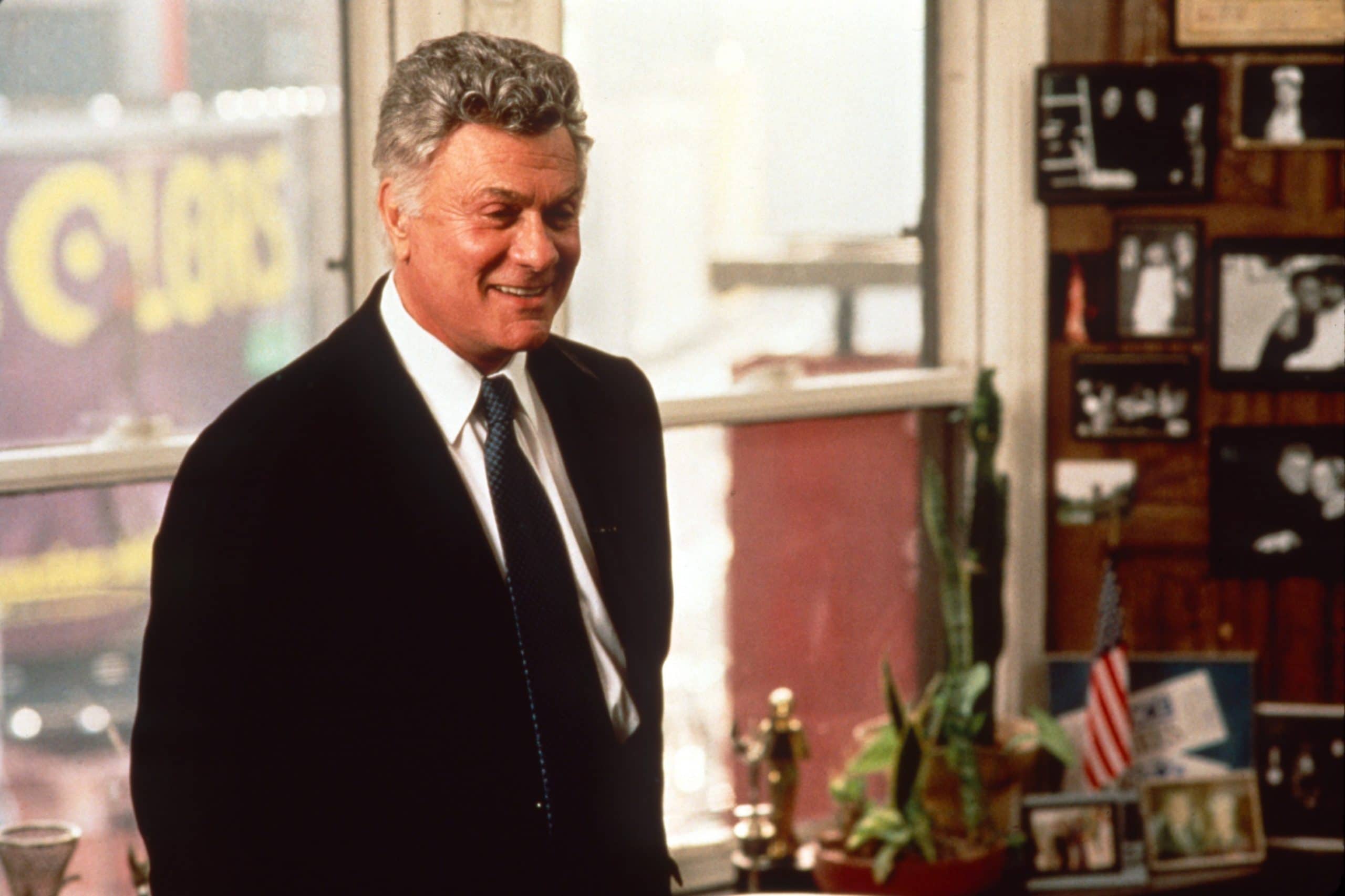 She continued, "I wanted to be mindful, as the daughter of stars. And so, I was hedging my bets, 'cause I don't want to be the person pining away for work and not getting it. It's humiliating and it's a hard business. It's all about what you look like."
While Jamie Lee continues to act, she is also working on a new podcast called Letters for Camp.