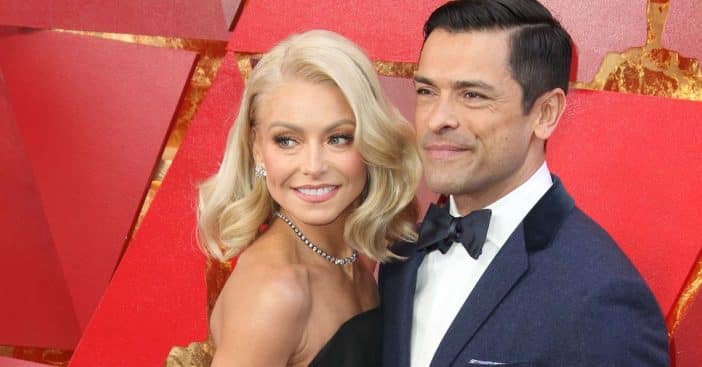 Kelly Ripa revealed she is already – and often – thinking about retiring. This admission comes just when her husband of 27 years, Mark Consuelos, joined her on Ripa's morning talk show. 52-year-old Consuelos is replacing Ryan Seacrest as cohost of Live, now titled Live with Kelly and Mark.
Consuelo got her start on a local dance show that was picked up by USA Network and became Dance Party USA. Her career began in 1986 and saw her discovered by Regis Philbin for Live after Kathie Lee Gifford departed. But none of this would have happened without encouragement from her drama professor. But what does Ripa, also 52, plan for the future?
Kelly Ripa admits she has retiring on the brain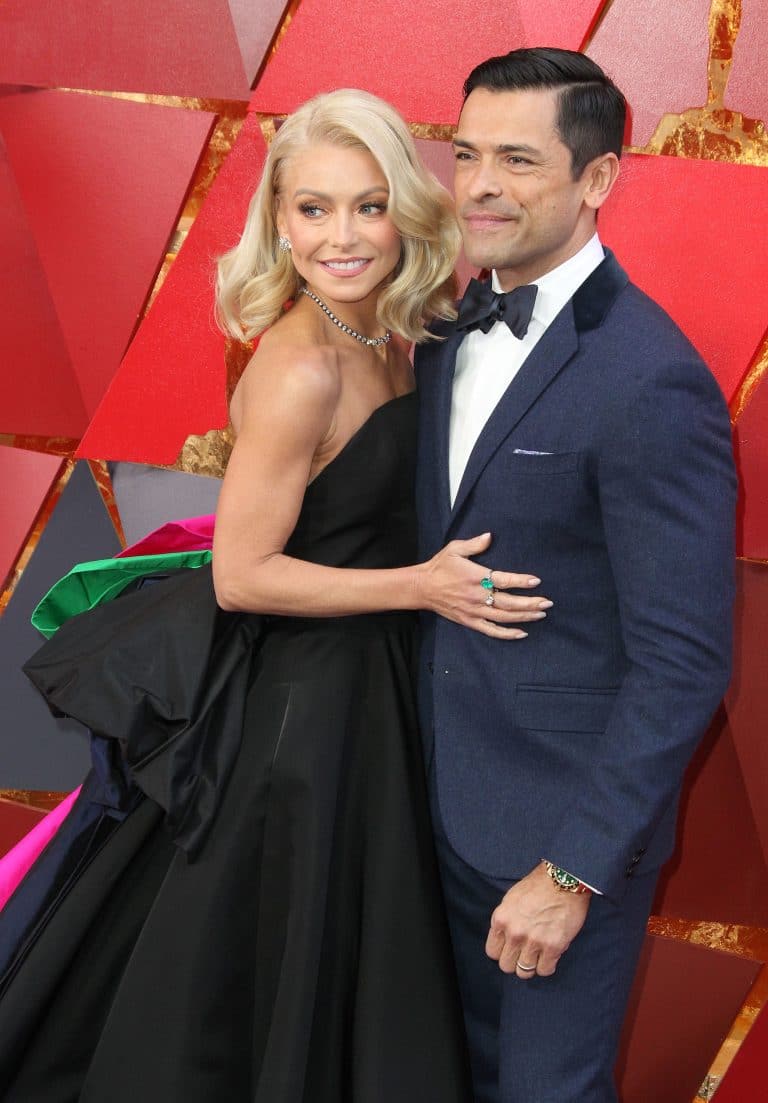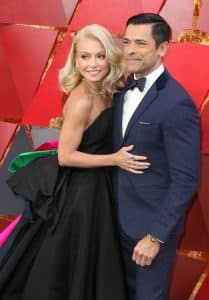 Ahead of the first episode of Live with Kelly and Mark, now starring her co-host in marriage Consuelos, Ripa and Consuelos sat down with Entertainment Weekly for an interview about the partnership. EW discussed how Ripa at one point "confirmed that before Ryan joined you were thinking about retiring, but that he was bringing this new energy and it really changed your perspective." So, the outlet wanted to know, "had you gotten to a point where you thought again about when you'd want to leave? And how does Mark joining factor into that?"
"It's so funny," Ripa responded through her laughter. Every time you get a new cohost, it's like a little jolt of energy. But to be clear, I am always thinking about retiring [laughs]. It is my favorite topic of discussion." Specifically, Consuelos teased with laughter of his own, "it's called Tuesday, Thursday, and Saturday."
Will there ever be a 'Live' without Kelly Ripa?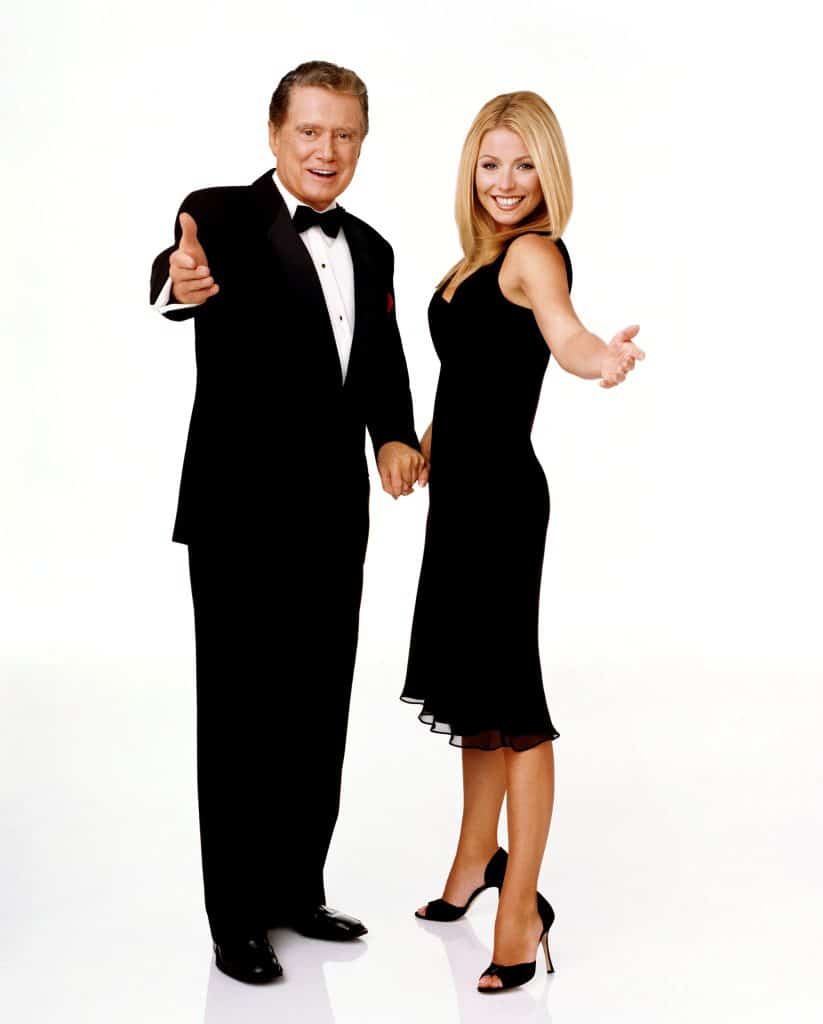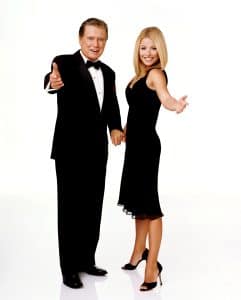 ABC's Live has gone through many iterations and combinations of hosts and co-hosts. Philbin was there since the beginning in 1988 and stayed on for 24 years. Since 2001, Ripa remained the only constant among bursts of change, but retiring won't stop the show from going on, as she sees it. In fact, she says, "make no mistake, I do see a vision of the show without me."
"I am not one of these people that is like, 'The show can't go on without me,'" she went on. "I am a fan of Live since before I got there." She does not feel "the show begins and ends with any one host — I think it's collaborative. And I think the next few years provide endless opportunities to test new people out and see what the next iteration of the show will be beyond Mark and me. So it's a real thought process I always have."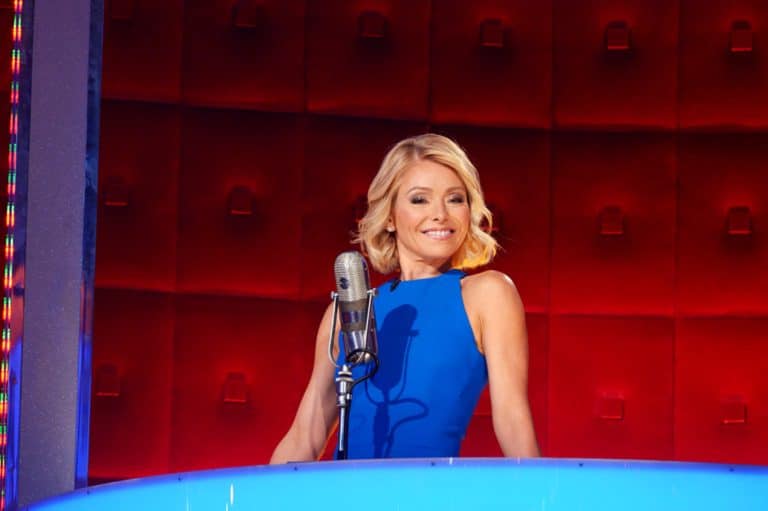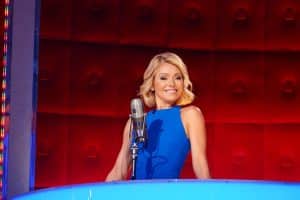 For now, Ripa concluded, the show is focusing on trying new things, giving new talent a chance, and see what might work. The only thing she mourns is the chance to actually "watch" the show, something she says is no longer possible as host.
View this post on Instagram