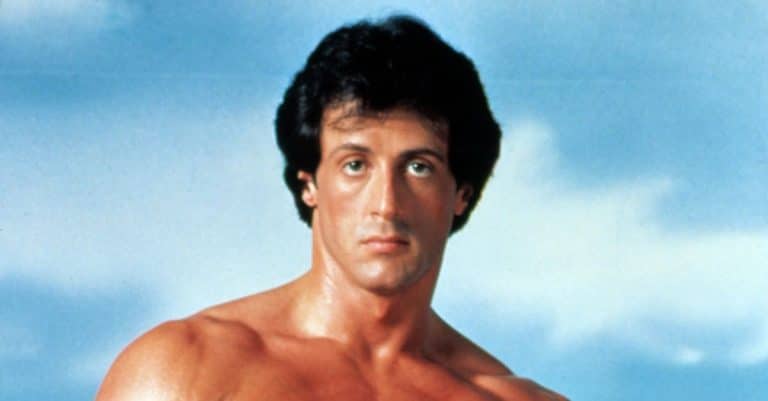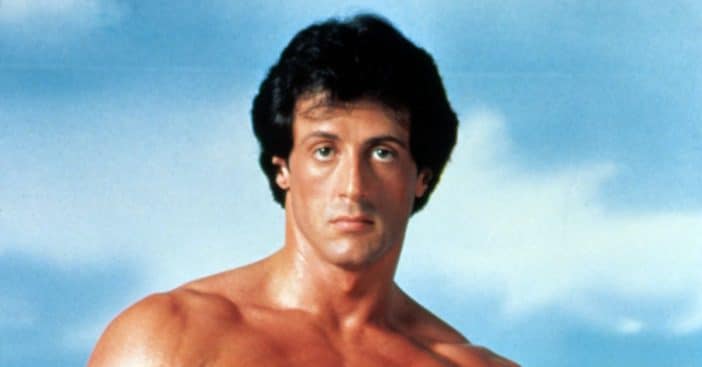 The Rocky series is one with a loyal fanbase, and the lovers of the series proved themselves at a recent auction for Rocky VHS tapes, where a set that featured the first three installments was sold for over $53,000.
According to the events at Heritage Auctions in Dallas, Texas, collectors have their eyes on VHS tapes now. There has been a spike in people's interest in VHS tapes and collectibles as of late, and this Rocky sale proves that too.
VHS Tape Sales Have Generated More Revenue For Heritage Auctions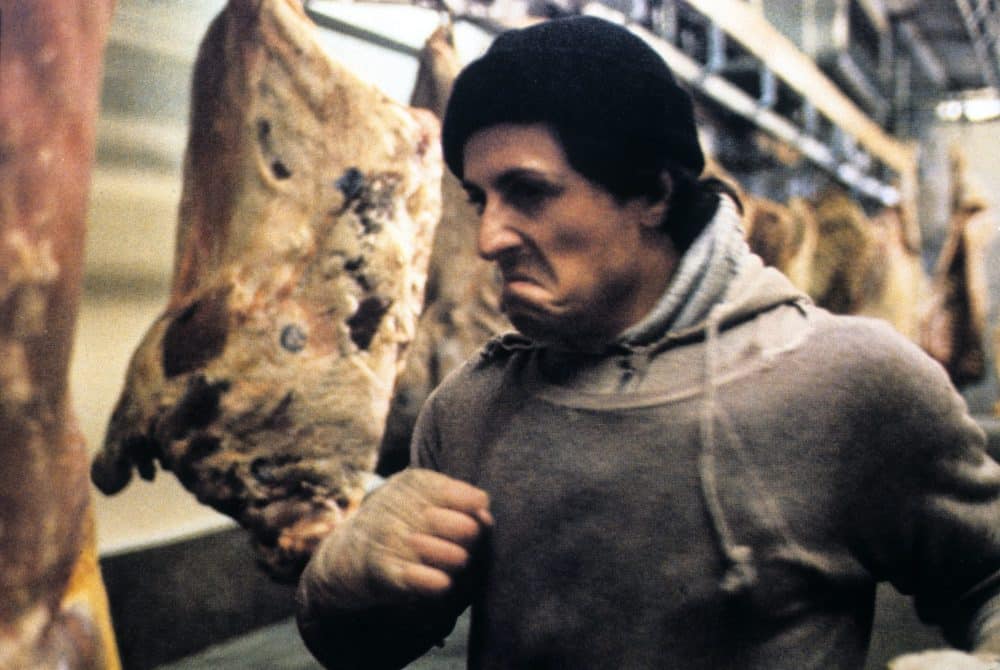 In recent years, Heritage has shifted its focus from dealing in coins, comics, movie posters, and sports memorabilia to a wider selection due to the evolving interests of customers. The first exclusive VHS tape was auctioned in June 2022 and hosted by its collector, Jay Carlson.
The New York Times reported last year that the store did $1.4 billion in revenue from about 1.6 million bidders, and a larger percentage of their profits came from sales of VHS tapes. Although making much money from old, long-gone tapes seems unrealistic, the company has managed to raise a huge chunk of money from them.
Asides From 'Rocky,' Other Classic Items Show Promise Of Selling Higher
Since the successful sales of VHS tapes, Heritage is looking to satisfy the nostalgia of bidders and classic enthusiasts in the coming months. Carlson told The New York Times of his interest in VHS tapes and how it was like "taking his childhood back."
"A man told us he found a sealed first release of 'Raiders of the Lost Ark' at Goodwill. He paid a quarter. That will probably go for $20,000," he said. "I said to my wife, 'I think I might start collecting tapes… These tapes are historical artifacts that have this ability to sweep you back in time to a place that all at once feels miles away and yet somehow like home."
Heritage is now tapping into historical artifacts and objects people consider of value, like vintage Vegas casino chips. This development will help preserve items and classics from the past that hold an emotional effect.