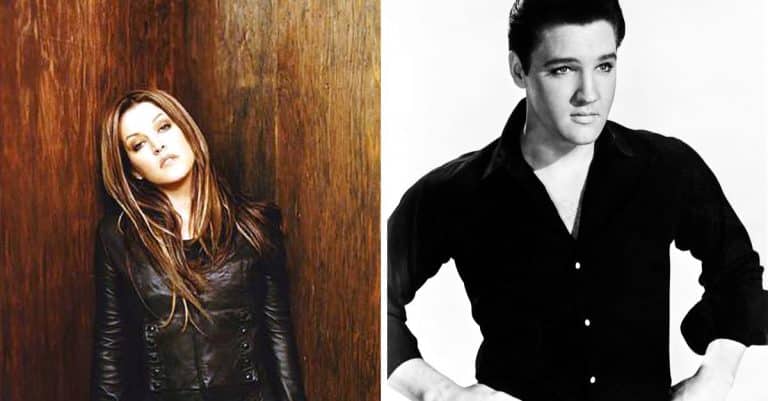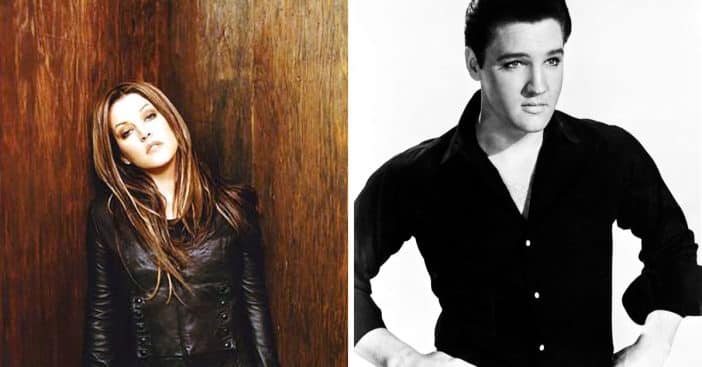 "Don't Cry Daddy" was one of Elvis' hit songs during his career run, reaching number six on the Billboard Hot 100 charts in 1970. The song was composed by Mac Davis and released in 1969 by the King.
20 years after her father's death in 1977, Lisa Marie recorded a virtual duet of "Don't Cry Daddy" with Elvis' original recording. The video of the song was sensational, leaving viewers stunned by Lisa's powerful delivery of the song.
The music video looked very real and nostalgic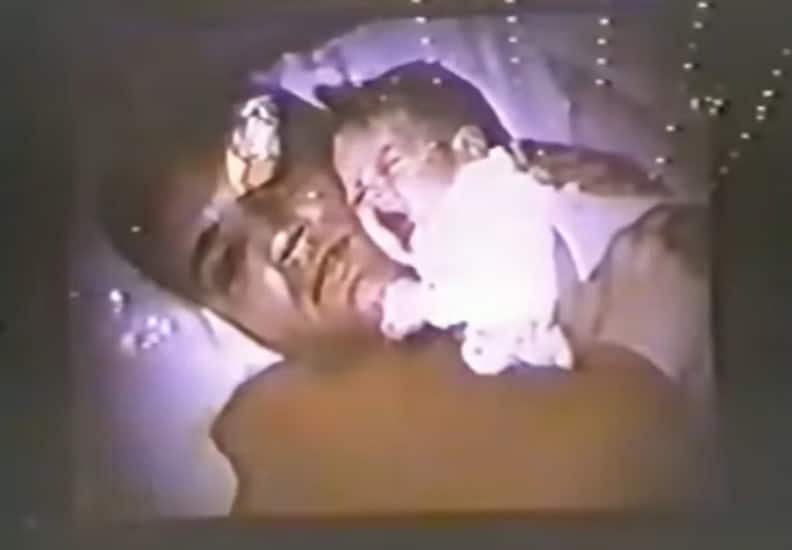 The music video featured photographs of Elvis and Lisa Marie flashing on the screen in a computerized blend as though they were singing together on stage. The audience was moved by the presentation, some in tears either because they missed the King of Rock 'n' Roll or a loved one.
The video was recently unearthed again on YouTube, and by the comments, one could tell that viewers today are equally touched. "Elvis is looking down and smiling, no doubt," someone wrote. "She definitely has her father's vocal tones. They blend very nicely together," another said, commending the music.
Lisa Marie covered more of her father's songs in his honor
Besides "Don't Cry Daddy," Lisa Marie also did other Elvis covers, including "In The Ghetto" on the 30th anniversary of the legend's death. The proceeds from the song went into Lisa Marie's charitable foundation to help open transitional housing facilities for the homeless in New Orleans.
On the 35th anniversary of her father's death, Lisa Marie also released an updated version of "I Love You Because" alongside a video featuring her children. In 2018, the singer added her vocals to Elvis' gospel compilation Where No One Stands Alone.