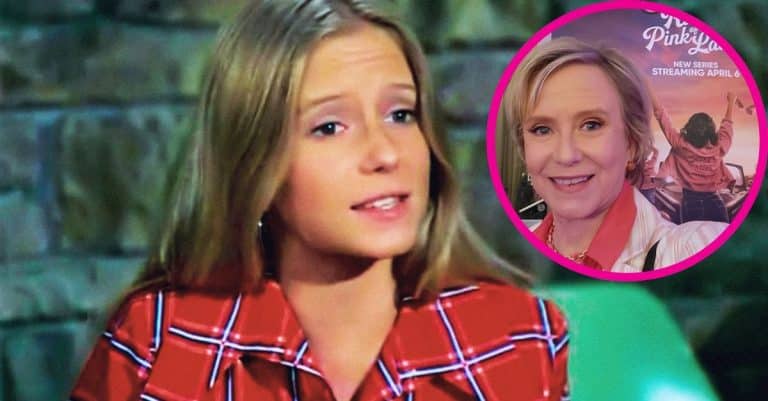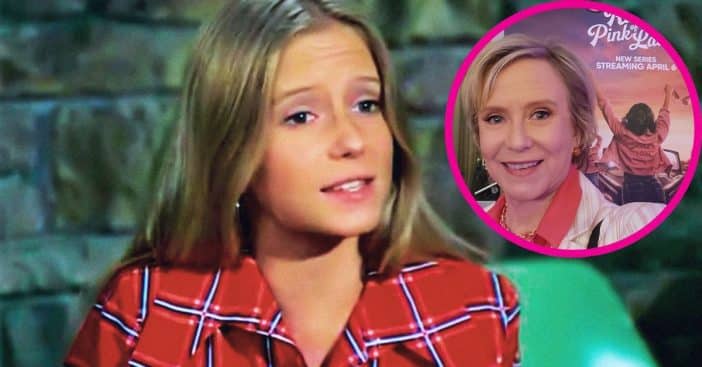 Eve Plumb, 64, has lived a mostly quiet life after finding national fame at a young age through The Brady Bunch. She's still very much in the industry and the arts as a whole, but she's really made her passions known for crafting and painting, in preference to big events. However, Plumb was recently spotted in New York, giving fans a rare glimpse of the star at bigger venues – while also rocking a cute haircut. So, how has Plumb been doing?
Eve Plumb was born on April 29, 1958, making her 65th birthday a fast-approaching cause for celebration. She started in the industry back in 1966 – and it was actually entirely unrelated to The Brady Bunch; rather, it was The Big Valley. To this day, she's been in something new just about every year, especially recently. Fans can rest assured knowing that even though Plumb doesn't favor big events, she's still acting quite often.
64-year-old Eve Plumb is looking fresh with her pixie cut at a New York event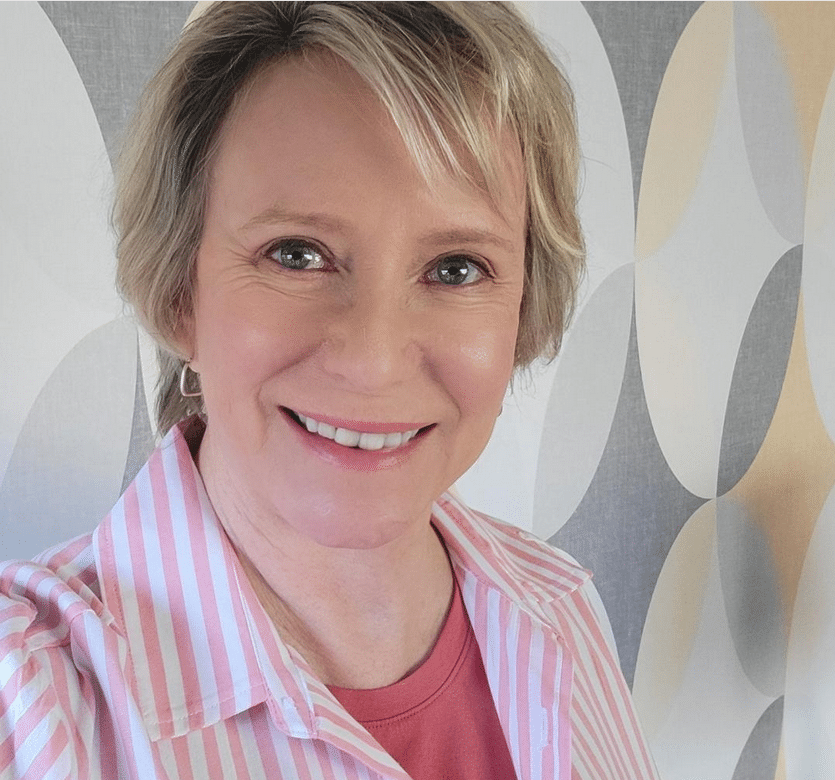 It was the story of a lovely lady raising three very lovely girls. The middle of these girls was Jan Brady, played by Eve Plumb herself, while boasting an iconic head of long, golden hair that fell well past her shoulders. These days, Plumb can be seen with a pixie cut, and it's that style she sported while out and about in New York.
Had a fun time at the @cinemasociety screening of @riseofthepinkladies ! It's a music filled romp!https://t.co/1fXSMluBaB#grease #tv #musical #dancing #plumbgoods #eveplumb #daisy #happinessincluded #janbrady pic.twitter.com/Uyk0fw5iR1

— Eve Plumb (@Therealeveplumb) April 6, 2023
Womanly Live reports that Plumb was recently at the Big Apple for an unspecified public event. Details of the event itself were scarce, but the real exciting part was that the beloved star was out and about in the limelight. But while she's not been attending events, she's definitely been filling her filmography – and her art studio!
Besides her New York trip, Plumb is out of the spotlight but very active in the industry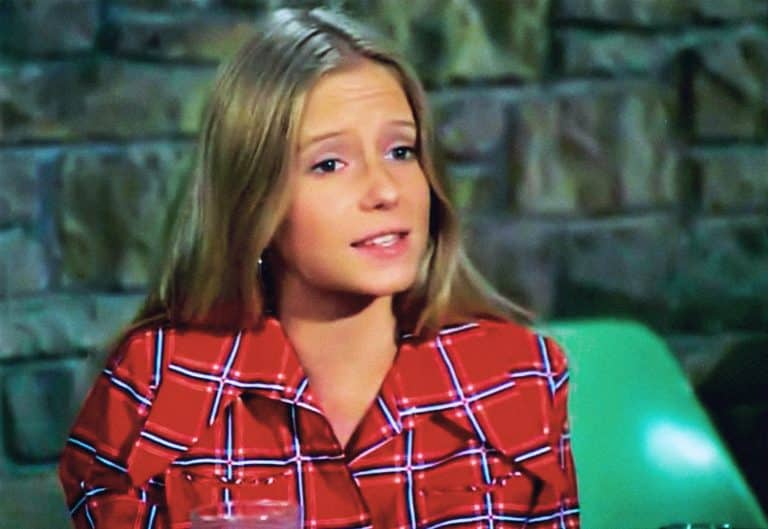 Once Plumb started acting, she hasn't stopped. Her film credits make for a relatively short list, scattered from '88 to as recently as 2018, and Plumb is in the upcoming Bagdad, Florida, which does not yet have a release date but has completed filming. But go on over to her television credits, and there's something just about every year, in defiance against the threat of typecasting that plagues all big TV stars. There's a bit of everything there, from Wonder Woman to The Facts of Life, All My Children, and Law & Order: Special Victims Unit.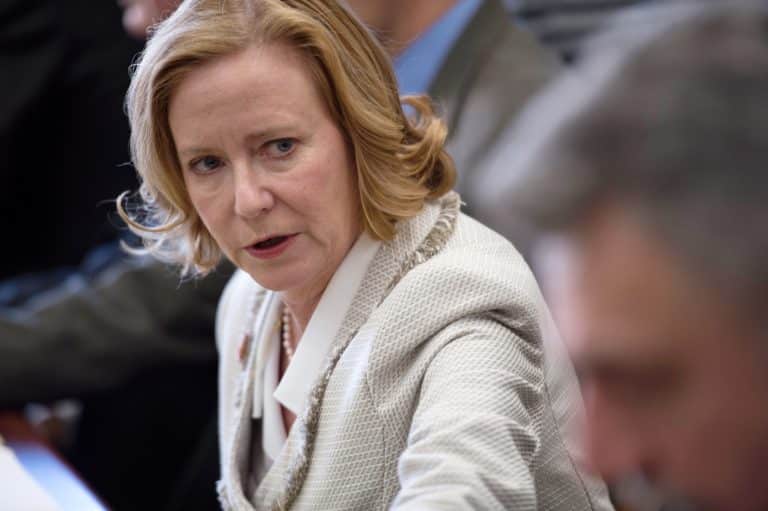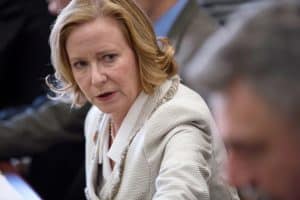 Some of her recent works were themed around The Brady Bunch, but the most recent unrelated work was just in 2020 in an episode of Bull. When she's not in front of the camera, she's in the art studio painting. She uses it as a way to channel her emotions. She works out of Laguna Beach.
View this post on Instagram