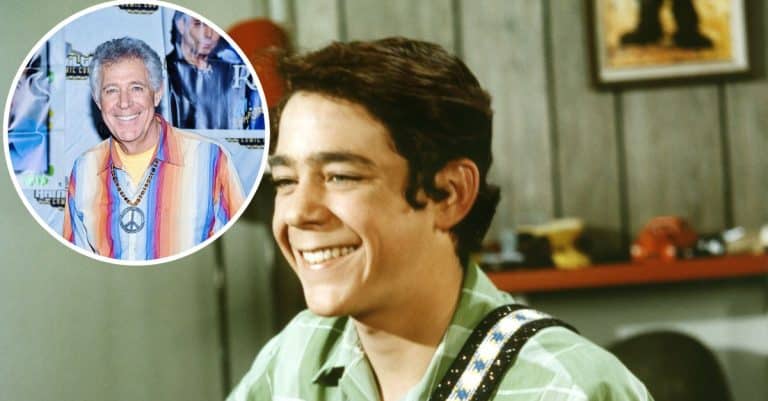 Barry Williams is best known for playing Greg Brady, one of Mike's three boys, on The Brady Bunch. Greg was the popular high school kid in the show. He was good at sports, looked good, and was really smart. Despite these great qualities, and earning the nickname "the Casanova of Clinton Avenue," Greg always did the right thing, especially when it came to his siblings.
The actor spent most, if not all, of his teenage years playing Greg Brady. "They were very intense years for me. All my teen years, 14 to 20, were on The Brady Bunch," he revealed during an episode of Australia's Today Extra in 2021. "There were a lot of changes. …You could see the growth spurts going on with all of us."
Early Career Years
Barry is the youngest of three children and was born in Santa Monica, California, but grew up in Los Angeles. At the age of 11, he started to study acting and adopted the name Barry Williams, instead of his birth name, Blenkhorn Williams.
He made his on-screen debut in an episode of 1967's Dragnet and continued to star in more popular TV series like Adam 12, Gomer Pyle, U.S.M.C., The Invaders, and Mission Impossible. In 1969, Barry was, of course, cast as Greg Brady, staying on the show for all 117 episodes and finding himself more popular than ever.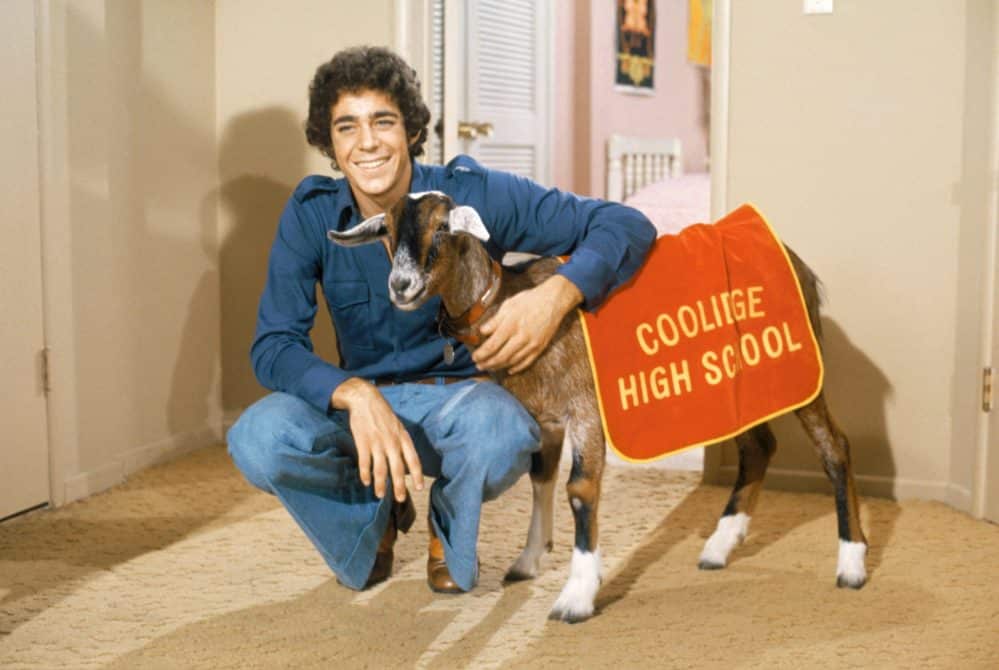 Barry's Career After 'The Brady Bunch'
After The Brady Bunch was concluded, Barry's life did not completely move on from the show as the owners of the show, Paramount Pictures, continued to milk the story that viewers loved so much, only in different ways. Barry was featured as Greg Brady in TV movies, series, and spin-offs of The Brady Bunch, among them The Brady Kids, The Brady Bunch Hour, and The Bradys.
Barry eventually went on to appear in guest roles outside of being Greg in series like Three's Company and General Hospital. However, he was not getting additional roles, largely because he tended not to audition for them, mistakingly believing that casting directors would pursue him.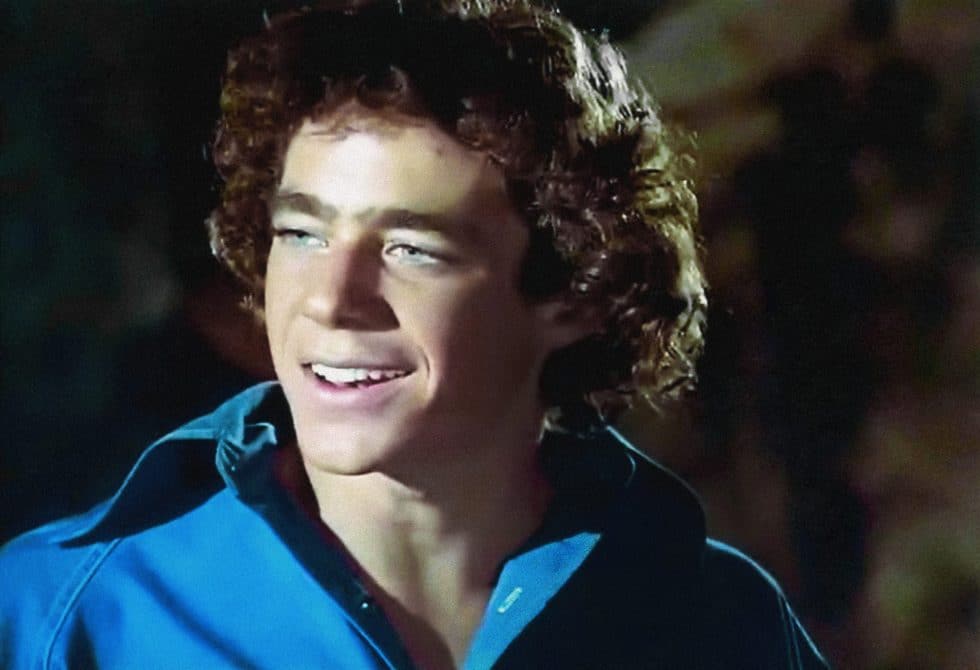 The actor focused instead on musical theater with productions of Grease, The Sound of Music, and West Side Story. He acted in over eighty theater productions, Broadway shows and appeared as a guest on series like Full House in the '90s.
Family, Music & the Latest on Barry Williams
Barry is a father of two from 1990 to 1992 marriage to Dianne Martin. He married Ella Mary Matt in 1999, their relationship lasting until 2005. Refusing to give up on love, the actor married Polynesian and professional Hawaiian hula dancer Tina Mahina in 2017.
In 2019, Barry moved to Branson, Missouri with Tina and went on tour with his music group, Barry Williams and the Traveliers. He also starred in 2019's HGTV series A Very Brady Renovation alongside his former co-stars from The Brady Bunch.
The actor was featured in Lifetime's 2021 TV movie Blending Christmas alongside Brady siblings Mike Lookinland, Susan Olsen, Robbie Rist, and Christopher Knight. Also in 2022, during season eight of the reality singing competition The Masked Singer, Williams appeared with  Knight and Lookinland.
Currently, Barry is active on Cameo and hosts a podcast, The Real Brady Bros, with Knight.