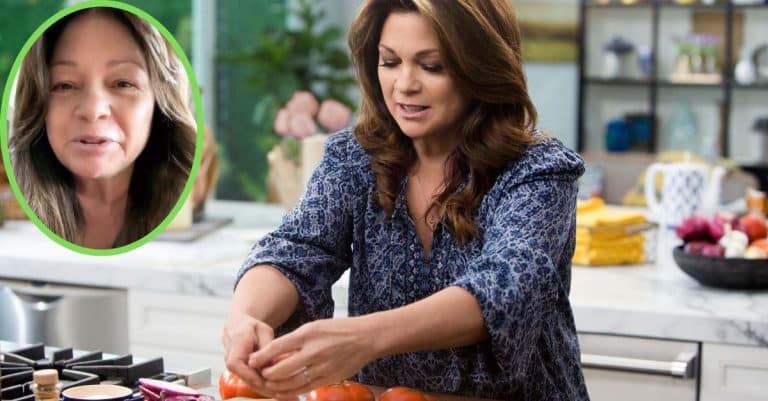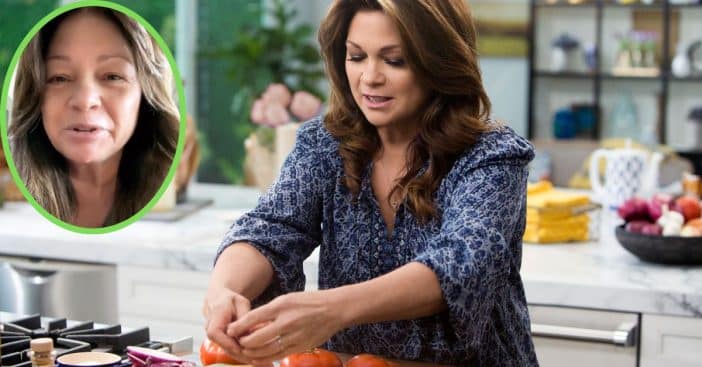 Since 2015, Valerie Bertinelli has been cooking with Food Network audiences through her show Valerie's Home Cooking. But this year, the show will air its 14th and final season. New episodes will be premiering this month as the show ushers in its conclusion.
Burtinelli balanced hosting Valerie's Home Cooking while also hosting Kids Baking Championship with cake artist Duff Goldman, both on Food Network. In 2019, she also hosted Family Food Showdown and Family Restaurant Rivals. Unfortunately, Bertinelli was ready to continue going with her program but claims her plans were cut short. Here's what to expect.
Valerie Bertinelli announces the end of her Food Network program, 'Valerie's Home Cooking'
View this post on Instagram
Over the weekend, Bertinellis shared some bittersweet news in an Instagram post containing a video. "I got some good news, and I got some bad news," she began in the video portion. "The good news is that tomorrow at 12 noon on Food Network, the 14th season of Valerie's Home Cooking starts airing all-new episodes. The bad news is that it's its final season."
She continued, "Food Network canceled us last summer, I have no idea why. And I didn't say anything last summer because honestly, I was hoping they would change their mind. But they have not. So this is it, this is the final season." In the captions, Bertinelli called it "one of the huge joys in my life to bring you this sweet little show."
To the audience, she said, "We loved making every single episode for you and I will really, really miss it. Thank you so much for watching."
Celebrating Bertinelli's Food Network legacy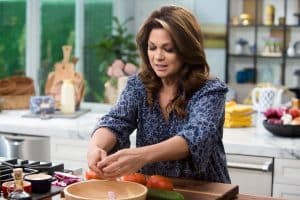 Bertinelli has established herself as a celebrity on Food Network and brought some of her stardom from her previous projects. For example, the very first episode of Valerie's Home Cooking included guest appearances by Betty White, Wendie Malick, and Jane Leeves, all of whom appeared alongside Bertinelli in Hot in Cleveland.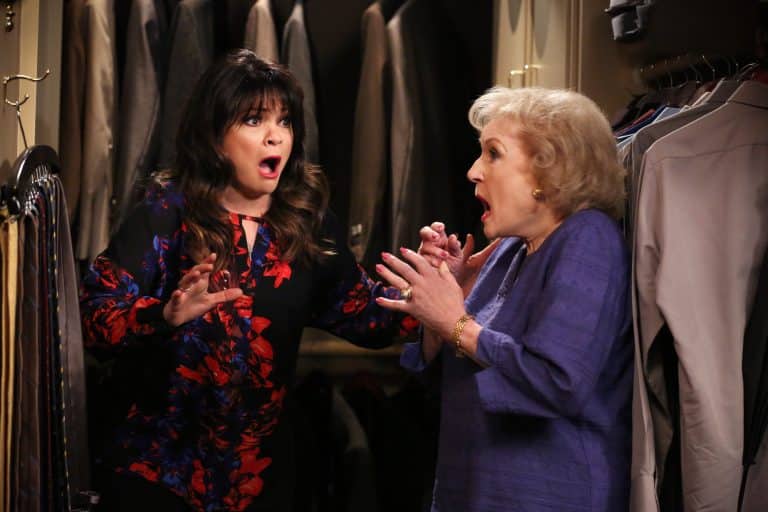 Bertinelli's cooking show meals are supplemented by her 2015 cookbook, Valerie's Home Cooking: More than 100 Delicious Recipes to Share with Friends and Family. In all her years with Food Network, Bertinelli has amassed over a million followers on her social media platforms, not just casual viewers but also fellow chefs. In the comment section of her video, her network buddies like Ree Drummond and Sunny Anderson offered words of support and mourning.
Did you watch Valerie's Home Cooking?