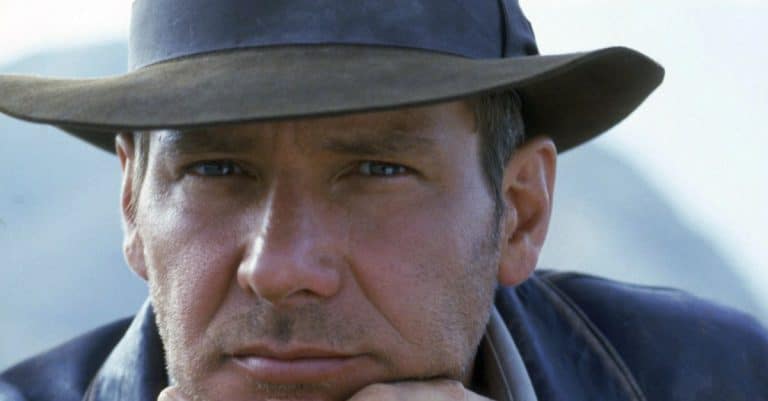 Harrison Ford first appeared as the iconic character Indiana Jones in the 1981 film Raiders of the Lost Ark. He has returned four times to play Indiana Jones once again and is set for his final reprisal in the fifth film. When asked about playing the character for one last time, Harrison responded, "I just thought it would be nice to see one where Indiana Jones was at the end of his journey."
For a while, Harrison was unsure if he would ever play the character again. He admitted that the script was the most important thing. If the script felt right, he would come back and he did. The film also stars Phoebe Waller-Bridge, Toby Jones, Antonio Banderas, and Mads Mikkelson.
Harrison Ford wanted to play his iconic character Indiana Jones one last time
In September, Harrison appeared at the D23 Expo to present the first trailer for the fifth Indiana Jones film. While talking about the movie and his final appearance, he got a little emotional and said that "Jones still has the heart and soul within him."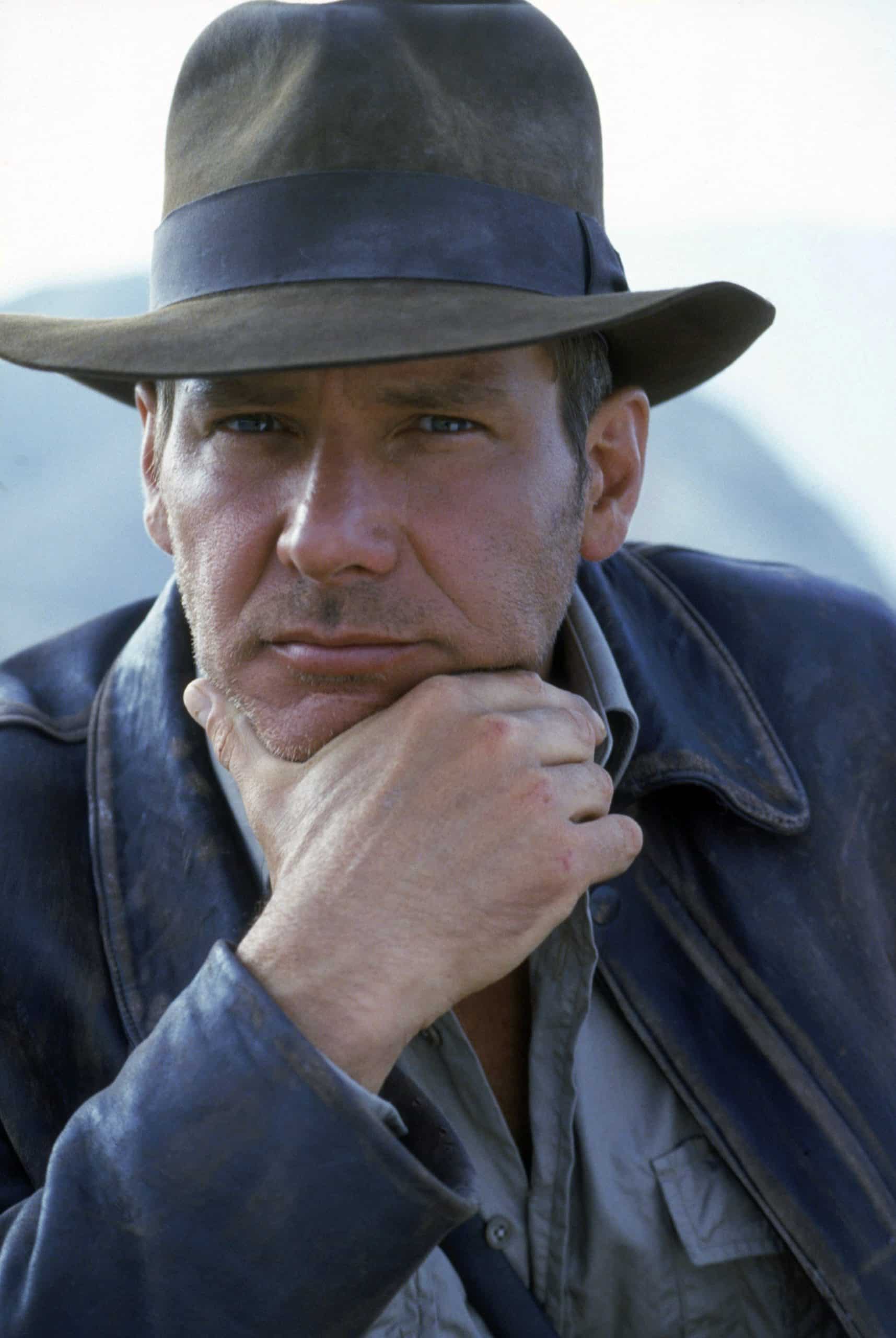 During a separate interview, Mads Mikkelson shared, "Every day of shooting felt like a real Indiana Jones film. It felt like going back to scratch. Everything looked like it. Harrison was there wearing his [Indiana Jones] clothes. It was just a brilliant experience."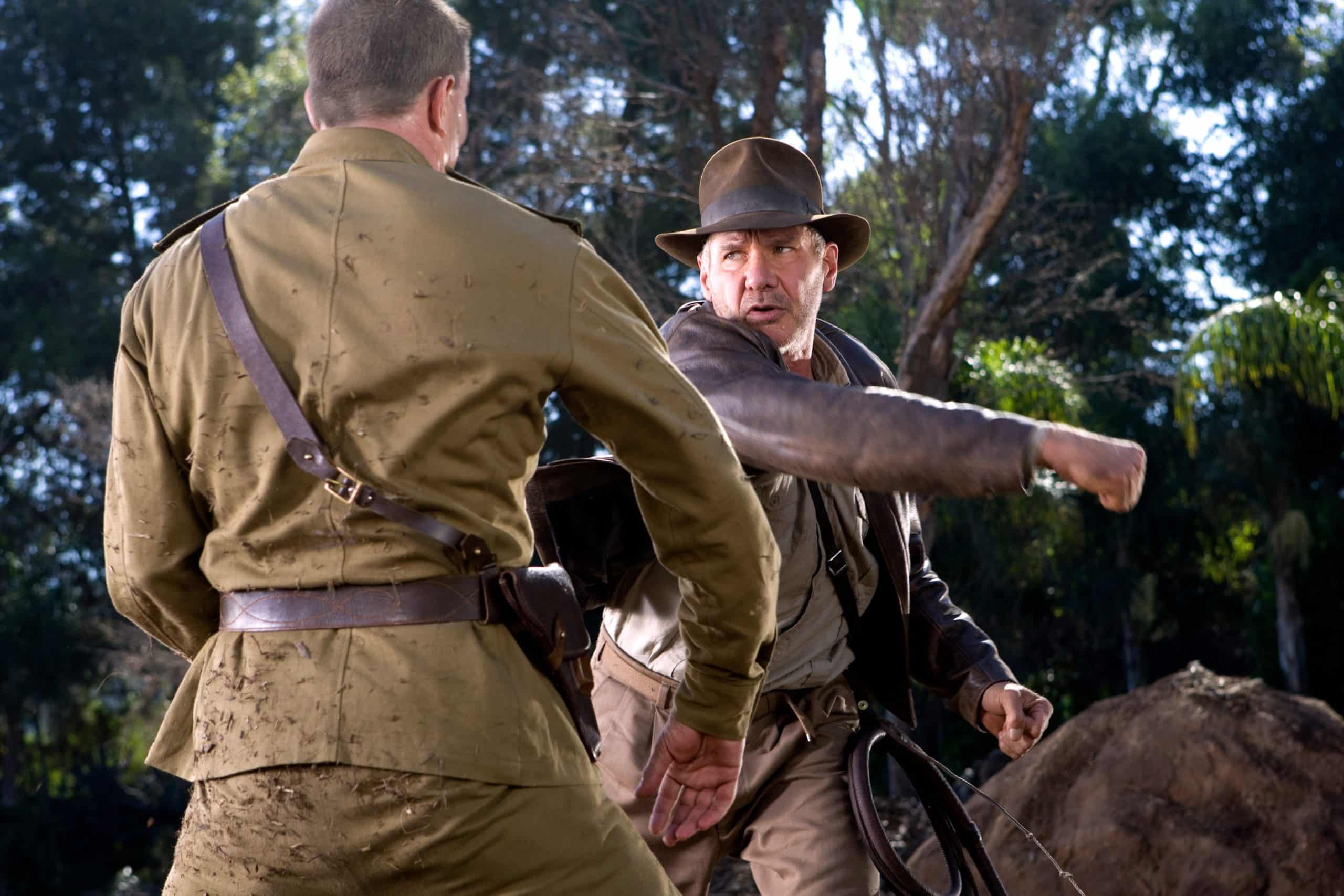 Get a first look at the film below. It comes out sometime next year.