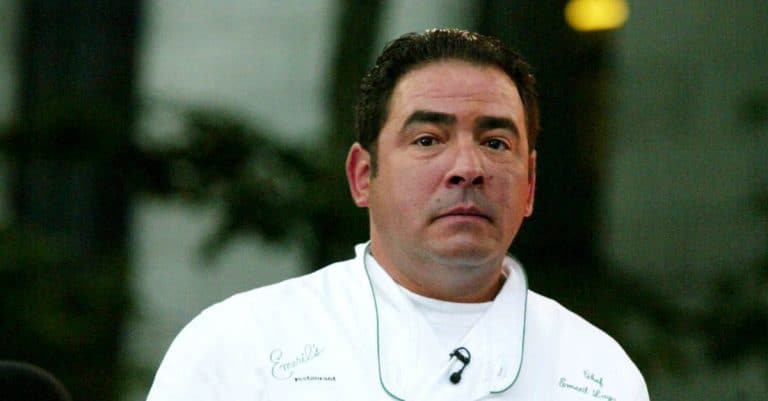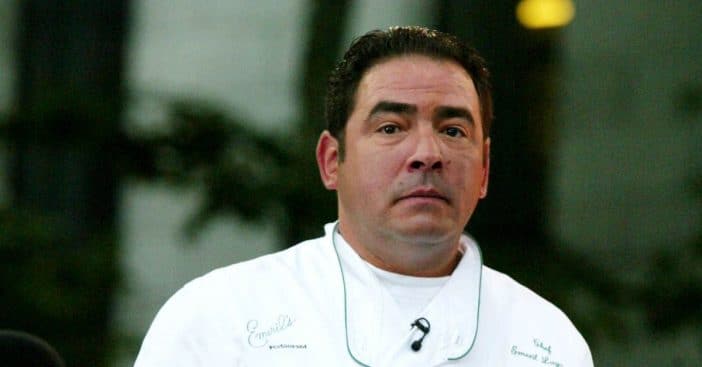 Emeril Lagasse was well known for being a pioneering talent on the Food Network channel with his shows, The Essence of Emeril and Emeril Live. The 2003 National Best Recipe Award winner started out working in a Portuguese bakery as a teenager. He then enrolled in the Diman Regional Vocational Technical High School culinary arts program.
Emeril progressed in his career and became Executive Chef at the Dunfey's Hyannis Resort in 1979. After serving for over seven years at the Commander's Palace in New Orleans, he opened his own restaurant which won Restaurant of the Year in 1990. He then began making TV appearances on cooking shows like Great Chefs and Food Network's How To Boil Water in the '90s.
Emeril Lagasse was canceled in 2007
In 2007, the popular show Emeril Live was canceled due to some financial and legal issues. As a result, Emeril had to sell off his brands, but kept ownership of his restaurants; he sold his television programming, syndication rights, cookbooks, kitchen products, and food products to Martha Stewart's company, Martha Stewart Living Omnimedia, in the following year.
In an interview with the New York Times, Martha spoke about the deal she made with Emeril. "His tastes are very different from mine, as is his food, and I think that's good. Being complementary and different is better than being competitive," Martha told the outlet. According to reports, Emeril made $45 million from the sell-off and $5 million in stock.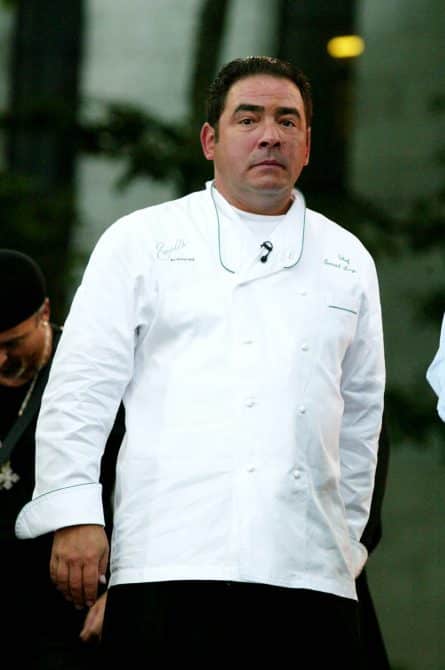 What is Chef Emeril up to?
Emeril has since focused on his restaurant business, which is going really well. He owns five outlets under his brand name, Emeril's Restaurants Group. Two of his eateries are located in Las Vegas, another two are in New Orleans, and one is in Florida. Emeril's son, E.J., is the chef operator at the New Orleans restaurant.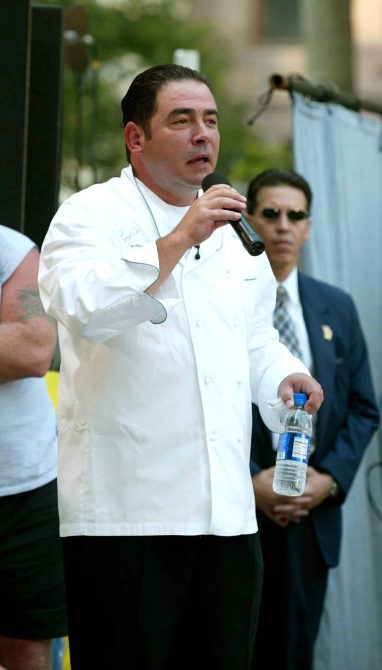 Recently, in an interview with CBS, Emeril talked about that decision to allow him to do so. "In life, passing the torch is not as easy as it sounds," he revealed. "But when you're confident of passing the torch, then it becomes much easier."
"We're creating something out of absolute love, and so when we come in and we get to do that with passion, and respect for the past, and also an eye on the future; it's the greatest joy ever," E.J., who graduated from culinary school in May 2022, added.
Emeril's daughters, who he shares with ex-wife Elizabeth Kief, also work with him in the food industry. Lilian and Jessica manage The Lagasse Girls blog and have written a couple of books — The Gluten Free Table and The Lagasse Girls' Big Flavor, Bold Taste, and No Gluten.