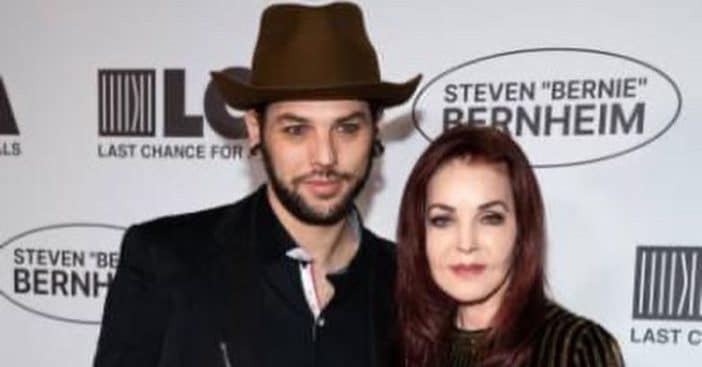 To many, it comes as a surprise that Priscilla Presley has another child apart from Lisa Marie Presley, which she shared with the late king of rock n roll, Elvis Presley. The reason for this surprise on the part of many might be due to her son's choice to live away from the spotlight.
Four years before the King's death in 1977, Priscilla and Elvis filed for divorce, after which the actress went on to date other men, such as Michael Edwards from 1978 to 1984, followed by her longest-lasting partner, Marco Garibaldi, who she was in a relationship with between 1984 until their separation in 2006. However, during her time with Garibaldi, the duo welcomed a child together in 1986, Navarone Garibaldi, the acclaimed stepson of Elvis Presley and step-brother of Lisa Marie.
Navarone Garibaldi followed the family tradition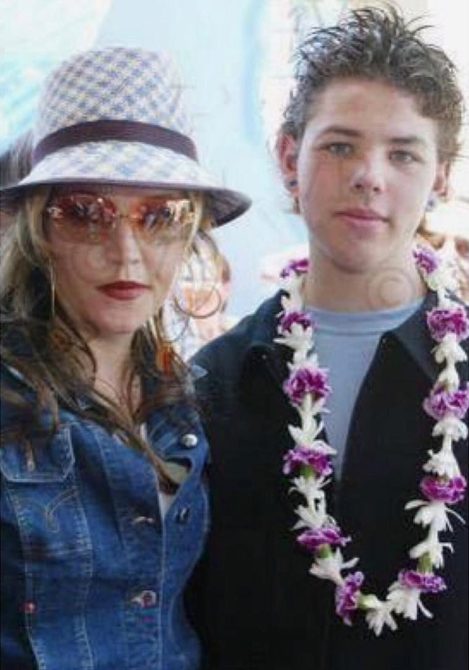 In a family where music runs through their veins, Navarone has also carved a niche for himself in the entertainment industry. The 35-year-old musician became the frontman for the band Them Guns and Priscilla is happy that her son followed her footsteps despite not being pressured to do so.
"My son, Navarone, is his own person. He wants to do his own thing, and I'm really proud of him," the Naked Gun star revealed in a 2012 interview with The Guardian. "He doesn't want to step into the spotlight, and he's always been that way. He's not riding on Elvis, and he's not riding on Lisa. We have never been, 'Elvis this, Elvis that,' to our children because otherwise, you're building up something that is almost unreachable for them."
Priscilla Celebrates Navarone's Marital Life
A few months back, the Elvis and Me author celebrated her only son, who just got married to Elisa Achilli. Priscilla attended the wedding held in Konolfingen, Switzerland, in full glam. Interestingly, the mother of two couldn't hold her joy back as she took to Instagram to post a picture of the couple sharing their first kiss after being married.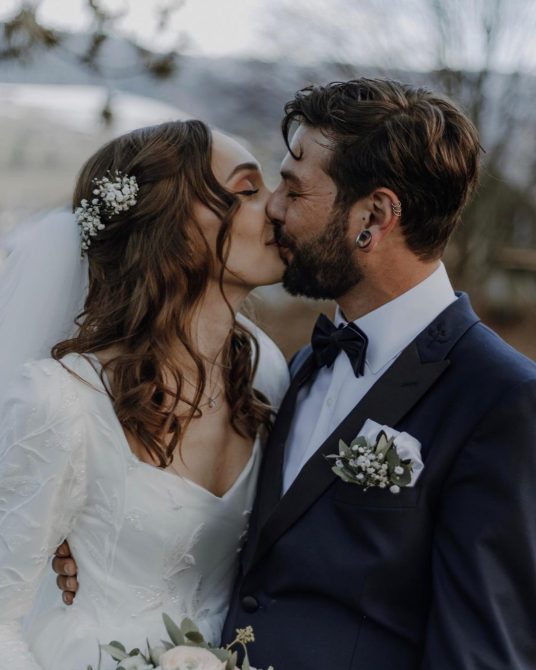 "Navarone and Elisa are MARRIED!!! The wedding was at the beautiful Schloss Hunigen Hotel in Switzerland," Lisa captioned the post. "I couldn't be happier! 🥰"