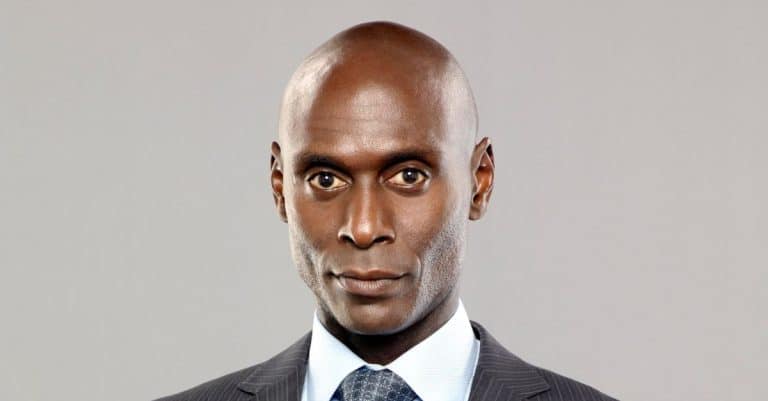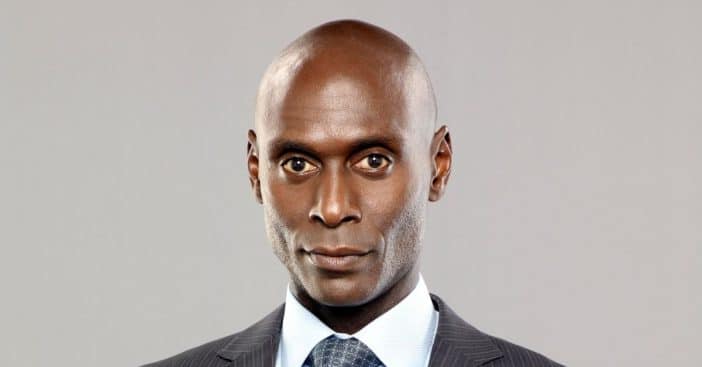 John Wick star, Lance Reddick, died suddenly in his Los Angeles home last month at the age of  60. On March 17, the actor reportedly collapsed in the backyard of his Studio City home, and his wife, Stephanie, found him unresponsive, and he was pronounced dead later that day.
Recently, the actor's cause of death was revealed, and it has been generating a lot of controversies as both Reddick's attorney, James Hornstein, and members of his family are finding it very hard to believe the contents of the coroner's report as it goes against everything they know about the late The Wire actor.
Lance Reddick's lawyer disputes the contents of his death certificate
The recently obtained death certificate shows that the late actor died as a result of ischemic heart disease and atherosclerotic coronary artery disease. However, the actor's lawyer, James Hornstein, argued that the report is not acceptable and further claimed in a statement to the PEOPLE that his cause of death "is not corroborated and is inconsistent with the facts known to the family."
"I have represented Lance Reddick for many years and continue to represent his wife Stephanie," James Hornstein wrote in his statement. "The coroner's statement on the death certificate is not a result of an autopsy. No autopsy was performed on Lance. To my knowledge, no medical examination of Lance during his lifetime ever indicated such conditions."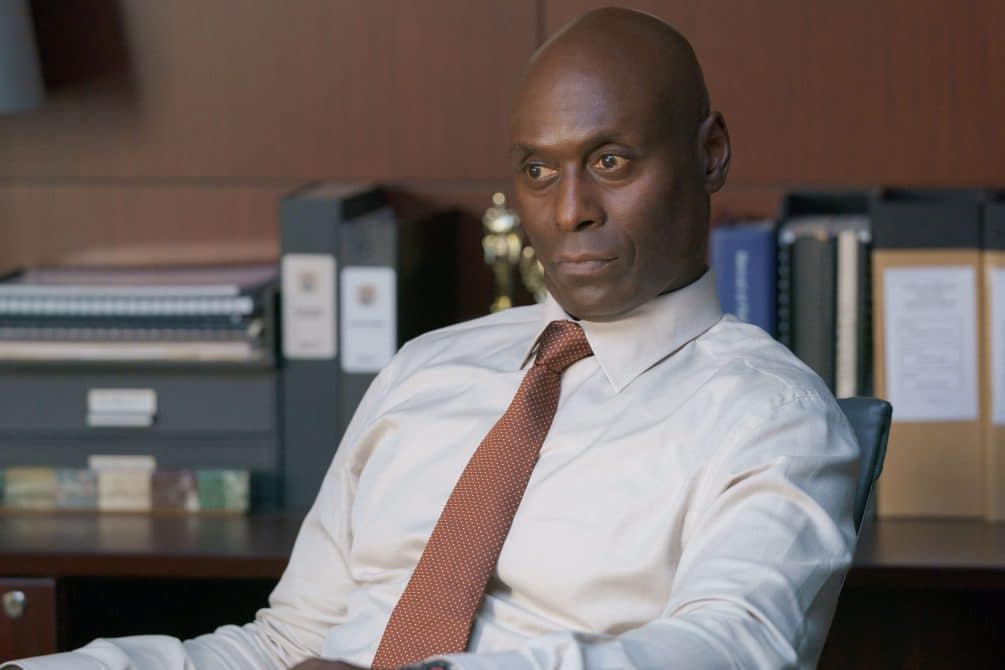 Lance Reddick's lawyer revealed that the late actor cared so much about his health
James Hornstein concluded that the late actor was very conscious about living a healthy lifestyle, and he also paid a lot of attention to his body fitness—Reddick had a regimen of exercise and also maintained a very strict diet.
"Lance was the most physically fit person I've ever known. He exercised daily at his home gym, including extensive cardio work, and the availability of gym facilities was a contractual requirement for his work away from home," the lawyer disclosed. "He ate as if a dietician was monitoring his every meal. The information appearing on the death certificate is wholly inconsistent with his lifestyle."