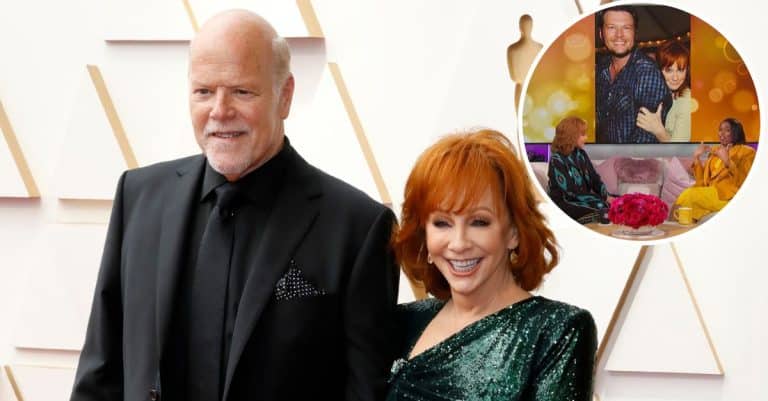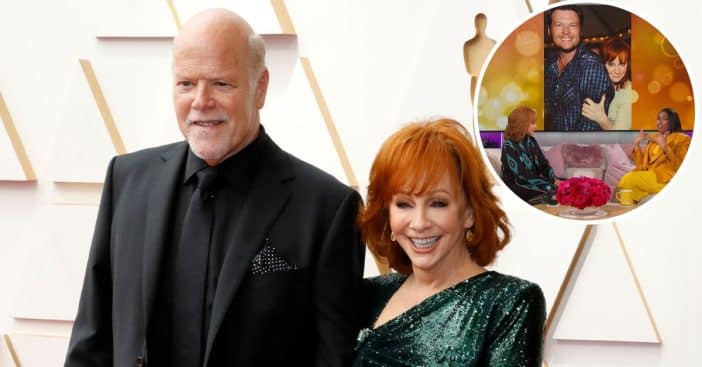 During a recent appearance on The Jennifer Hudson Show, Reba McEntire spoke candidly about her love for Rex Linn. The country music singer couldn't contain her excitement as she shared details about their relationship with the audience.
As the topic of love was brought up, the 68-year-old was full of joy as she expressed her admiration for Linn, who is best known for his role in Better Call Saul. McEntire described her beau as handsome. "Well, Rex Linn, my boyfriend," she said amidst the sound of applause from the crowd and Hudson. "Isn't he handsome? He's a handsome rascal."
Reba McEntire speaks about meeting her boyfriend, Rex Linn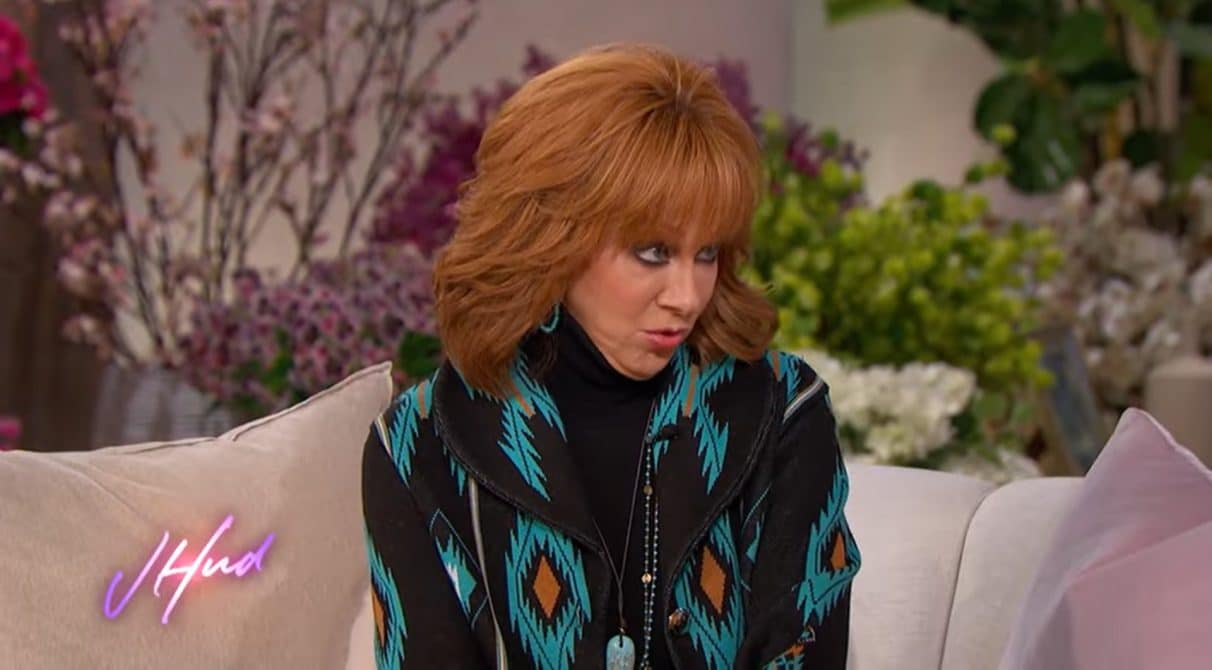 The "Can't Even Get the Blues" crooner remembers her first encounter with Rex Linn in 1991. "We met in 1991, we were both in the movie with Kenny Rogers, The Gambler. So his best friend from sixth grade is Ed Gaylord, and I've known Ed a long time," she said. "We're all friends. Then in January of 2020, before COVID, I was doing Young Sheldon TV show, Rex was doing Young Sheldon, so was Melissa Peterman — who was Barbara Jean on the Reba show."
McEntire revealed that during the filming of Young Sheldon, Linn invited her to dinner, but she had to postpone the invitation. Eventually, when she was able to make it, they had a great time together and even ended up at a wine bar. "So we all went to dinner, had a good time," McEntire shares. "We went down the street to a wine bar and they said, 'Well, I understand that you already had dinner, but we do have some good appetizers.' I said, 'What do you have?' They said, 'Well, we have tater tots.'"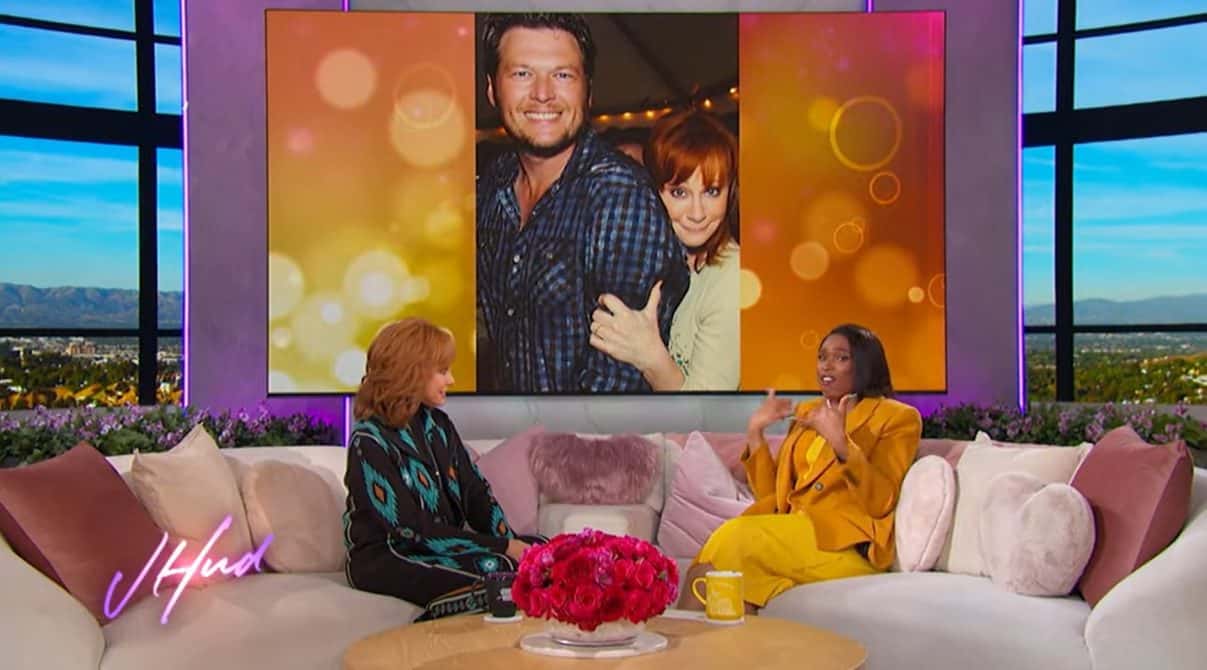 Reba McEntire Claims that she and Rex Linn bonded over music.
McEntire further explained that she and Linn share a mutual love for music. "He does sing," she reveals. "He loves music, he's a huge music fan. He'd come up and send me songs during COVID, he sent me food."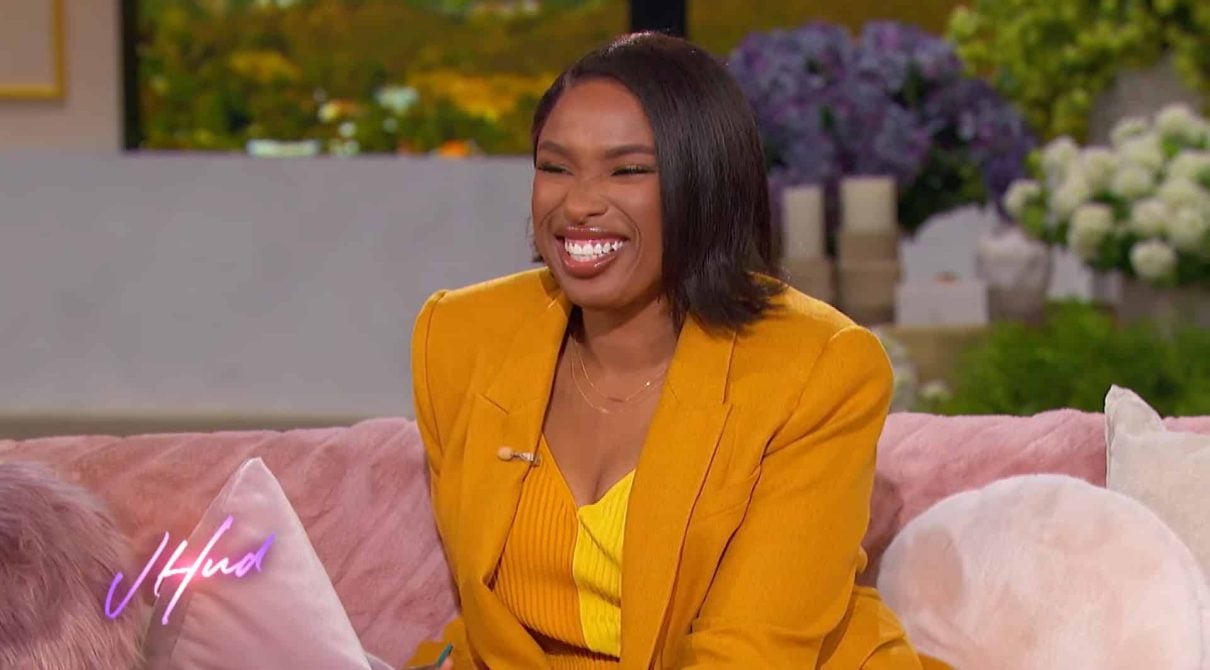 The country musician concluded that Linn was a source of comfort for her when her mother, Jacqueline Smith, passed away in March 2020. Linn sent McEntire and her siblings a care package, which included pecan pie, lobster tails, and steaks, while they were handling their mother's affairs.