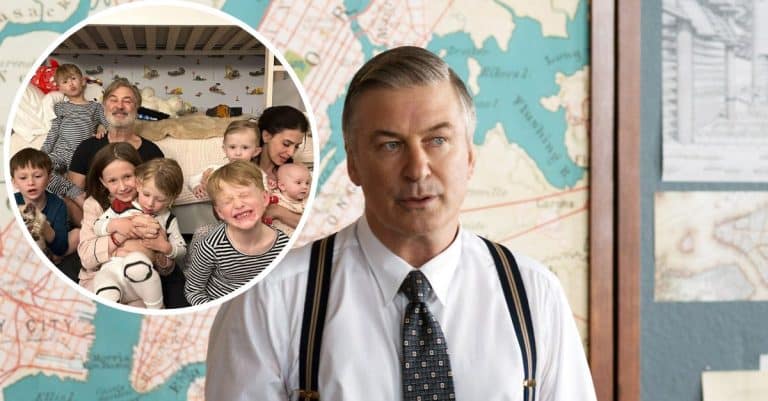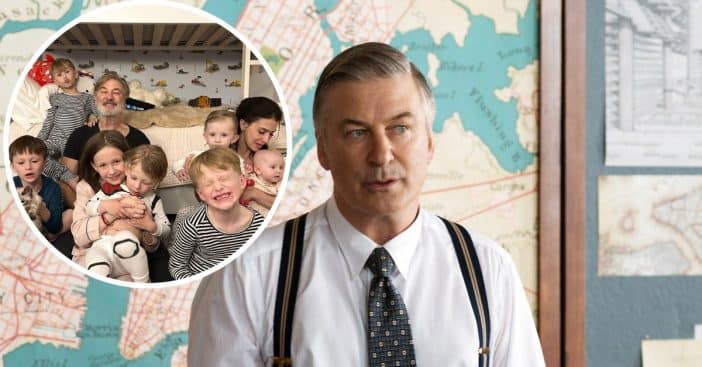 Amidst his ongoing legal battle, Alec Baldwin received some love from his large family— his wife, Hilaria Baldwin, and their seven kids — on his 65th birthday. Hilaria posted a picture on Instagram featuring the entire family of nine sitting on the floor of their children's bedrooms.
"A photo of our wildness, just as we are," the 39-year-old captioned the photo, which featured her holding her two youngest children —Ilaria Catalina Irena, who is six months old; and Maria Lucía, who is two years old. "May this year bring you peace, health, and happiness. We feel lucky to be by your side…through all of it. Happy birthday, Alec – we love you." Baldwin also shared a photo of himself with his eyes closed as he cuddled up to Hilaria on his Instagram. "I'm lucky," he captioned the post.
Alec Baldwin's 65th birthday comes up at a controversial moment
View this post on Instagram
Alec's birthday celebration this year coincides with his ongoing legal issues after the Rust incident. The actor was charged earlier this year in connection with the death of Halyna Hutchins, a cinematographer on the set of the movie Rust.
Hutchins, who was the Director of Photography for the Western film, was tragically killed on the movie set in October 2021 when Baldwin accidentally fired a prop gun that was loaded with live rounds during filming. Per Parade, Alec has been charged with involuntary manslaughter in connection with Hutchins' death. However, his lawyer has publicly criticized the charges, describing them as a "terrible miscarriage of justice."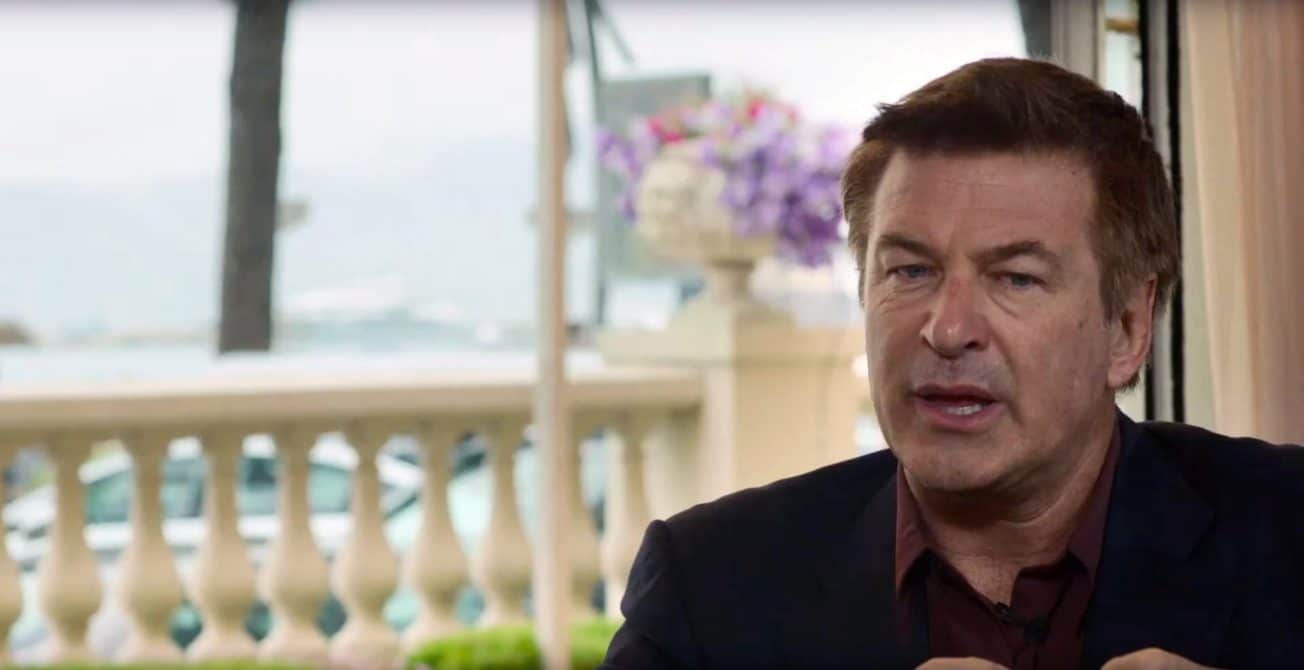 Alec Baldwin has pleaded not guilty to the charges
According to reports, assistant director Dave Halls allegedly gave Alec a .45 revolver and assured him that it was safe. Also, per Hannah Gutierrez-Reed's lawyer's statement, Reed claimed that she showed Halls the content of the gun by spinning its cylinder.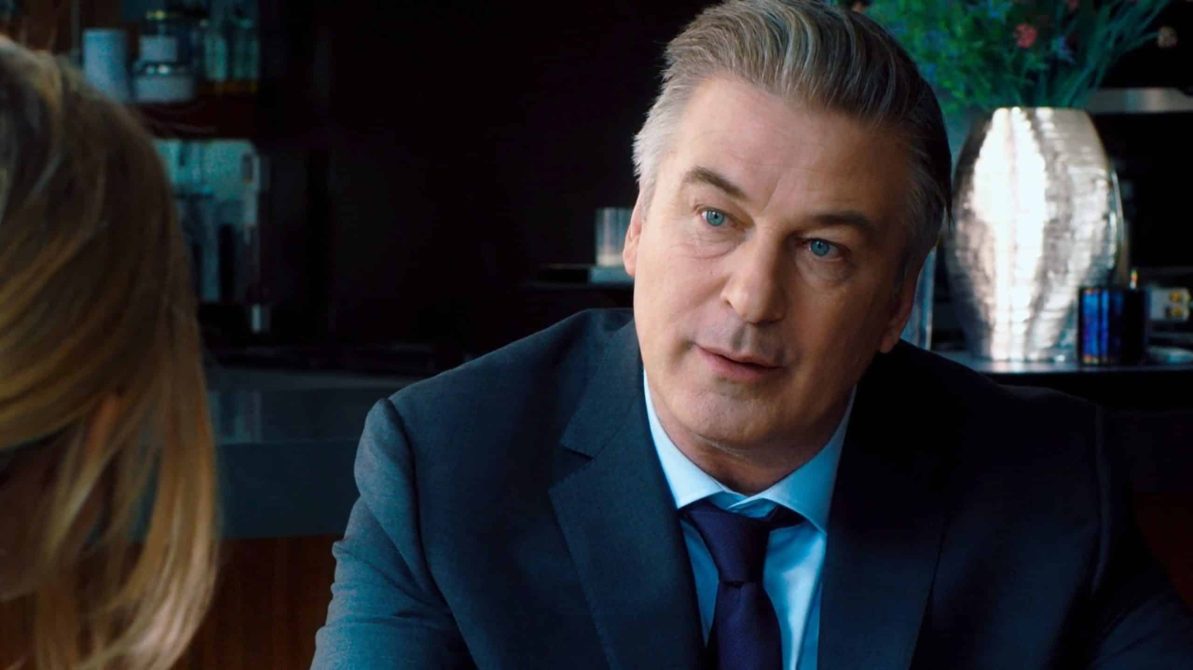 Since the incident, Baldwin has consistently maintained that he did not pull the trigger of the gun. He initially shared during a primetime interview shortly after the tragic incident that he had pulled the hammer of the gun back as far as possible and released it, but he did not pull the trigger. Baldwin and Gutierrez-Reed have pleaded not guilty to involuntary manslaughter while Halls accepted a plea deal from the prosecution and was sentenced to six months of probation during a hearing on March 31.