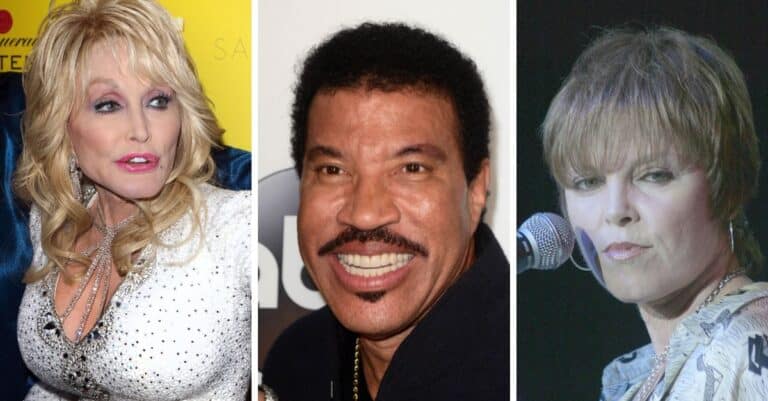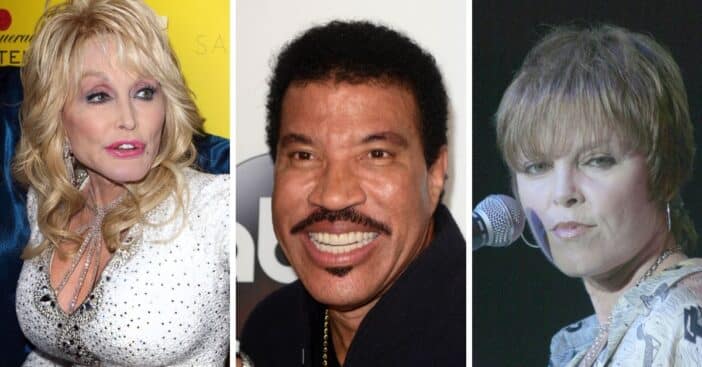 The Rock Hall of Fame has selected the nominees for 2022, which include Duran Duran, Eurythmics, Lionel Richie and Pat Benatar, Eminem, Carly Simon, and Country Pop queen, Dolly Parton.
Dolly had tried to wave off the nomination because she did not want to "split the vote for other artists". She also believed that she did not earn the nomination and that other artists should be the focus instead. However, it was too late as her name was already on the ballots and sent to voters.
Graceful Acceptance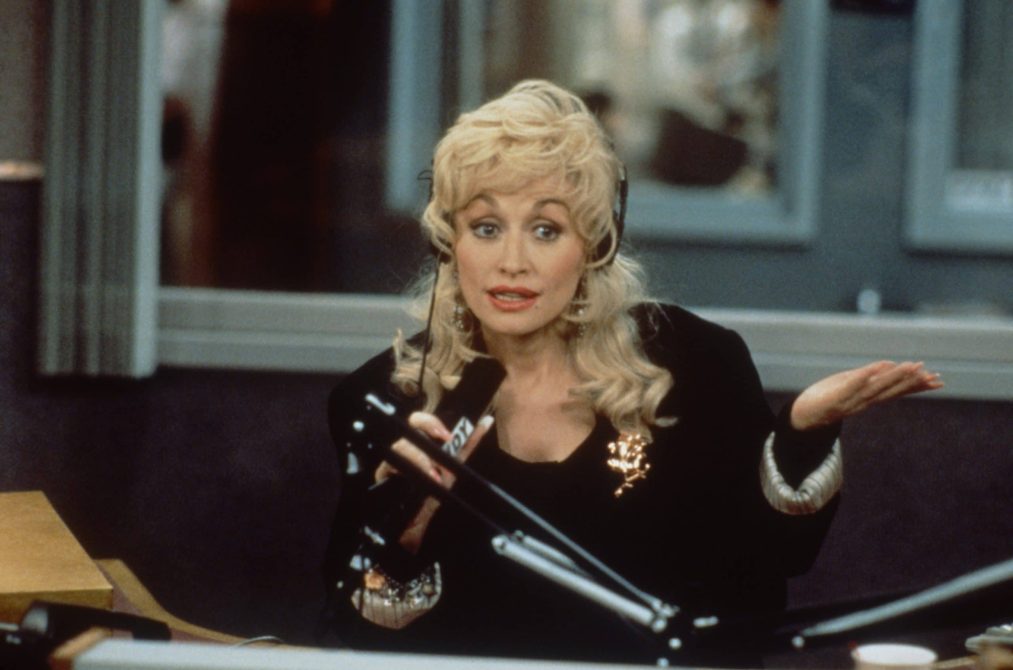 "I would just say thanks and I'll accept it because the fans vote. But when I said that, it was always my belief that the Rock & Roll Hall of Fame was for the people in rock music, and I have found out lately that it's not necessarily that. But if they can't go there to be recognized, where do they go? So I just felt like I would be taking away from someone that maybe deserved it, certainly more than me, because I never considered myself a rock artist. But obviously, there's more to it than that." the 76-year-old country icon explained.
Dolly eventually accepted the nomination "gracefully" as she had put it in an interview with Morning Edition. While her initial rejection may have been misconstrued as disrespect, the country singer-songwriter, Dolly, explains that she meant no disregard for the Rock Hall of Fame.
"I feel honored that all the people that voted for me did. And I appreciate the Rock & Roll Hall of Fame people for staying there with me. I never meant to cause trouble or stir up any controversy," she told Billboard. "…I just didn't feel like I measured up to that and I don't want to take anything away from the people that have worked so hard, so I just wanted to go pull out before it got started good. Besides, I found out later that it's far more than that, obviously. I'm very honored and humbled by the induction, and so I'll try to live up to it."
Other Nominees
An analysis of gender representation was done in 2019, by Evelynn McDonnell, a Loyola Marymount University professor. She found out that women made up only less than 8% of Rock and Roll Hall of Fame nominations. Efforts to achieve equality in the following years are being maintained, as, in recent years, female nominees like Janet Jackson and Whitney Houston are inducted, and this time Dolly Parton.
"We have to fight for it to be a place where we can all hear and see ourselves and see America in its bold heterogeneous self," historian and critic Daphne Brooks said to NPR on gender parity as regards the selections.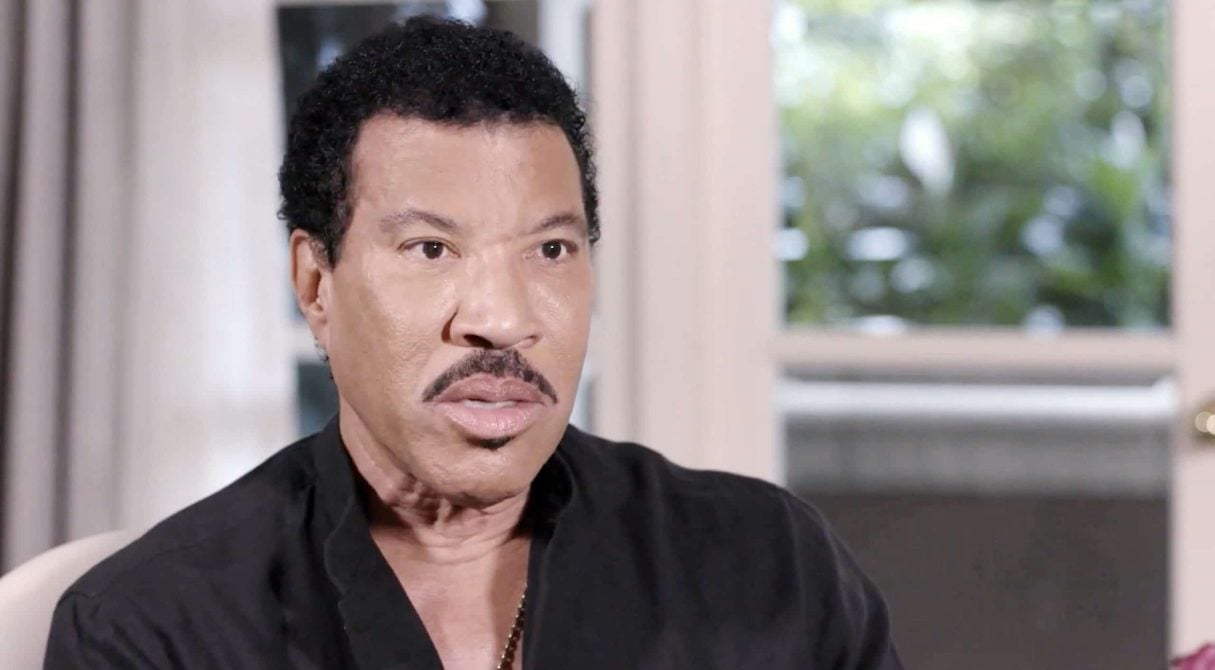 Other nominees included for the Hall of Fame, which its induction ceremony is slated for November 5 and to take place in Los Angeles are: Jay-Z, Tupac Shakur for the hip hop category; Judas Priest, Black Sabbath, and Randy Rhodes for the metal category; entertainment lawyer Allen Grubman, record executive Jimmy Iovine, and Sylvia Robinson, Sugar Hill Records founder will receive The Ahmet Ertegun Award, formerly called the non-performer category.
Nile Rodgers, keyboardist Billy Preston, Hal Blaine, and the E Street Band are also included as past musical excellence inductees.