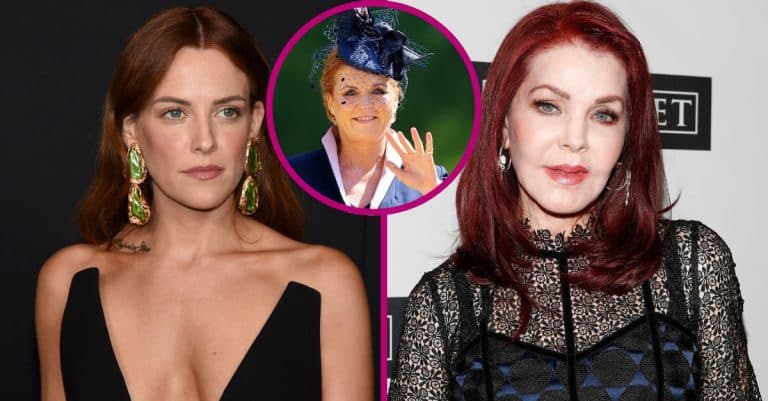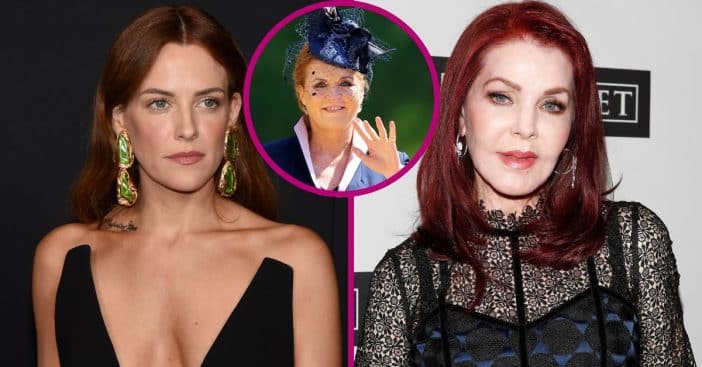 A member of the British royal family has reportedly gotten involved in the monetary dispute between Priscilla Presley and her granddaughter Riley Keough. The late Lisa Marie Presley amended her will, removing Priscilla and making Riley the sole trustee. Now, reports claim Sarah Ferguson is stepping in to help make peace.
Lisa Marie died suddenly on January 12 after suffering cardiac arrest. A 2016 amendment to her will has become the center of debate for Priscilla and her legal team, who argue the change is not valid. Ferguson, Duchess of York and family friend to Lisa Marie, is reported to have "reached out" to the Presleys.
Duchess Sarah Ferguson has gotten involved in the legal battle with Priscilla Presley and Riley Keough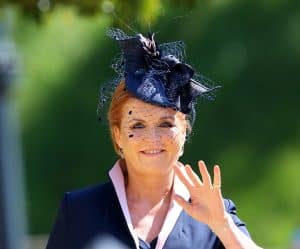 A source claims that Ferguson recently visited Riley during a trip to Los Angeles. All the while, she has been in contact with Priscilla since Lisa Marie's death. Ferguson recently opened up about a time when Lisa Marie helped her through a dark period in her life. Now, she is involved in a grim point for Lisa Marie's family.
An insider claimed that Ferguson wants to "pave the way for peace between the two women and reached out to aid the path of communication." Ferguson is reportedly responsible for enabling a "detente," easing the alleged hostilities between Priscilla and Riley.
Family history among celebrities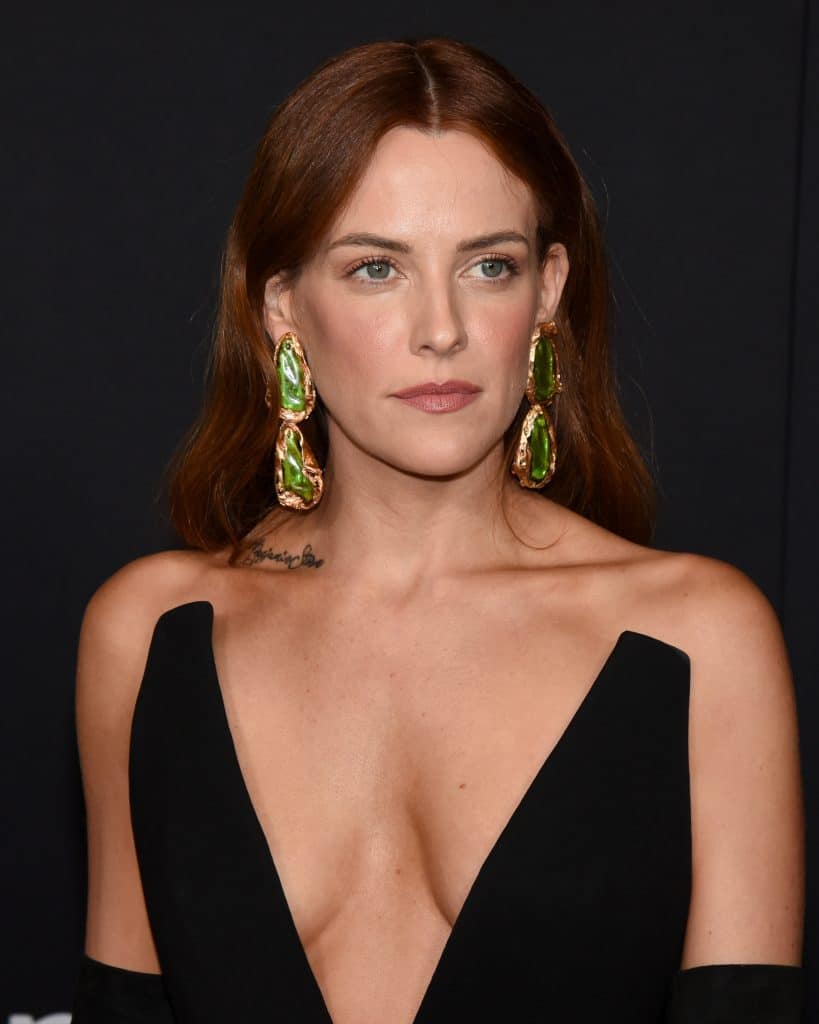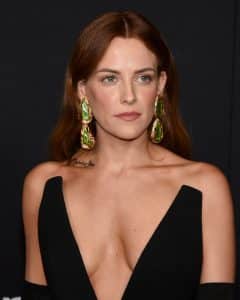 Sarah Ferguson, who spoke at Lisa Marie's memorial service at Graceland, is just one of the big names reportedly getting involved in the trust case, which goes to court in May. Sources claim John Travolta has also tried to act as a bridge of peace between the two sides.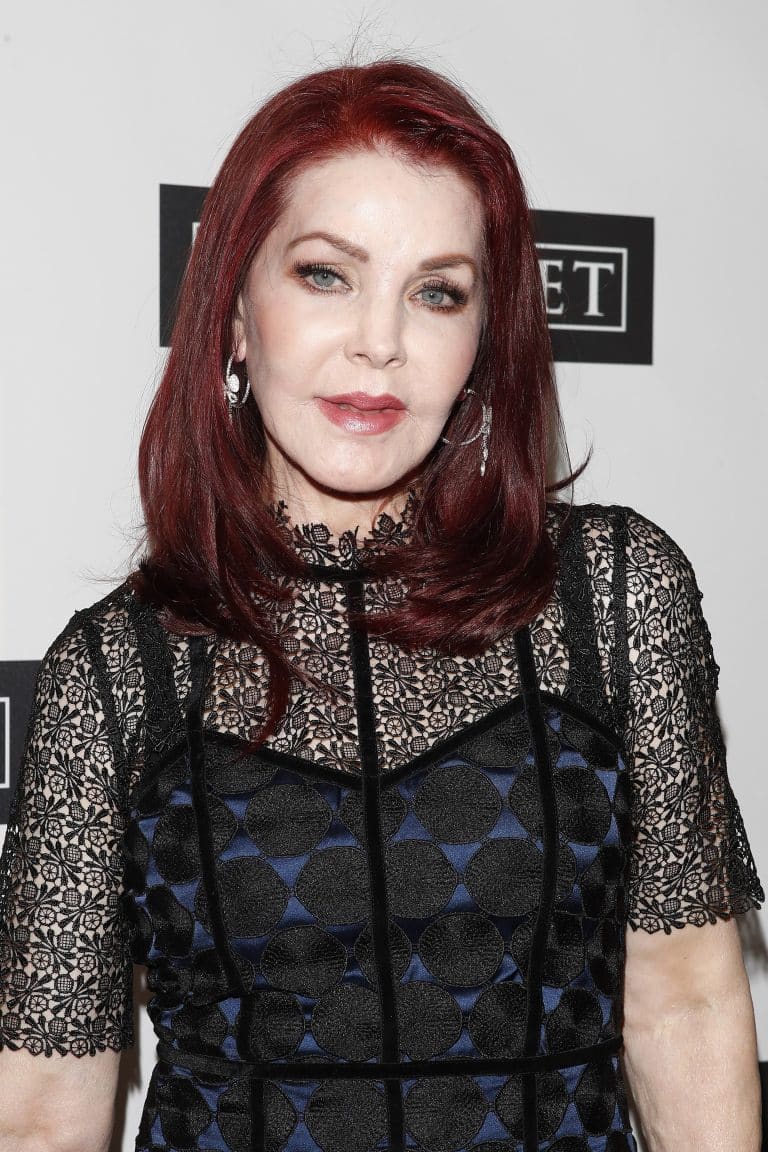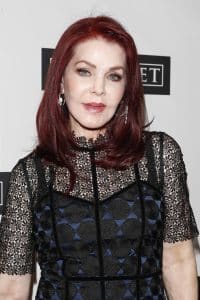 All the while, however, other testimonies claim that there is no bad blood between any of the family members at all. Musician Navarone Garibaldi, the son of Priscilla with film producer Marco Garibaldi, insists that Priscilla and Riley are on good terms.
Priscilla has also slammed "the noise" surrounding this legal dispute, condemning someone – without naming names – she says is trying to speak for the family. "Please ignore 'the noise,'" she bids outsiders. "As I have always been there for Elvis' legacy, our family and the fans, I will continue to forge a pathway forward with respect, honesty, dignity, integrity and love."