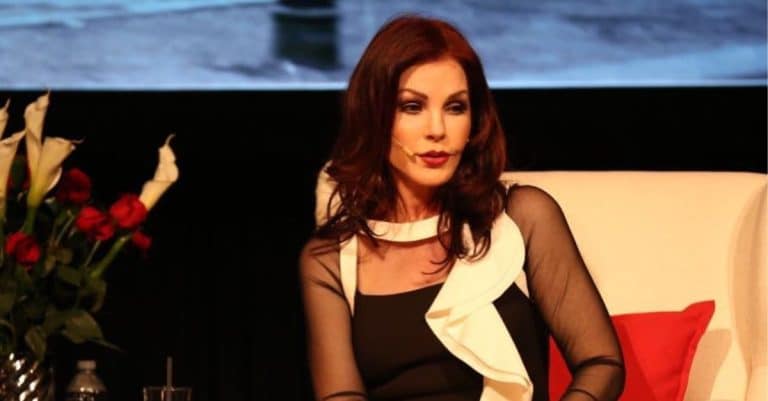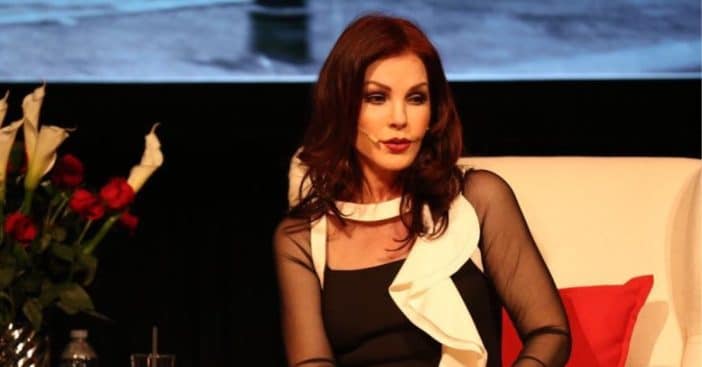 Recently, a rumor about the late Lisa Marie Presley's mother, Priscilla, being locked out of Graceland amidst a legal battle surfaced on the internet. Late Elvis Presley's ex-wife became a person of interest after she contended her late daughter's will.
However, Graceland has come forward with a statement to address the gossip, declaring that the news of Priscilla being locked out is false. "These reports are entirely untrue. No locks at Graceland have been changed since Lisa Marie's passing," the statement reads.
Priscilla contends late daughter's will
Priscilla, who was a co-trustee of the multi-million dollar estate until the amendment of terms in 2016, alleged that she was not aware of any changes in her daughter's will while also pointing out inconsistencies in Lisa Marie's signatures. Amidst the feud among the Presleys, the managing partner at Elvis Presley Enterprise, Joel Weinshanker maintains that Riley should keep her trustee status.
However, the managing partner's suggestion didn't sit well with Priscilla who voiced out the issue. "There is an individual that bought their way into the family enterprise, who does not represent the family but is trying to speak for them," she claimed. "Please allow us the time we need to work together and sort this out. Please ignore 'the noise.'"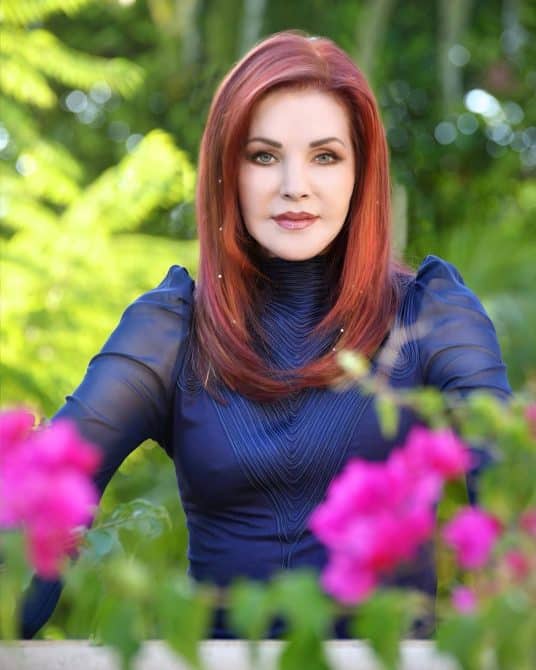 Priscilla and Riley are reportedly not speaking
Also, a long-time friend of Lisa Marie told Page Six that  Priscilla and Riley are not on talking terms over the battle for Graceland. "Riley and Priscilla are not talking. Their relationship is changing, that is true … it's just so sad. This is the time Riley would really need her grandmother," they said.
The insider also added that the relationship between grandmother and granddaughter was not always a strained one, even if Lisa Marie and Priscilla had their issues. "Riley's not looking for a war. She always had a good relationship with her grandmother. Lisa had her issues with her mother, but … she didn't drag her kids into their personal issues," the source concluded.