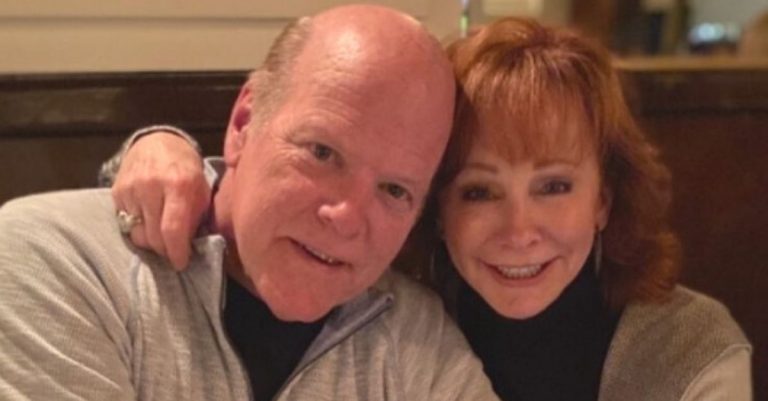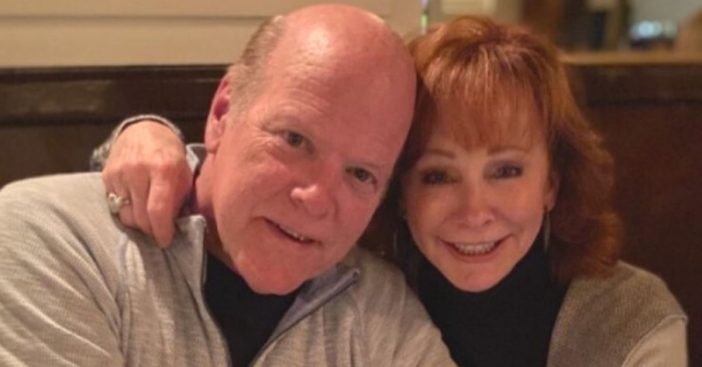 Reba has been sharing a lot of good news lately! She shared some insight into her personal life in a "Dating" segment of her Living & Learning With Reba McEntire podcast. In the podcast, she caught up with former Reba co-star Melissa Peterman. Reba revealed that she is dating Rex Linn, an actor best known for his role on CSI: Miami.
Reba said they went on a dinner date in January. Rex actually shared a photo of their date, but no one really suspected that they might be dating at the time. It was thought that they were just friends catching up! The caption of the photo read, "Had a fantastic dinner with this Oklahoma girl. Tater Tots and Ketchup included."
Actor Rex Linn and Reba McEntire are dating
https://www.instagram.com/p/B7rAIEFBvx7/
Reba said that after their great date, the pandemic began and they couldn't really see each other. However, they kept talking on the phone and by FaceTime and texting. During that time, they got to know each other. Now, they are officially dating.
RELATED: Reba McEntire Shares Her 'Come To Jesus' Moment Following Divorce From Narvel Blackstock
https://www.instagram.com/p/CF9ndqTJhHN/
After Reba shared the news of her new relationship, many fans went back to that January photo to share their well wishes! Many fans love the idea of Reba and Rex together. Others urged Rex to take good care of Reba.
The other big news Reba had to share recently was that she will be co-hosting the 2020 CMA Awards with Darius Rucker. The awards show will air on November 11, 2020. We can't wait!