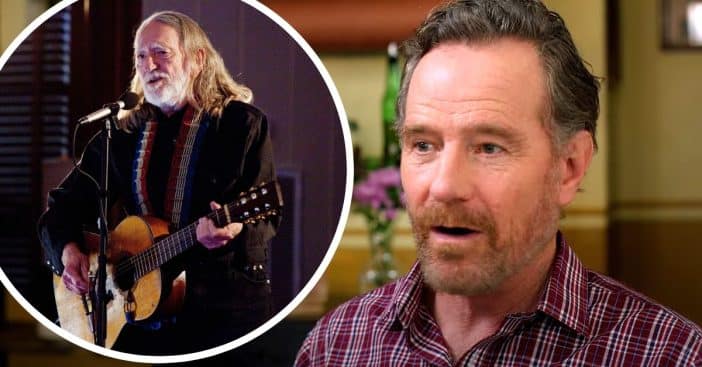 With all of the biopics coming out in recent years, it isn't crazy to think that one might be made about the iconic Willie Nelson. Willie is turning 90 this year and isn't slowing down. He was nominated for four Grammys this year and ended up taking home two of them.
He's also set to have a big concert event to celebrate his birthday in a few months. In a recent interview, actor Bryan Cranston admitted that he would love to play Willie in a biopic if one was ever made.
Bryan Cranston wants to portray Willie Nelson in a biopic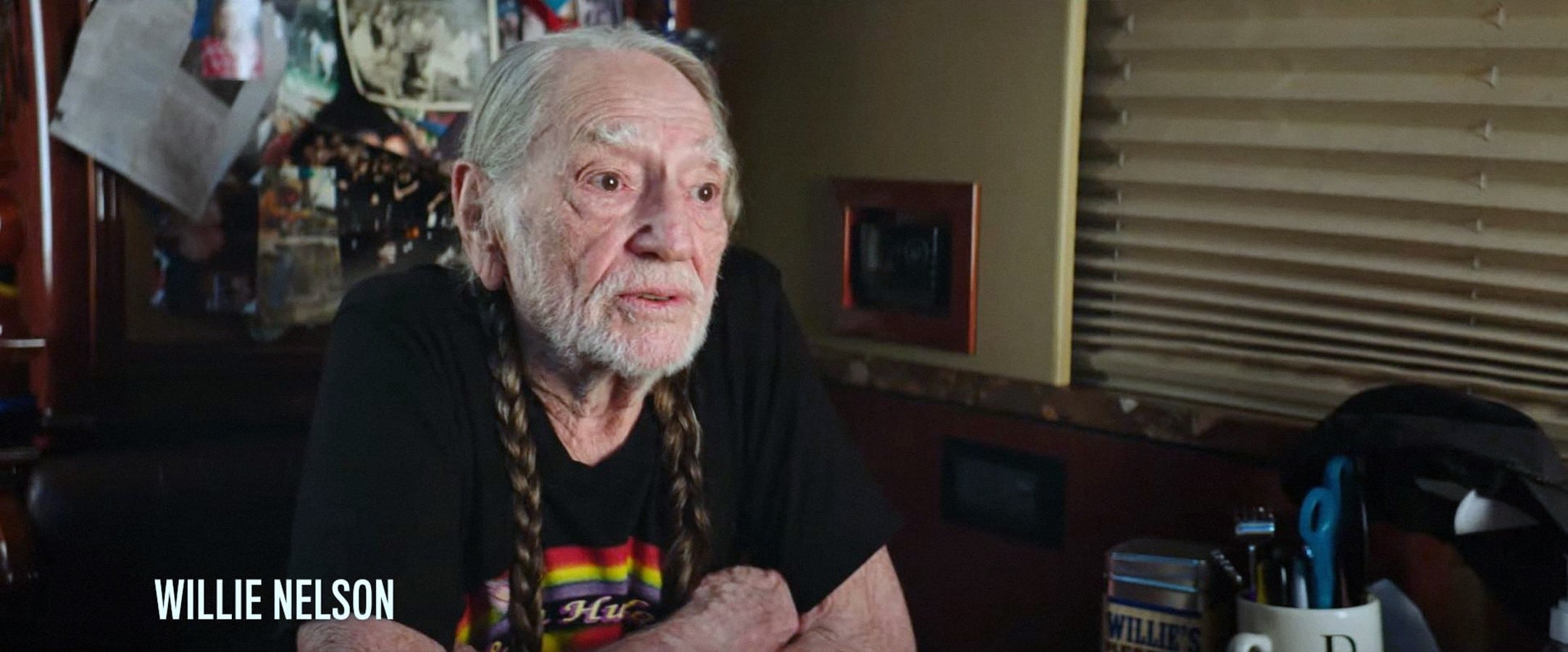 Bryan was asked if he would like to play a certain musician in a film and he shared, "Hmm, that's a great idea… Willie Nelson comes to mind. The hair and the beard. I think there's some physical resemblance. He's very old and wrinkled, and I can relate to that [laughs]. So I wouldn't have to wear a lot of makeup."
He continued, "Willie's had a fascinating career – as a writer and as a performer, and as a free speech person, being anti-war and on the forefront of hemp [culture]. That's kind of interesting to me, even though I don't vibe with that stuff. I don't like smoking, it just doesn't do it for me."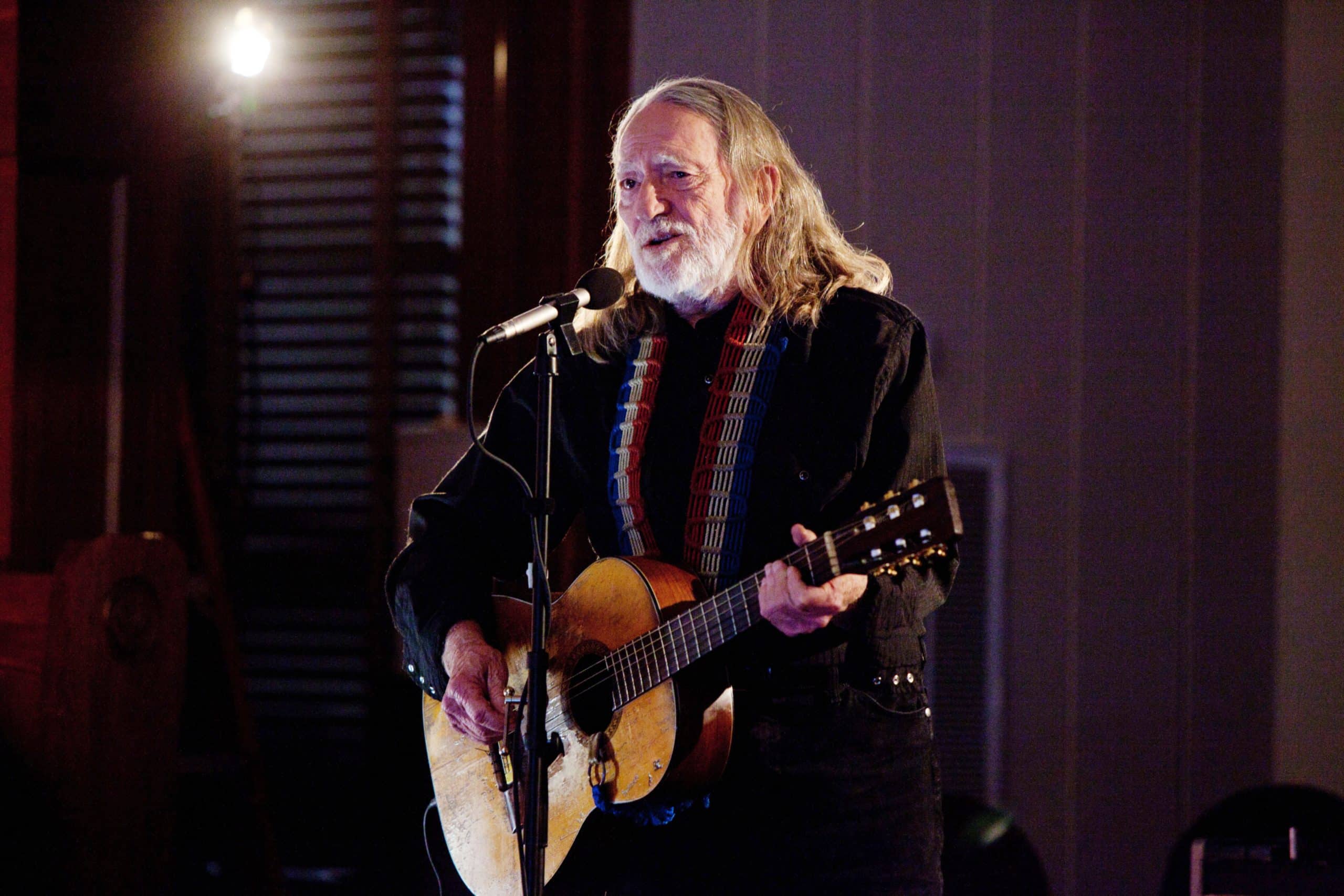 Would you like to see a Willie Nelson biopic? Do you think Bryan would be a good choice to portray Willie? Bryan is best known for his roles in Malcolm in the Middle and Breaking Bad.